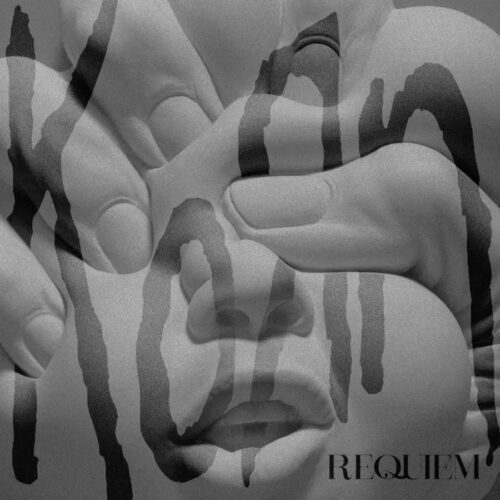 Review | Korn – Requiem
Loma Vista
In the early/mid 90s there were one or two purists who laughed at bands like Korn or the general nu-metal hype and didn't foresee a great future for such artists.
Korn now looks back on a career of almost 30 years and thirteen albums (founding year 1993). With many highs and probably just as many lows, they now present album number fourteen. The follow up of their highly recommended latest studio album `The Nothing' (2019).
Let's hope that the title 'Requiem', is not an indication for an end of the band.
TIME
Forced by the global pandemic, the Bakersfielders suddenly found themselves in a situation in which they had not been for years. Away from the release pressure, they suddenly had time. Time to devote to the songs, the arrangements and to be able to experiment unusually.
This has definitely not harmed the nine tracks on 'Requiem'. Korn sounds fresh, the songs well thought out and not produced to death.
Despite the turbulent times within the band (bassist Fieldy some took time off), the guys managed to mix their old trademarks with modern ideas and deliver a worthy album number fourteen.
Release date 4 February 2022