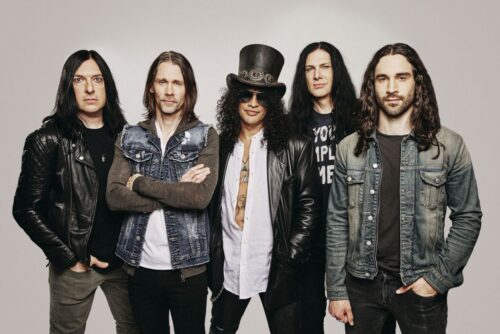 Interview | Slash
,,I can't imagine ever stopping.''
Weird times ask for weird measures, so when an artist releases a new album and it is almost impossible to do face-to-face interviews, the next best thing is to round up journalists from all over the world and set up a Zoom meeting.
That is exactly what was done for Slash because his Slash ft. Myles Kennedy & The Conspirators (SMKC) would release their fourth album, simply titled '4', on February 11th. So, there I was, sitting in front of my computer screen waiting for the things to happen.
At 5.45PM CET sharp it all starts with performance videos from the brand new tracks ,,Actions Speak Louder Than Words'', ,,April Fool'' and ,,Fill My World'' before Slash is introduced.
The idea is that one by one journalists can ask a question. Everything is tightly led by master of ceremonies Alexander Milas from Twin V, until this online press event ends with another exciting new track called ,,The River Is Rising''.
I picked out the most interesting questions (and answers) because the session went in all directions.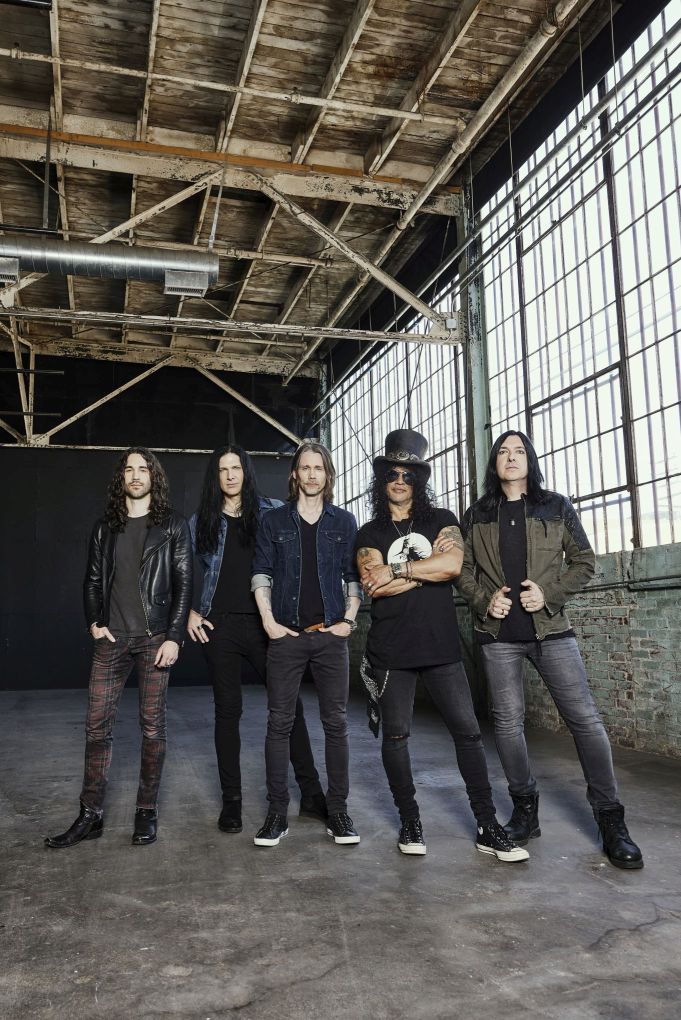 The recording
,,We had a blast recording. It was totally live. We worked on the arrangement in the studio and recorded it in the moment. It was us playing in a room. When you record layer by layer you lose energy and just that was what we wanted to catch, the fine tuning came later. With the technological development you find you can do everything you want without playing a note. In a rock n' roll band your one job is to show up and be able to play your instrument.''
Mistakes he made that ended up on an album and still bug him when he hears that song
,,Not really. I have to admit that there are moments on records that I wanted to do something but forgot to do it, but that's only little things. Over time I might have done some things different, but it doesn't bother me.''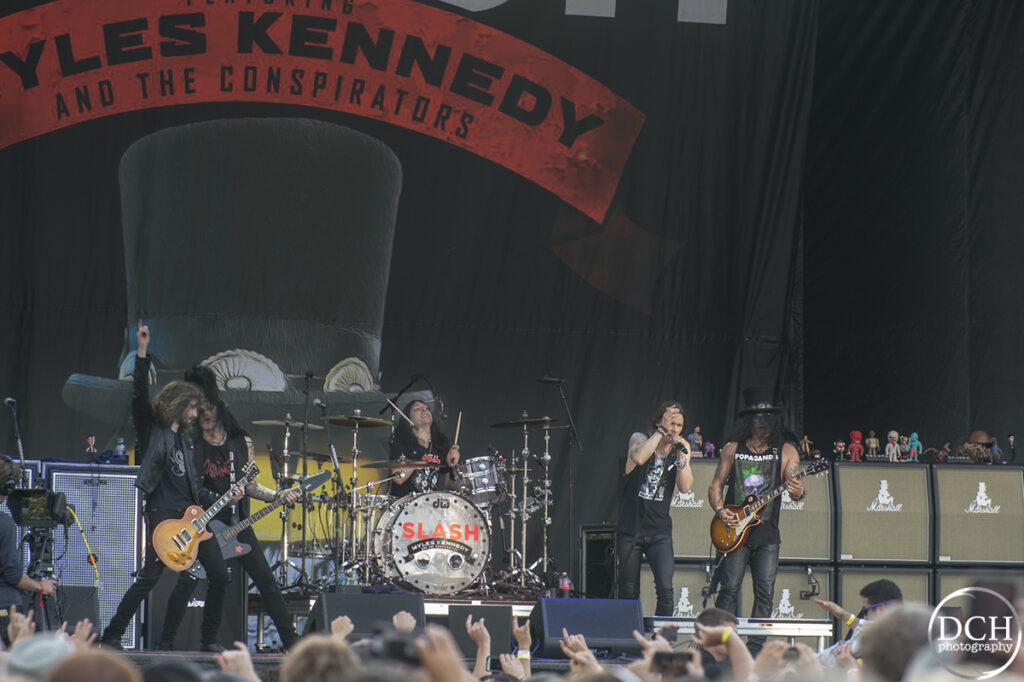 The raw sound
,,That's the nature of the attitude when everybody is playing off each other. A certain energy happens and capturing the energy is what it is all about. It feels like you're in the room. When I first started making music I was turned on to people's live records. My obsession goes back to first playing guitar. In the 70s a lot came out and I didn't have a lot of money. Live albums were greatest hits albums and had a great energy.''
Finding out something about himself this period of staying at home, not being on tour
,,The biggest thing for me is patience. Something I have very little of. Learned a lot about patience over the last couple of years.''
Covid finding them in the studio
,,I have a history of not boding well during downtime, it's been haunting me throughout my career. This time I got passed it, but suddenly presented it. I was writing, recording, doing some sessions, GNR stuff, wanted the record done. Kept myself busy to keep myself out of trouble.''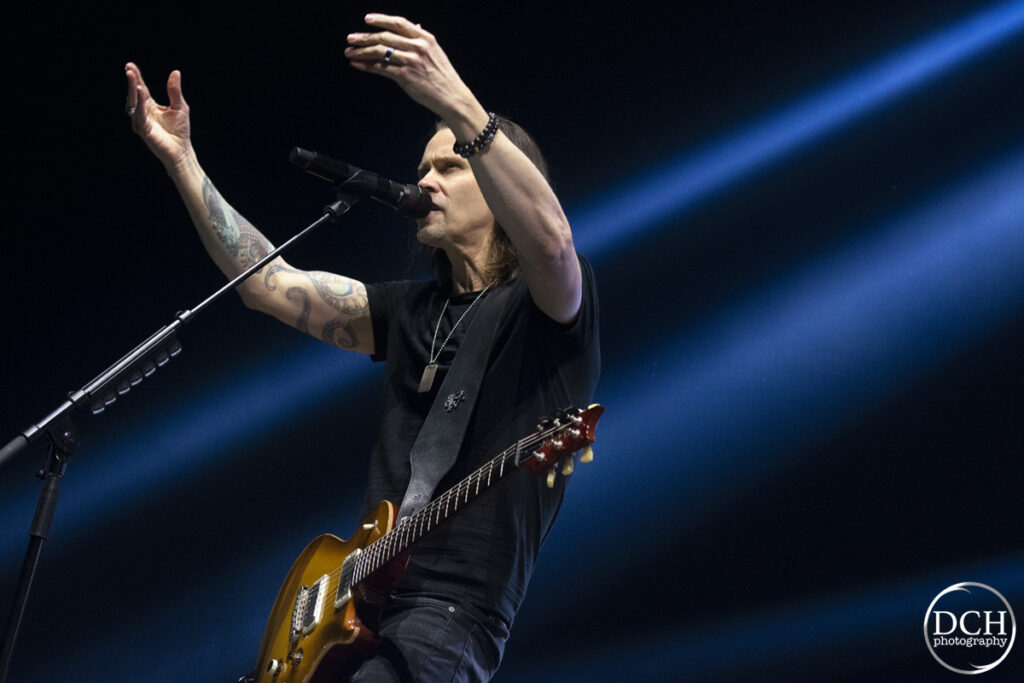 Myles picked it up
,,That was a shock. We took all the necessary precautions when we went into the studio. After the recording, I received a call from Myles, he tested positive. How was that possible? Then everybody got it, subsequent domino thing. We got through it, all music, all vocals were done. What was left was doing overdubs, backing vocals and then mix. Everybody went in quarantine. Frank [Sidoris] went home, he didn't catch it. Dave [Cobb], Eddie [Spear] and me did overdubs, harmonies then I tested positive, so I went in quarantine. Myles and Todd [Kerns] brought equipment in and did backing vocals in the guesthouse. Brent [Fitz] did percussion and when we all were better, we finished the album. It was a bit of a hick up. The cool thing was that we mixed manually on a 24-bus API Legacy AXS console board. First time, everybody on console, fingers on faders move manually instead of automation and tape starts. It was a good band bonding experience.''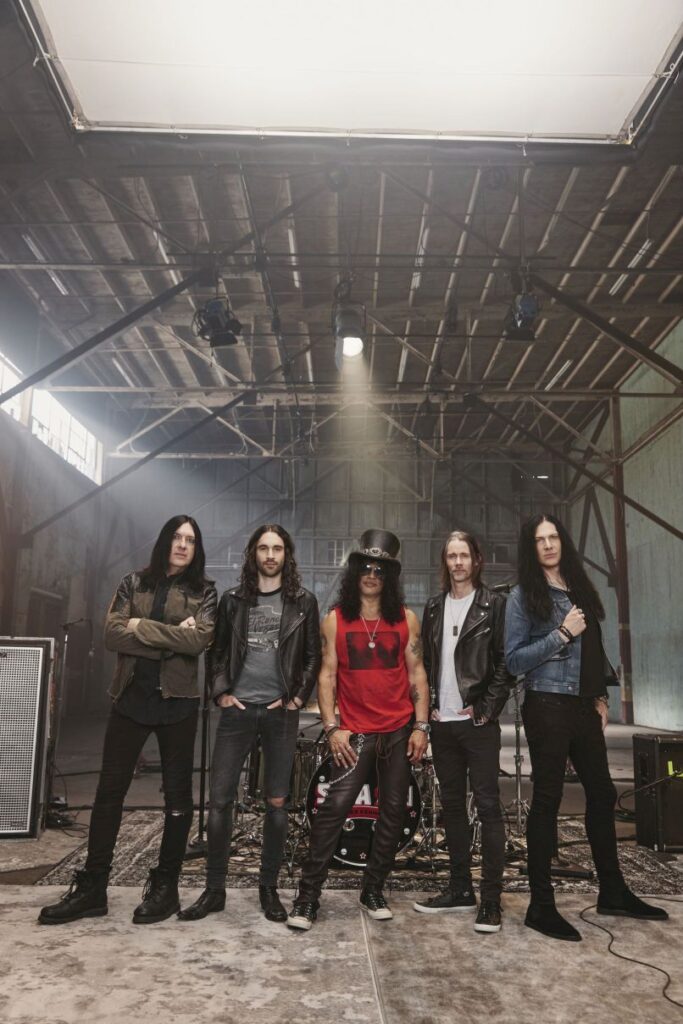 Working with Dave Cobb in Nashville
,,I had not heard of Dave before. He was suggested to me, so I looked him up and he was primarily doing country music, but raw and refreshing. On top of that he had done all Rival Sons records, one of the newer bands that I like. During conversation the name Glyn Johns came up and his way of recording live, something I wanted to do all my career. We went to RCA Studio A in Nashville, a legendary room where all these iconic country artists recorded, Waylon Jennings, Johnny Cash, Dolly Parton, it was so inspiring. After we set up gear, started jamming having a good time with Dave, who was like the 6th Beatle. Great ideas, enthusiastic and a great experience.''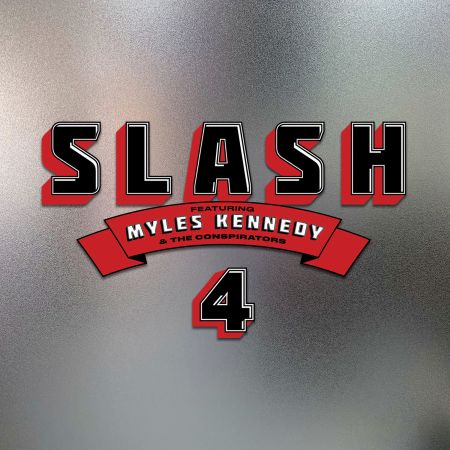 Go to riff
The question was: does Slash play ,,Sweet Child O' Mine'' or any other Guns N' Roses songs when he is checking out a new guitar. What is his go to riff?
,,Funny, I used to work in a guitar store so I remember all these people playing familiar riffs. I hate playing in a store but if I do, like recently, I play something I work on, something fresh to check how it sounds. Never anything by somebody else as a rule, or already recorded by me. I make something up on the spot.''
New Gibson label
,,I have a relationship with Gibson since 1988 which developed into a great working and personal relationship. I'm a Les Paul guy; Explorer, Flying V, Melody Maker, Firebird, Sg, blessed to have it. I was shocked because I had no idea they started a label. The key reason I went for it was that Cesar [Gueikian] had taken over the company and he brought it back, focus. Him and staff members would be a positive move for us both. It was the smart thing to do.''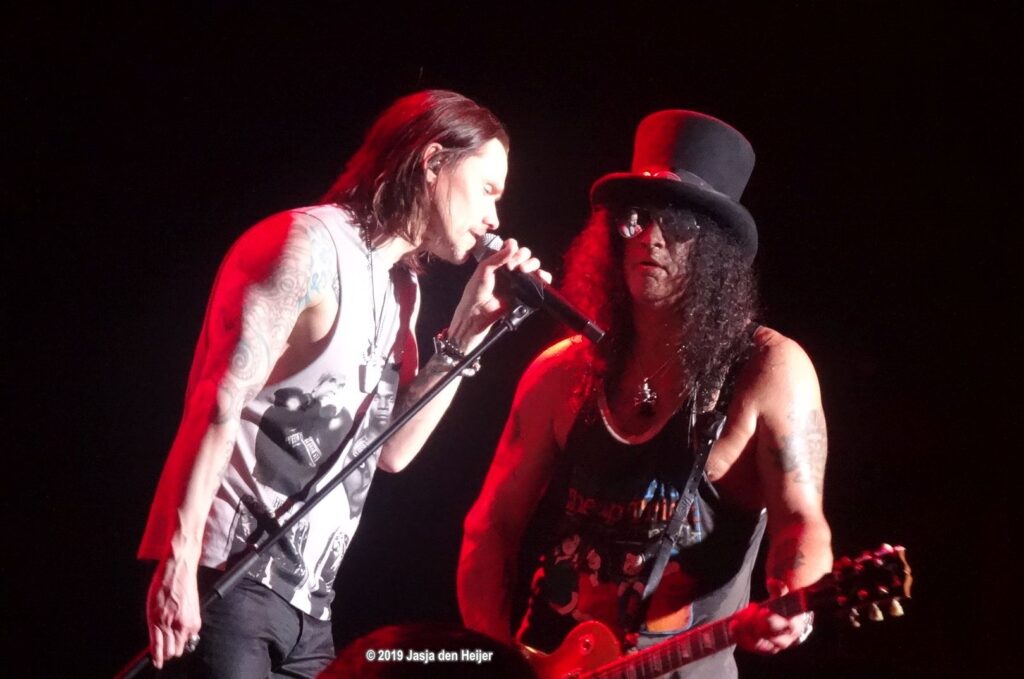 Slash and Myles: a great match
,,Something happened organically when we first met. The first time we collaborated was special. I had a piece and sent it to him. He wrote ,,Starlight''; amazing. He flew out to LA and there was a magic chemistry. Myles also wrote ,,Back From Cali'' with me, very last minute. He naturally comes up with cool stuff. We inspire each other.''
Back in Europe
,,Looks like the beginning of 2023. We will start in America, then it will be all summer through until the end of the year Guns N' Roses and after that all Conspirators international in 2023. It will happen but it's not really in our hands.''
How to keep everything fresh
,,Because I have a real passion for it and I love guitar, love rock n'' roll and everything having to do with it. It is a journey that never ends. I'm still trying things out, there are always new things to discover. I work hard at it and although there are many obstacles, I must persevere. I love what I do and I can't imagine ever stopping.''