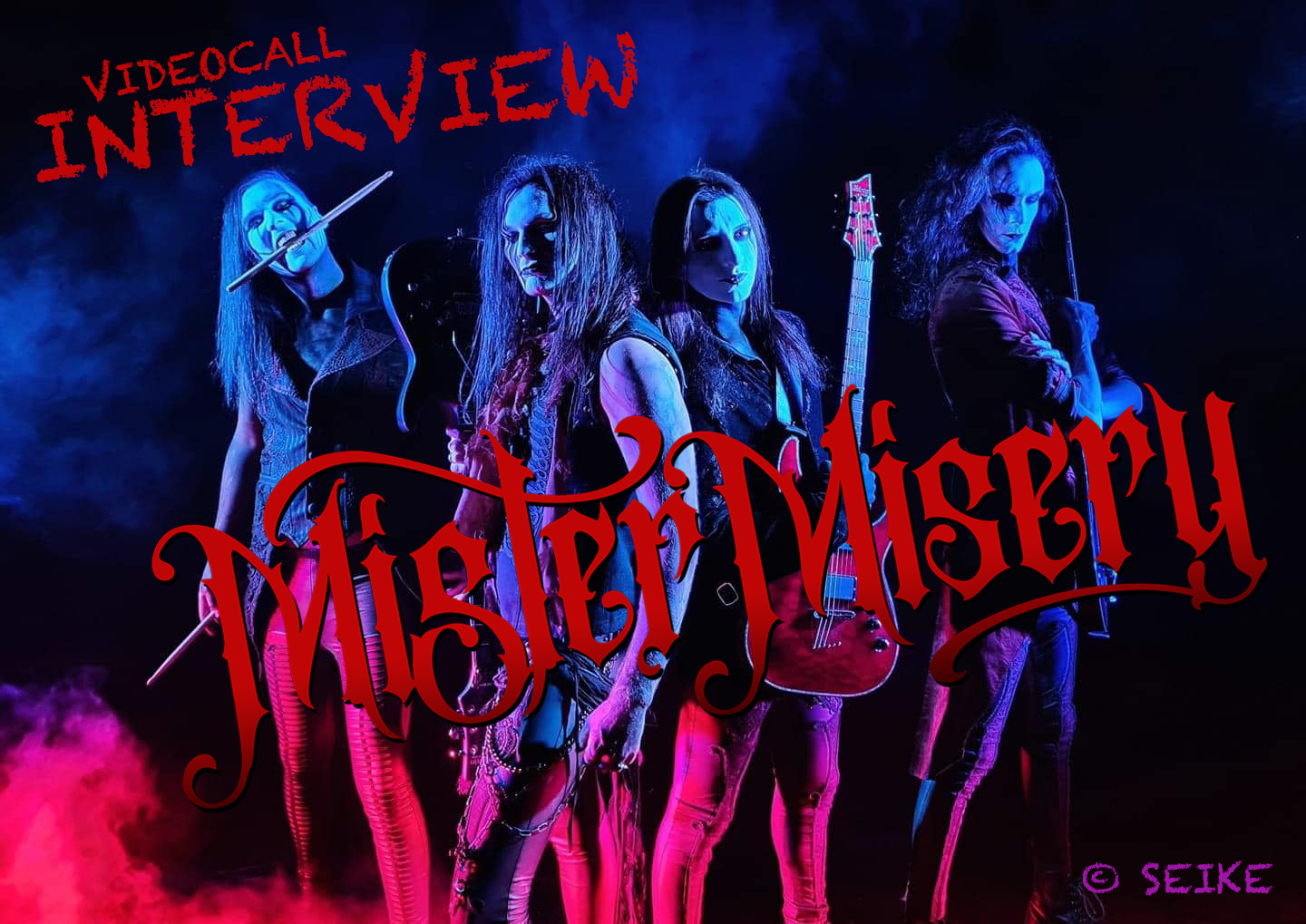 Video | Online interview Mister Misery
Horror Metal from Sweden
HeadBangers LifeStyle's Lilo talks with Rizzy (drums), Harley Vendetta (vox/guitar), Alex Nine (guitar) and Alex Alister (bass) of the Swedish horror metal band MISTER MISERY about the new second album `A Brighter Side Of Death'.
The album is released 23 April, 2021 via Arising Empire and is the spectacular follow up on their debut `Unalive' (2019).
Credit band photos SEIKE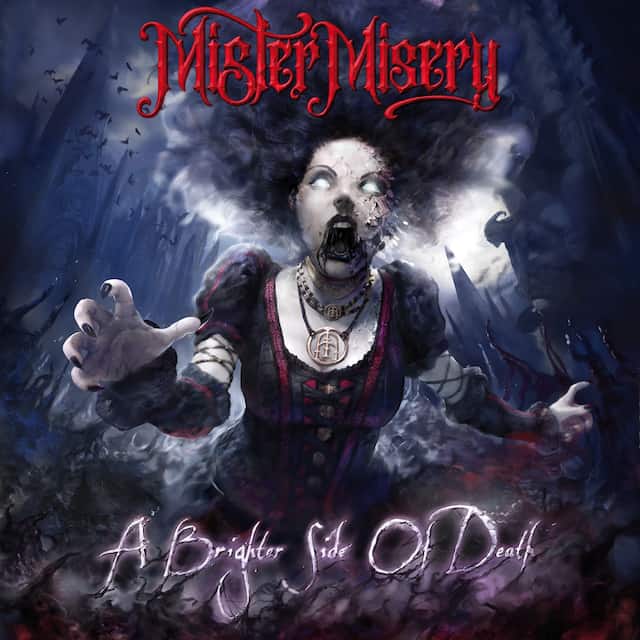 About
MISTER MISERY, spawned from the hollowed parts of Sweden in February 2018, is a modern horror metal band consisting of 4 unalive creatures, with the will to spark a flame in your restless souls! By blending high energy riffs combined with anthemic choruses, their sound borders the genres of both old school rock n roll, sleaze and aggressive modern metal, all mixed delightfully together to create the unique sound that characterizes MISTER MISERY today.
Genre
modern horror metal, metal core
Website
https://mistermisery.com/
Social
Related links
Tags