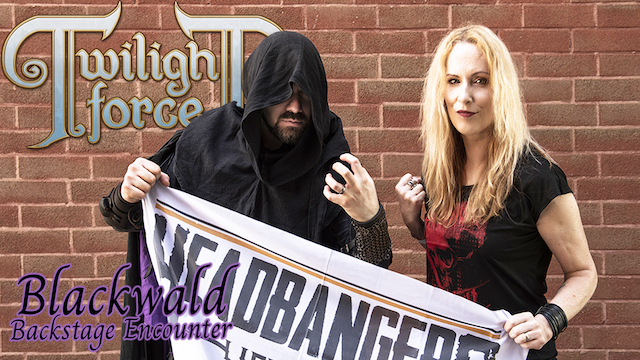 Video | Interview Blackwald of Twilight Force
A live Action Role-playing game
WATCH THE VIDEO HERE:
ABOUT THE INTERVIEW WITH DANIEL BECKMAN AKA BLACKWALD
Twilight Force is a Swedish symphonic power metal band that released their 4th studio album `At The Heart Of Wintervale' in the beginning of 2023.
HeadBangers LifeStyle's Lilo has a BackStage Encounter with Daniel Beckman [aka Blackwald], keyboardist of Twilight Force a few hours after the show at Alcatraz Open Air 2023, Kortrijk, Belgium. Daniel talks about who Blackwald is, how the band and the passion for L.A.R.P. a daily business is. He also is excited about today's Alcatraz experience and we take a look at the latest album release and what the future might hold.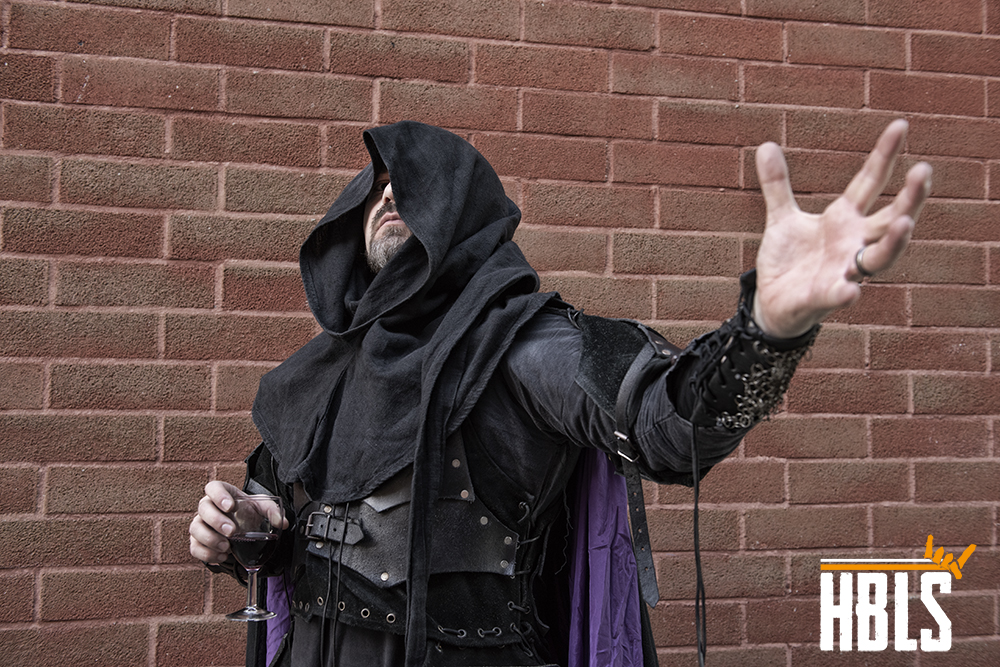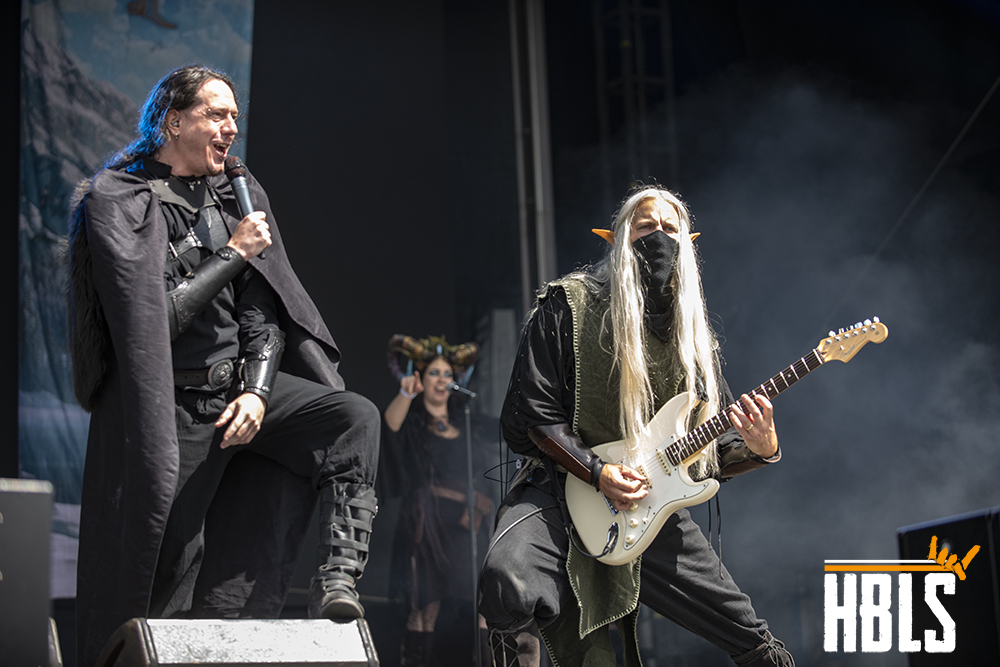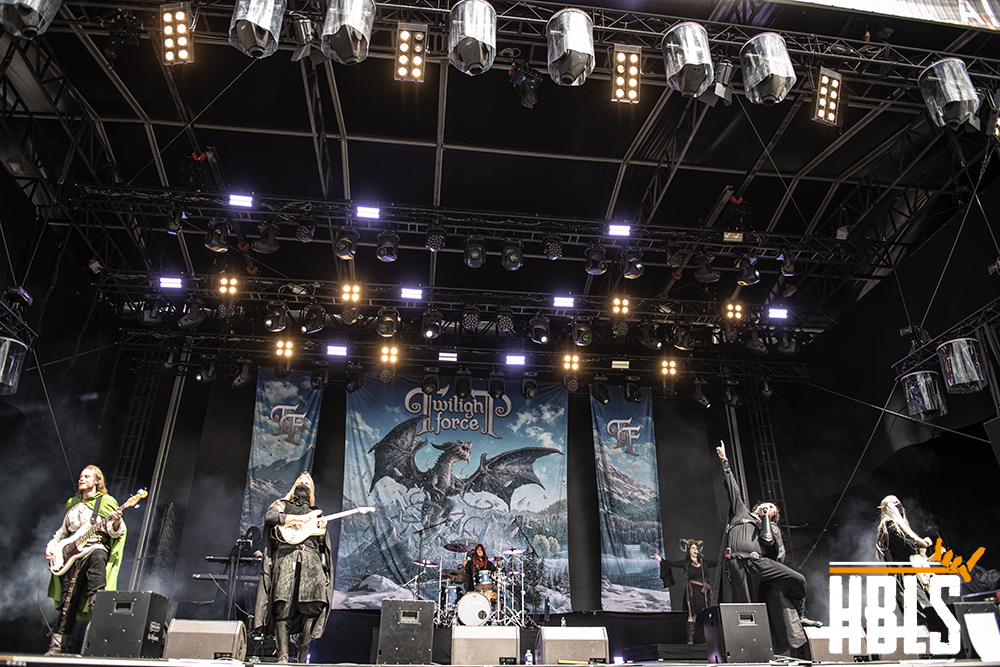 All photos by Dirk van den Heuvel of DCH Photography
Lilo wears Hyraw Clothing