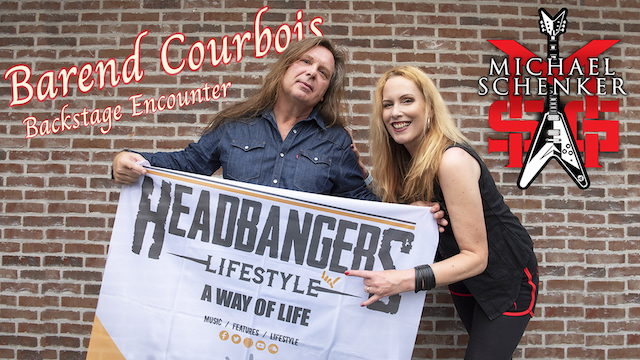 Video| Interview with Barend Courbois
Bassist Michael Schenker Group
WATCH THE VIDEO HERE:
ABOUT THE INTERVIEW WITH BAREND COURBOIS
HeadBangers LifeStyle's Lilo has a BackStage Encounter with Michael Schenker Group bass player Barend Courbois a few hours before the show at Alcatraz Open Air 2023, Kortrijk, Belgium.
One of the questions is how it is for the Dutch bass player to work with guitar legend Michael Schenker and to be part of the Michael Schenker Group.
Barend plays bass guitar since a very young age and worked with an impressive list of national and international bands and musicians. He has always worked in different music genres, from metal, hardrock, blues, jazz, funk, and more, which makes him an allround skilled high class musician, who just loves to play. In this interview Barend gives some insight on his live as a professional musician and he also mentions that he is currently working on a autobiography.
For those who visit our website frequently…. Barend Courbois wrote a few exclusive personal tour blogs for HeadBangers LifeStyle which you can find in our Exclusive section HERE.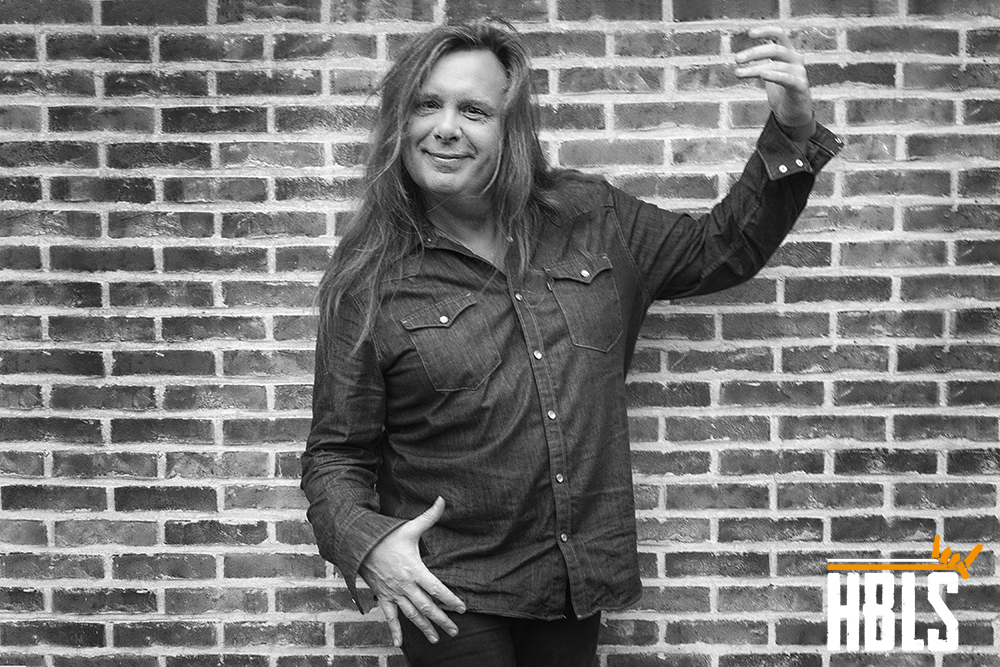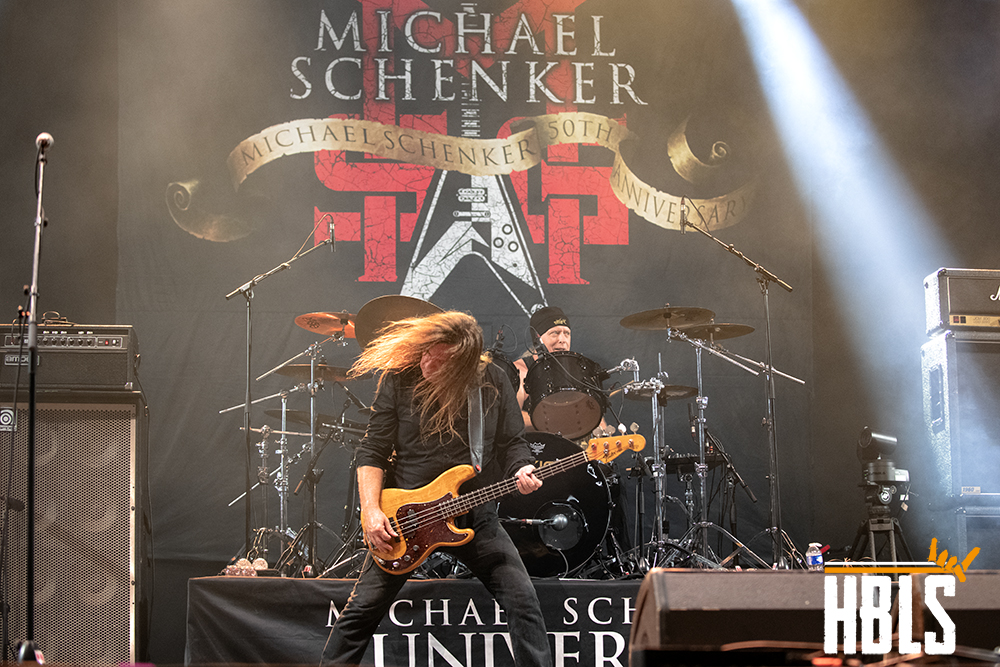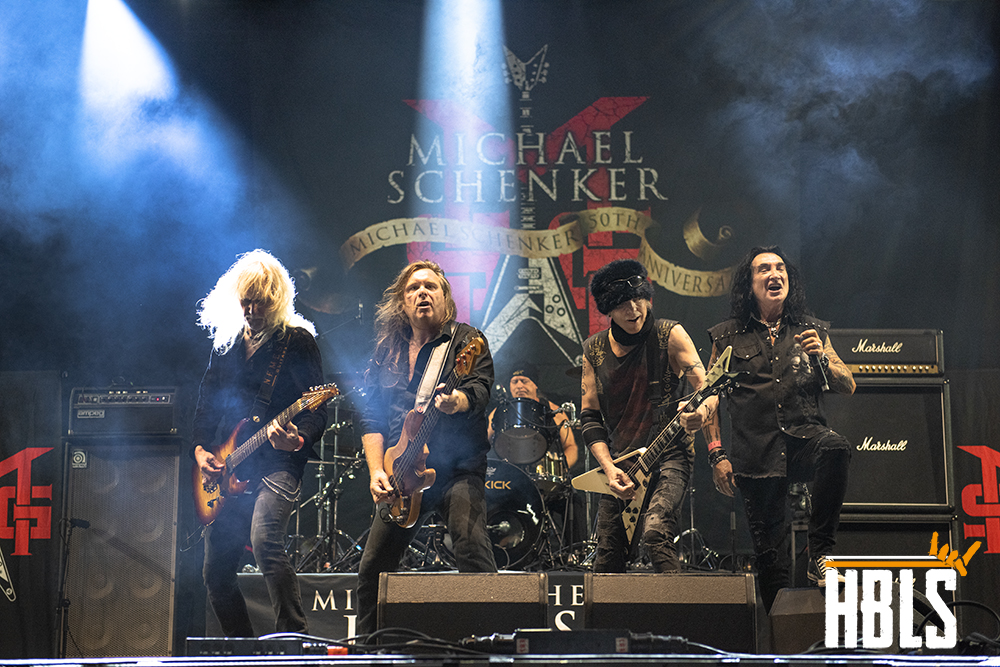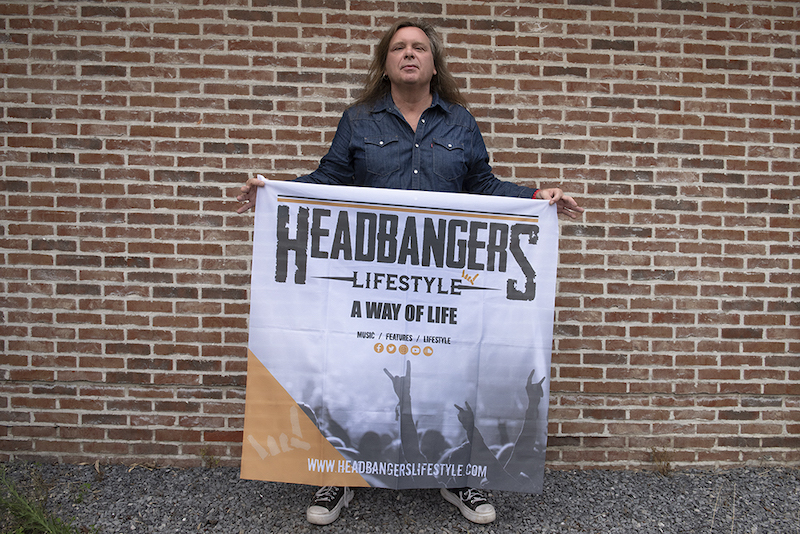 All photos by Dirk van den Heuvel of DCH Photography
Lilo wears Hyraw Clothing