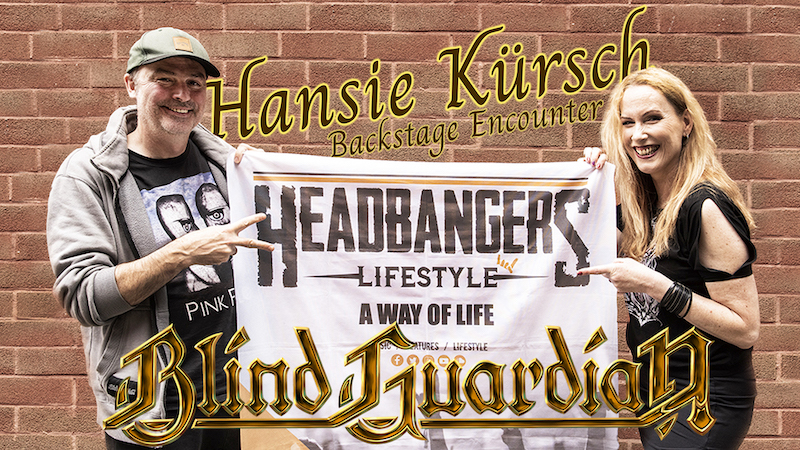 Video | Interview with Blind Guardian singer Hansi Kürsch
Up, Close & Personal
WATCH THE VIDEO HERE:
ABOUT THE INTERVIEW WITH HANSI KÜRSCH
HeadBangers LifeStyle's Lilo has a BackStage Encounter with Blind Guardian singer Hansi Kürsch a few hours before the show at Alcatraz Open Air 2023, Kortrijk, Belgium.
Hansi talks about 40 years Blind Guardian and what is important to the band, the passion he still has for the metal community and that it is a huge pleasure playing at Alcatraz Open Air this year. Also, we look back on Hansi's recent appearance at Wacken Open Air (DE), as a special guest during the 40th Anniversary show of Doro and Hansi tells how he stays fit and healthy to be able to deliver a good vocal performance every night during extensive tours. The latest album `The God Machine', the Patreon section on the Blind Guardian website and if touring is now different than in the early days are some of the other topics in this interview.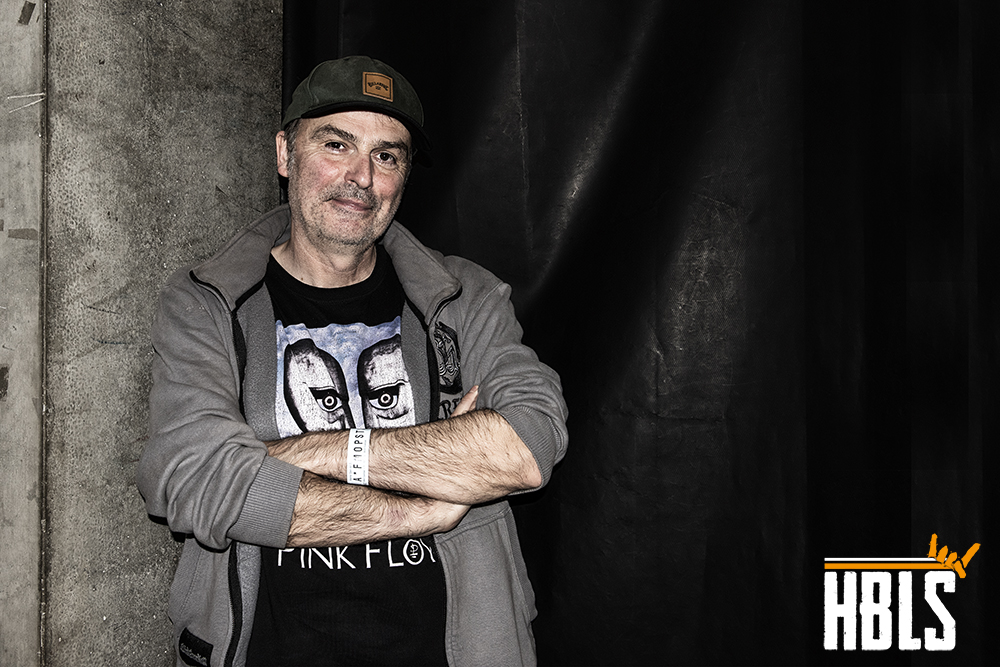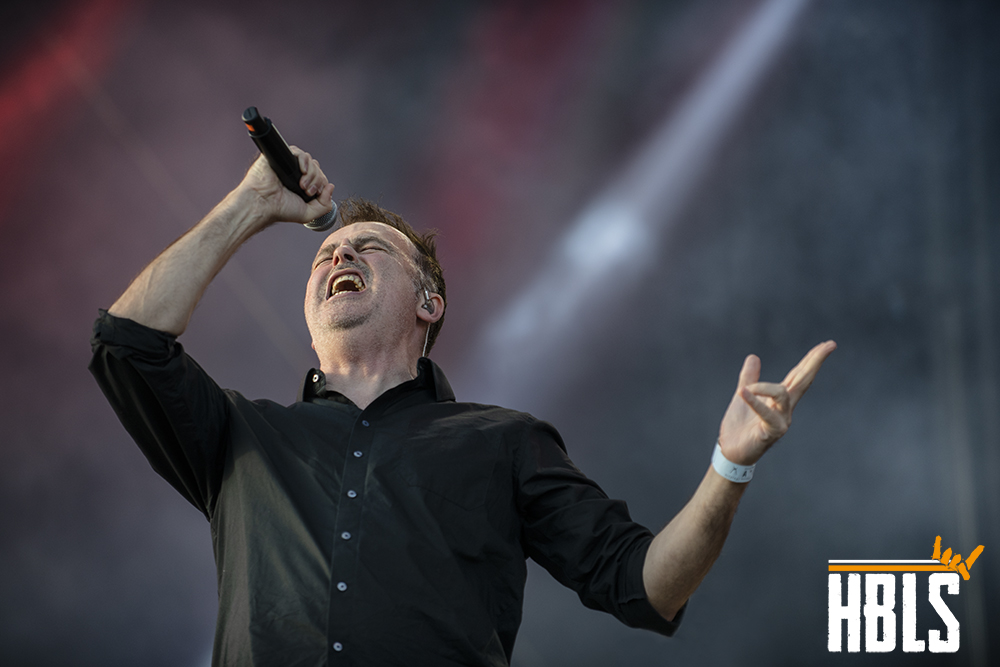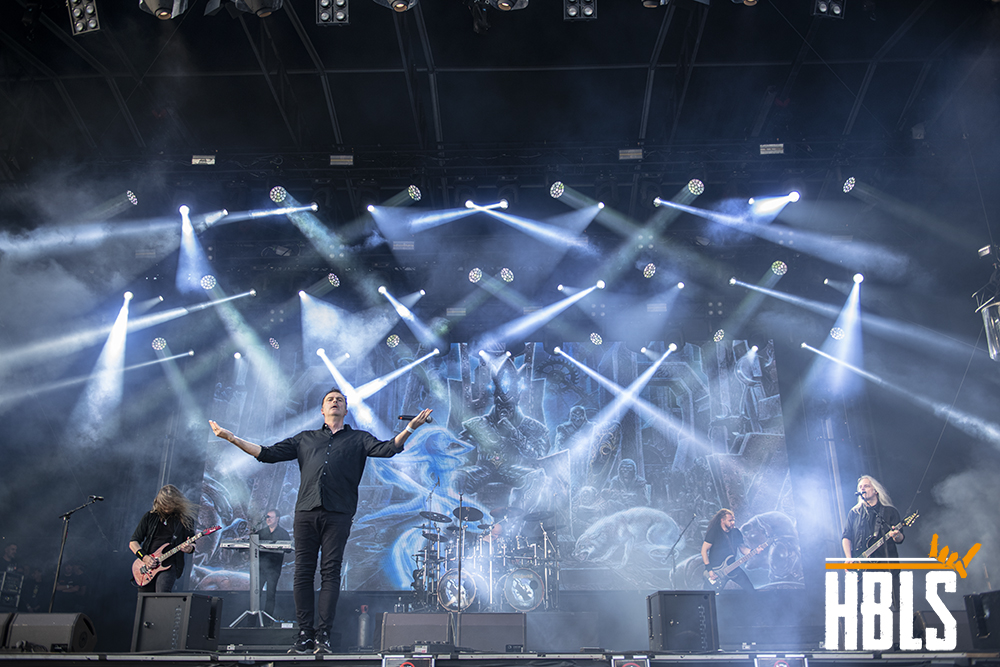 All photos by Dirk van den Heuvel of DCH Photography
Lilo wears Hyraw Clothing