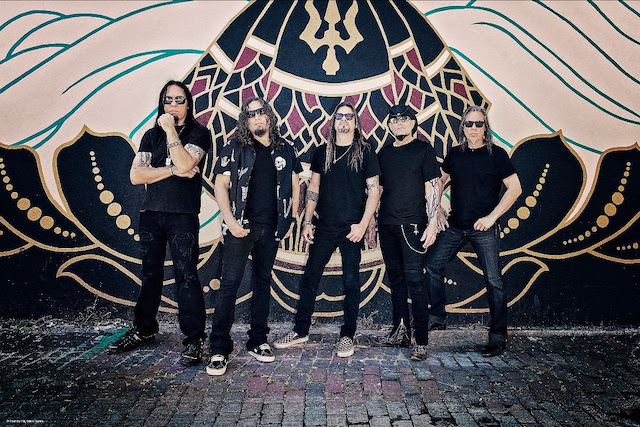 News | Queensrÿche release music video for ,,Rebel Yell"
A cover of Billy Idol
+++OFFICIAL PRESS RELEASE BY CENTURY MEDIA RECORDS+++
Queensrÿche release music video for their cover of ,,Rebel Yell".
After releasing food for thought with their video for ,,Tormentum" in July Queensrÿche are offering something more light-hearted: a video for their cover version of the classic ,,Rebel Yell". The video was created by Thomas Crane for killDevil Films
WATCH THE VIDEO HERE:
DIGITAL NOISE ALLIANCE
,,Rebel Yell" is taken from their latest album, `Digital Noise Alliance', that was released in October of 2022. It is Queensrÿche's 16th studio album and it continues their ever-evolving legacy.
Once again teaming up with producer Zeuss (Rob Zombie, Hatebreed), `Digital Noise Alliance' not only refracts Queensrÿche's past accomplishments but also pushes into the band's future. It is the band effortlessly moving from strength to strength: immediate and thought-provoking.
`Digital Noise Alliance' is quintessentially Queensrÿche. Track to track it embodies the lush melodies, passion and intelligence that's been the mark of the band since they first took hold of the flame with their hugely received self-titled 4-song EP in 1984.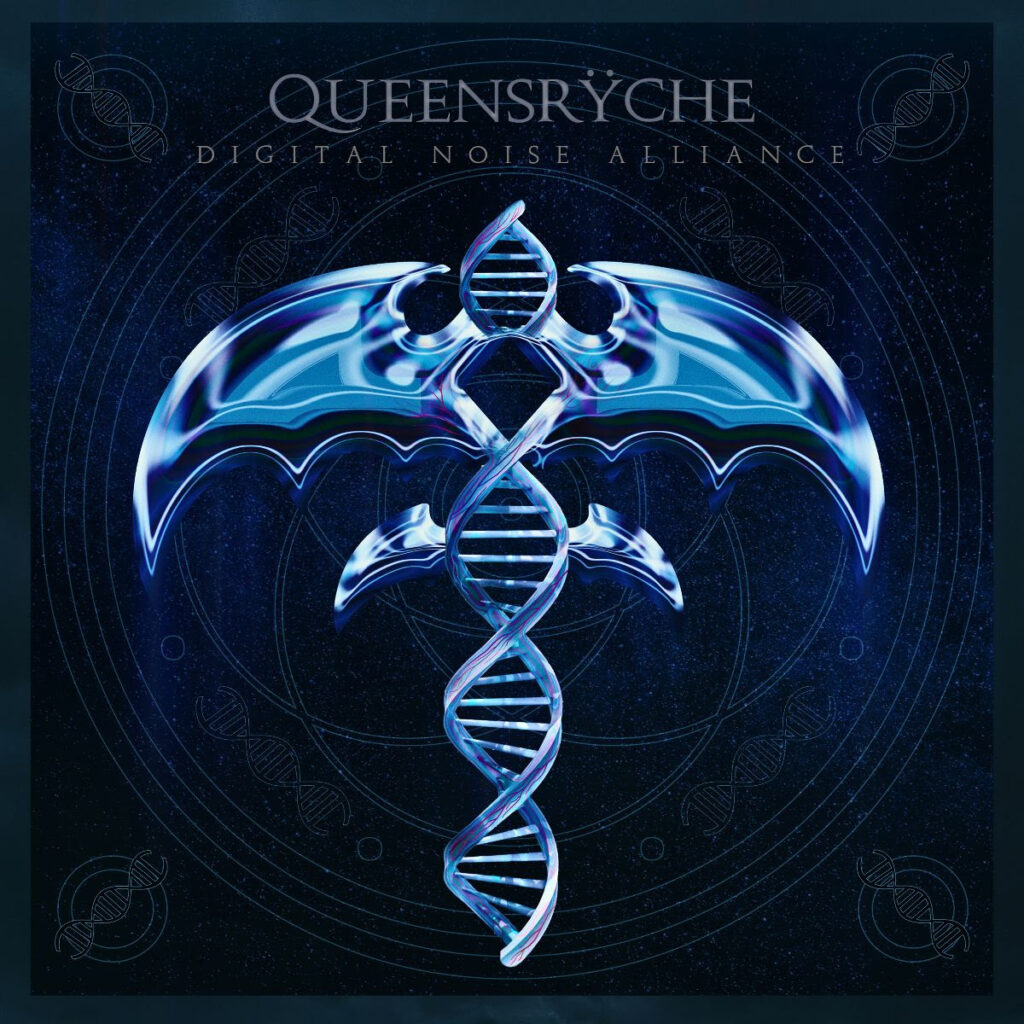 Header photo by Silly Robot Studios
About
Queensrÿche first burst onto the music scene in 1982 with the release of their self-titled 4 song EP `Queensrÿche', followed by groundbreaking albums `The Warning' (1984), `Rage For Order' (1986), `Operation: Mindcrime' (1988) and `Empire' (1991). Queensrÿche has sold over 30 million albums worldwide and have continued to break new ground and push their creative process.
Photo by Silly Robot Studios
Genre
progressive metal
Website
https://www.queensrycheofficial.com
Social
Tags