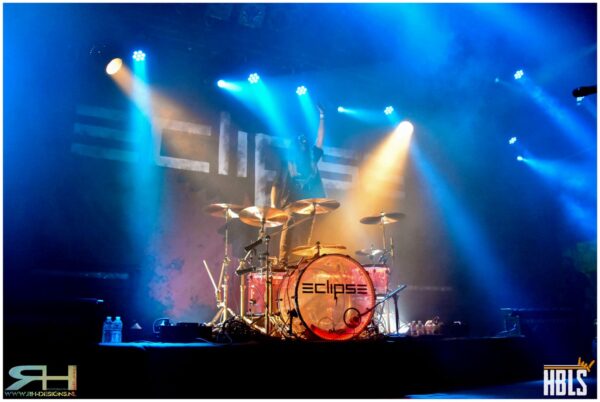 Live | H.E.A.T & Eclipse – Zeche-Bochum [Ger]
1 September 2023
A few months ago the Double headline tour of H.E.A.T and Eclipse was announced and the date in Zeche Bochum was immediately boldly marked in my agenda. Any fan of melodic rock knows that these two Swedish bands guarantee a pot of music of the highest level. The two bands together on tour seemed a perfect match on paper and I can already can tell that this was no different live.
INTRODUCTION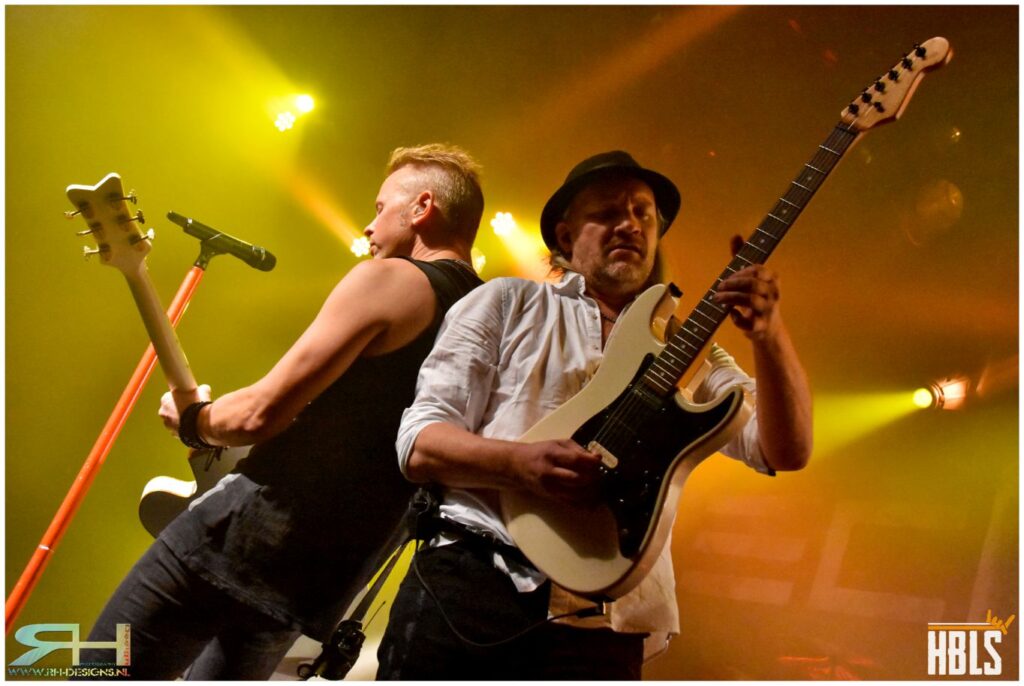 But first, of course, you have to drive to Bochum and that is quite a task on Friday afternoon, braving the downpours and traffic jams. With a delay of over an hour we arrived at the place to be. This first show of the tour had been sold out for months and other places where the package will play are also already sold out. That says something about the popularity of these bands.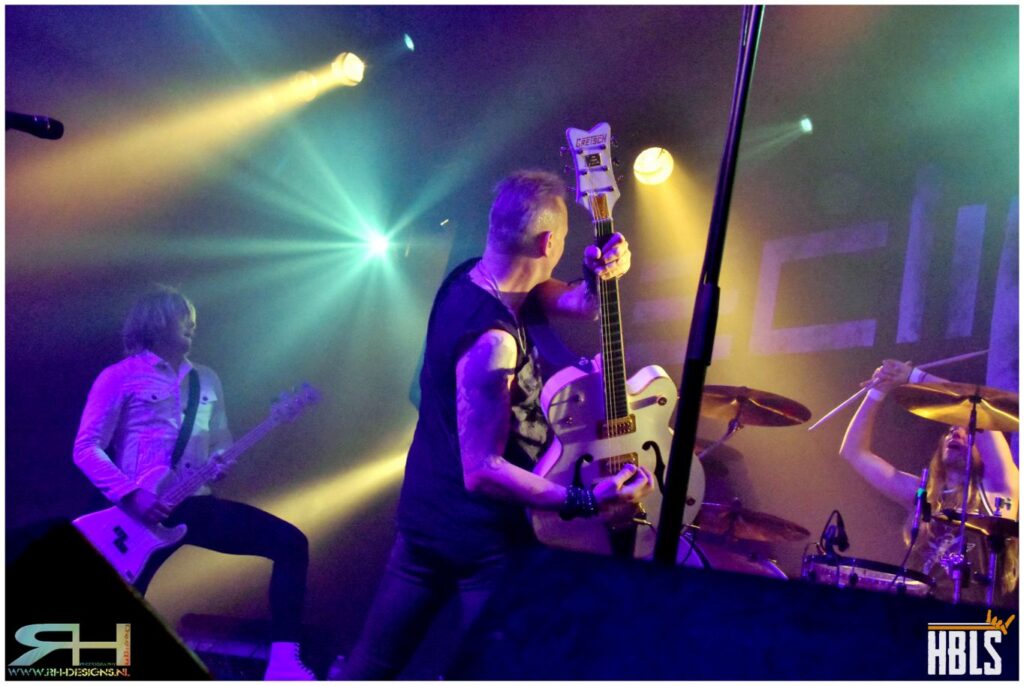 In addition, both bands also have a new release on this Friday. Eclipse 'Megalomanium', a completely new album and H.E.A.T 'Extra Force' an in-between-records record with some new, some live and some songs from the 2020 'II' release redone with Kenny Leckremo on vocals. So plenty of news to celebrate this day.
ECLIPSE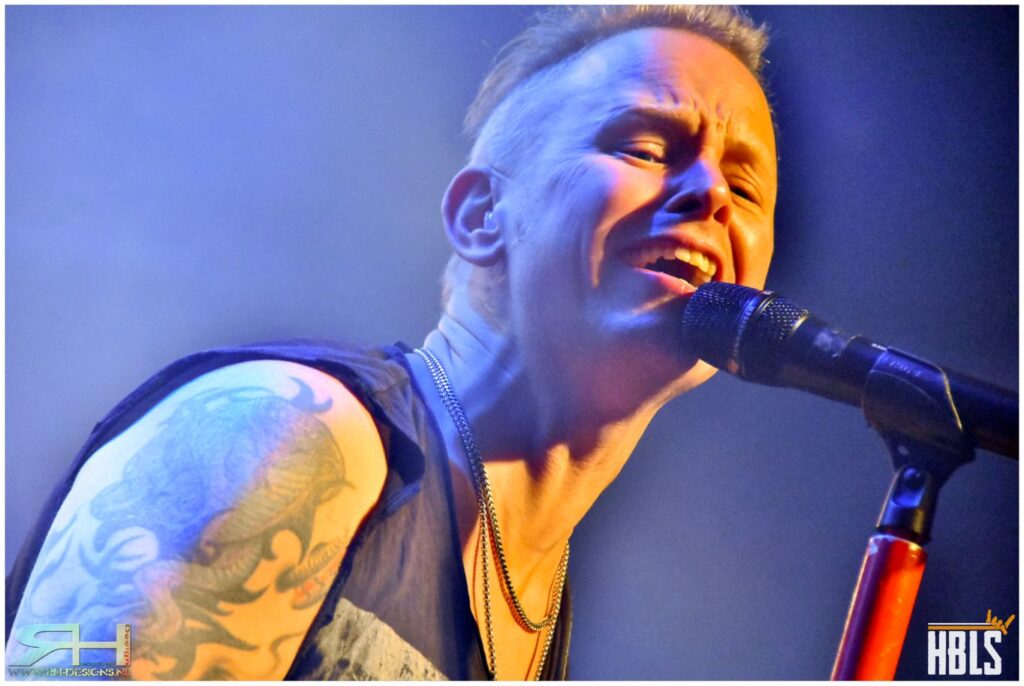 A little before 7 p.m. it's Eclipse's opens the evening. Fair is fair, as soon as the curtains open it is one big party. The band brought its own stage production and it looks slick. Singer/guitarist Erik Mårtensson and his men clearly feel like having a party tonight. The sound is excellent and the band has plenty of time to play 5 songs from the new album, in addition to a number of 'obligatory' crowd favorites such as ,,The Downfall Of Eden'', ,,Viva La Victoria'' or oldie ,,Battlegrounds''. Including some live premieres with ,,Anthem'' and ,,Children Of The Night'', songs that soon will be fan favourites.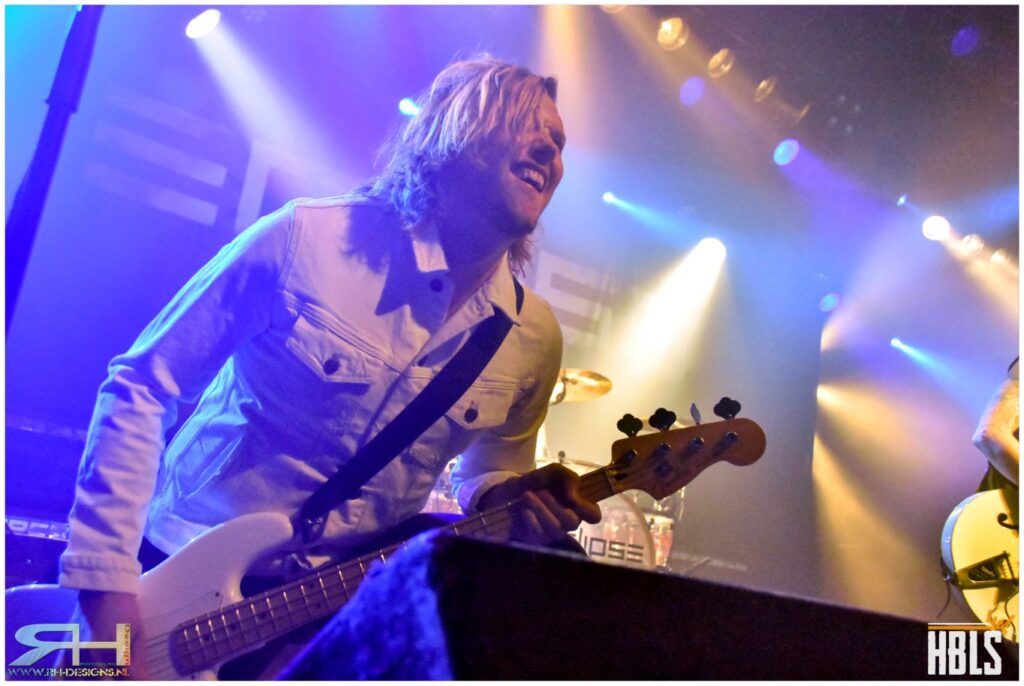 As mentioned, the band is bursting with energy and they are clearly looking forward to this tour. That it is also the release date of the new album makes it all even more special. What I find particularly clever about the band is that, although I have seen them perform a few times in a relatively short time, they always come up with a surprising set list. Always new or surprising older songs are on the set. Eclipse ALWAYS delivers, both live and on record. To be honest, for me their show could have gone on a bit longer but after an hour and a half it was time to make room for the other headline band on the bill.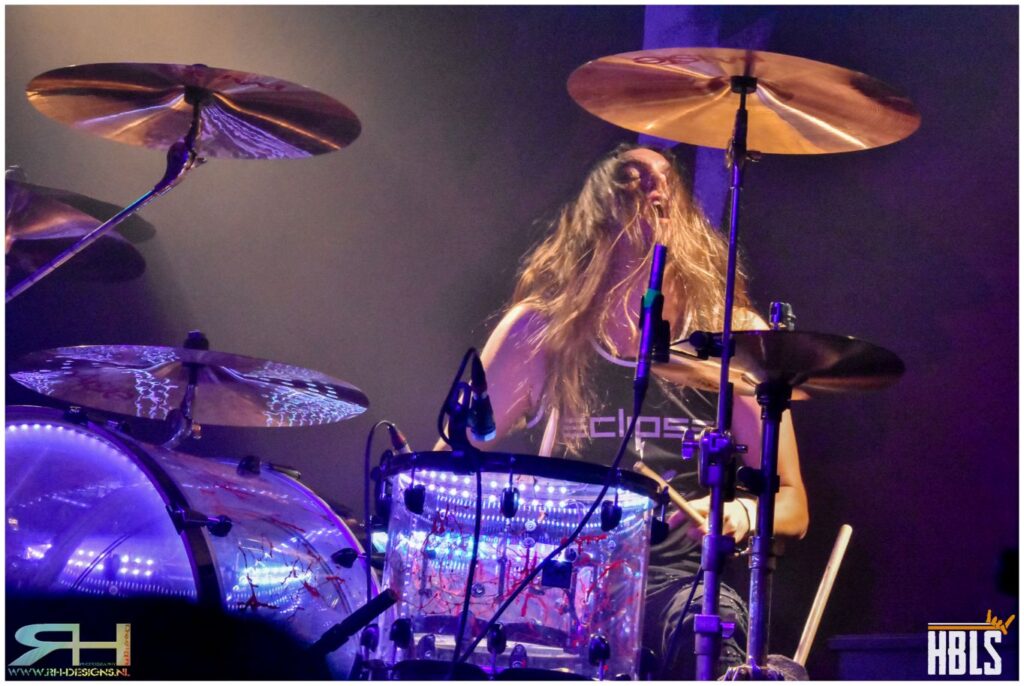 SETLIST ECLIPSE
– The Hardest Part Is Losing You
-Got It!
-Saturday Night (Hallelujah)
-Anthem
-The Masquerade
-Runaways
-Children Of The Night
-Battlegrounds
-Hearts Collide
-Hurt
-The Downfall Of Eden
-Black Rain
-The Storm
-Never Look Back

Encore:
-Roses On Your Grave
-Twilight
-Viva La Victoria
H.E.A.T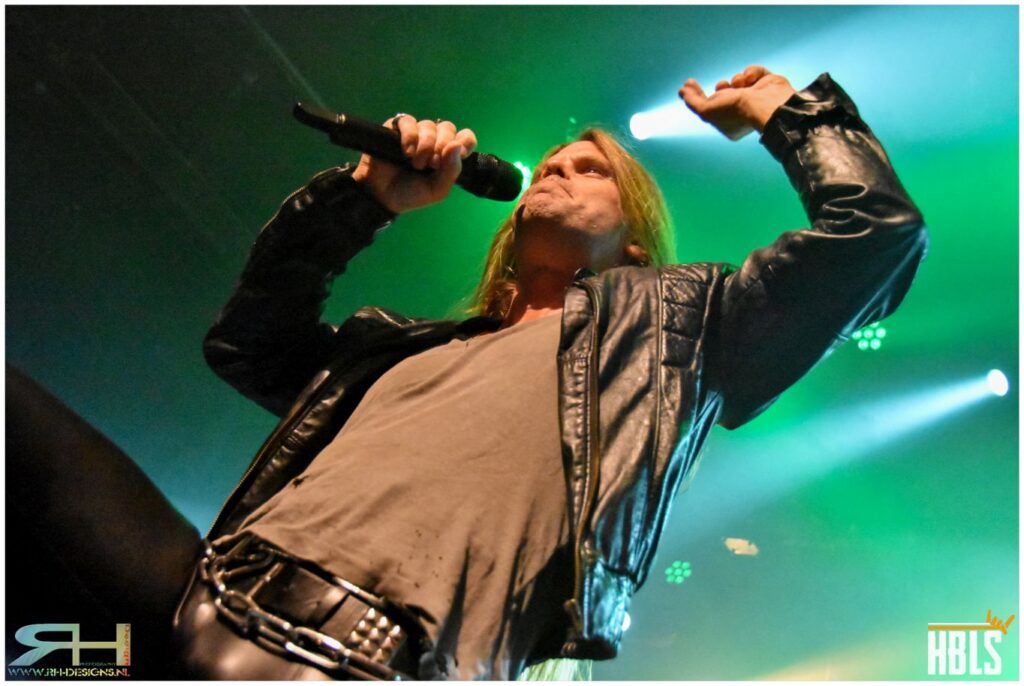 After change over of half an hour, the curtains open for a second time today. The enthusiasm is also evident with H.E.A.T , however, the first two songs they are plagued by a poor sound. During opener ,,Demon Eyes'' singer Kenny Leckremo can barely be heard and the soundman was clearly looking for the right balance for a good sound. Fortunately, the sound got better with every song. On this tour drummer Don Crash is not present [he recently became a father again and now wants to be there for his family] and is temporarily replaced by Erik Modin.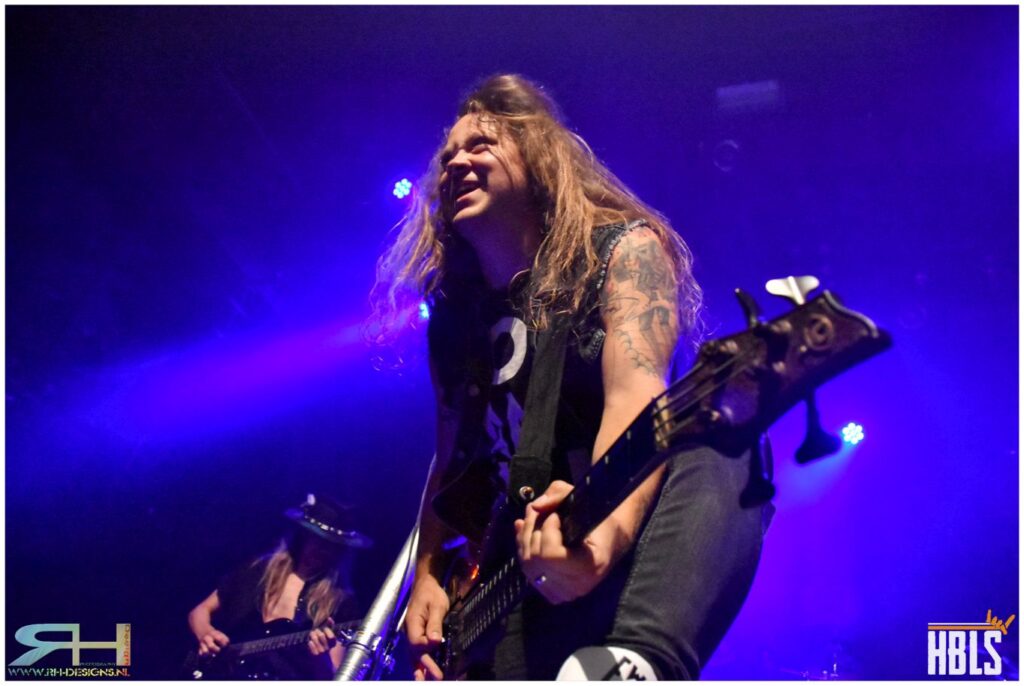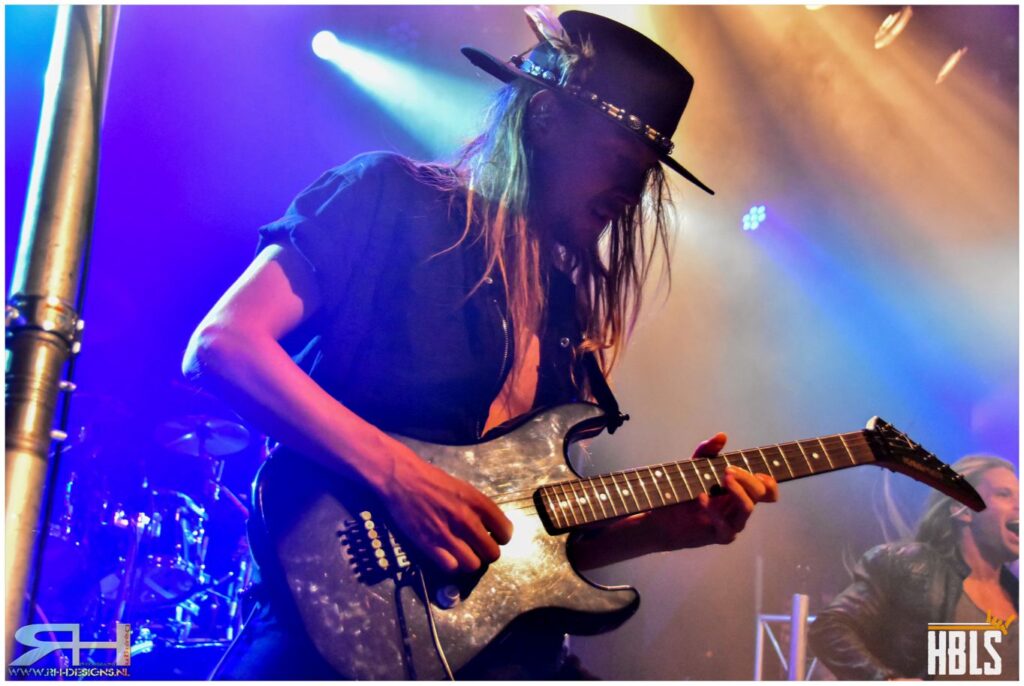 Guitarist Dave Dalone, bassist Jimmy Jay and keyboardist [bandleader] Jona Tee are rocking like mad, banging one hit after another towards the audience. Kenny is a talented singer, racing across the stage full of energy. If you've never seen the band with singer/frontman exceptional Erik Grönwall [now SKID ROW] then of course you have no comparison, however I have and I can't deny that I liked the band even better with him behind the microphone. Especially the songs that were originally recorded with Grönwall, which is easily more than half of the set list. Nevertheless, Kenny is a more than talented singer and front man and the legendary Zeche is simply on fire! What is odd is that H.E.A.T does not do an encore and plays all the songs one after the other like a waltz. But the fans are more than happy and enjoyed a top performance.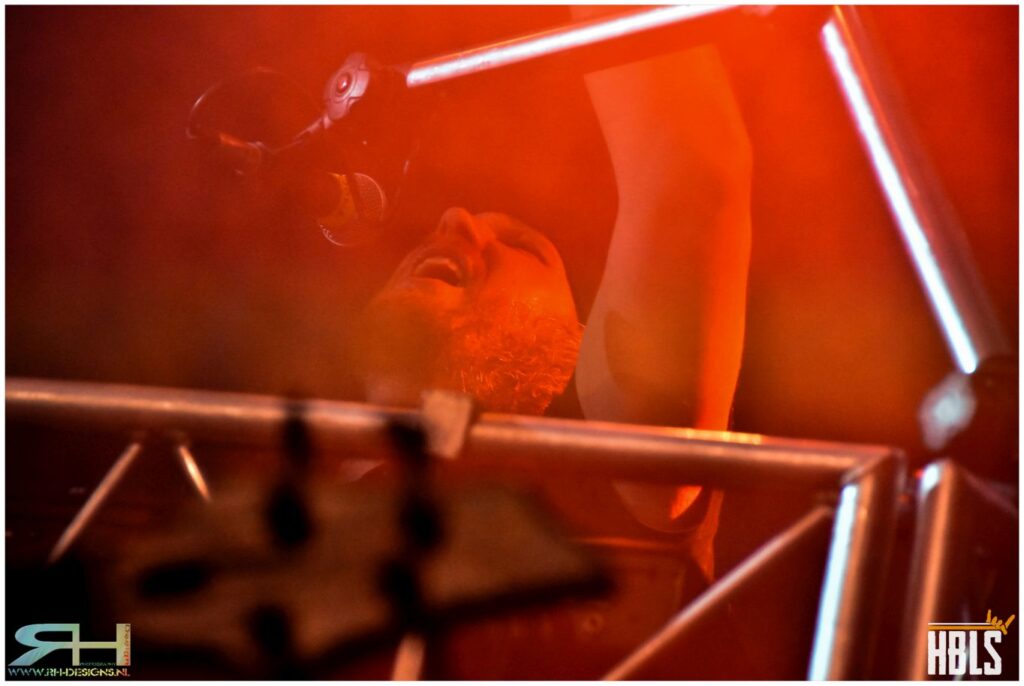 ECLIPSE AND H.E.A.T. – CONCLUSION
I had an evening to enjoy two of the leading bands on the melodic hard rock scene. Sweden rocks big time and this double headline tour lives up to the reputation. Both bands gave their all on this tour start and will certainly not be taking any back seat on the upcoming dates.
Basically mandatory fare to go and see this package if you are into Melodic Hardrock!!!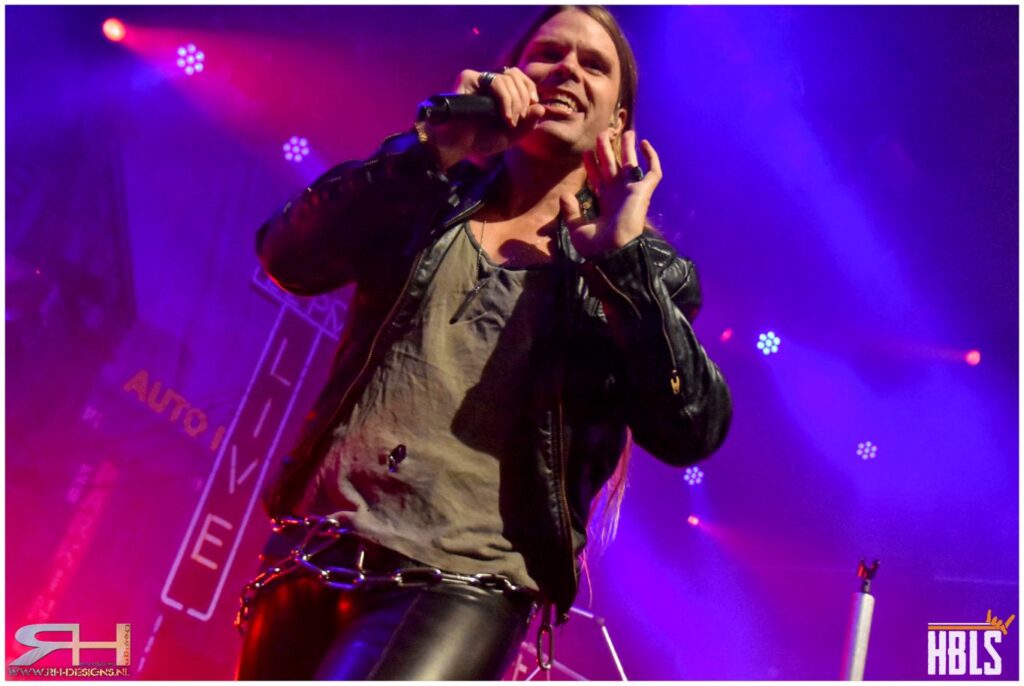 SETLIST H.E.A.T.
-Demon Eyes
-Rock Your Body
-Hollywood
-Downtown
-One By One
-Never Let Go
-Come Clean
-Breaking The Silence
-Who Will Stop The Rain
-Point Of No Return
-Beg Beg Beg
-Drum Solo
-Back To The Rhythm
-A Shot At Redemption
-Living On The Run
-Dangerous Ground
All photos by Raymond Helebrand