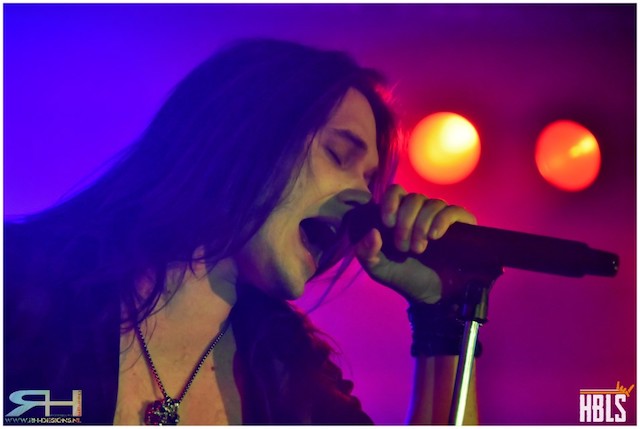 Live | Jelusick – South Of Heaven – Bilzen (BE)
April 8, 2022
On Friday the 8th of April I headed to the South of Heaven club in Bilzen [Belgium] to catch one of the solo shows of Dino Jelusick. The buzz around this singer has been going around like wildfire for some time now and I thought it was about time to see this man at work with my own eyes.
WHITESNAKE
Besides being one of the founding members and main songwriters of Animal Drive and working on several hard rock and metal projects. Since 2016, Jelusick has been a touring member for American rock band Trans-Siberian Orchestra. He worked with Michael Romeo and is announced as a touring member for the upcoming Whitesnake 2022 world tour. So, it is fair to say he has built quite a resume over the years.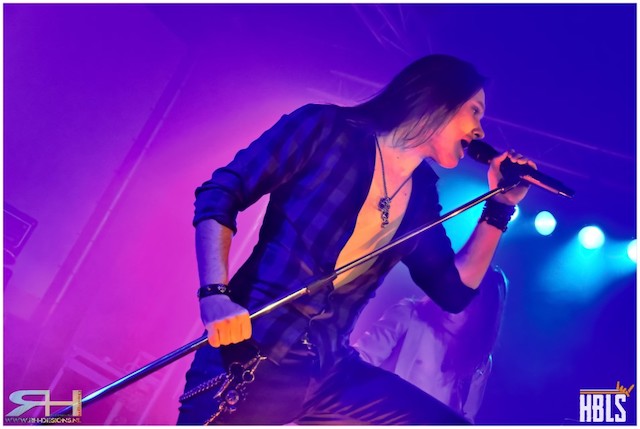 Today's show will therefore consist of songs from his band Animal Drive, some solo songs and some covers, which fit like a warm jacket to the voice of this talented young man. He is backed up by some talented musicians as well. Guitarist Ivan Keller, bassist Luca Brodaric and drummer Mario Lepoglavec prove to be very gifted players. 
EXCELLENT SKILLS
The only flaw that somewhat dampens the fun of tonight's show is the sound engineer. Unfortunately he can't match the talent level of the guys on stage. The technical glitches continue throughout the show. But that doesn't stop Jelusick and band from making it a great evening.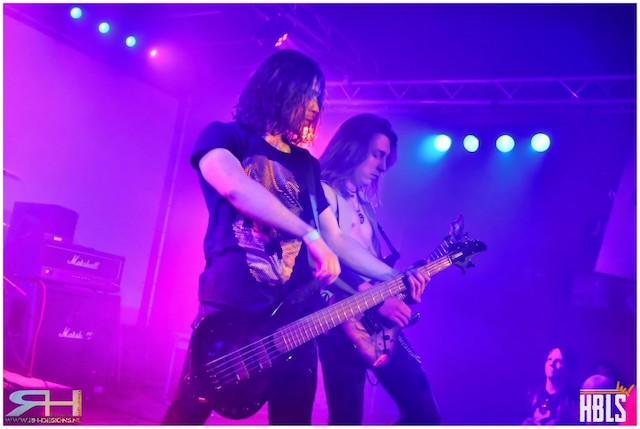 Around 9.30 PM the intro starts and they kick off with Michael Monroe's ,,Divide And Conquer" followed by some excellent Animal Drive songs. Every track is a new highlight in the performance. Dino's skills are more than excellent and the whole band is just on fire! The Jelusick original tunes ,,Here Comes The King'', ,,Healer'' and ,,Dirty Blues'' sound great live.
IMPROVISATION
The acoustic intermezzo, played by Dino, unfortunately gets off to a slow start, as the soundman does not manage to get Dino's guitar to work. In the end Dino amplified it via bassist Luca's vocal microphone. What follows is an entertaining medley of Whitesnake hits. ,,Ain't No Love In The Heart Of The City'', ,,Sailing Ships'' and ,,Judgement Day'' are therefore cheerfully sung along by those present.
It was clearly Dino's plan to play the Animal Drive song ,,Father'' on his acoustic guitar, but due to the technical issues, he decides to sing along to the key backing tracks and drummer Mario. It results in a very special version of the song.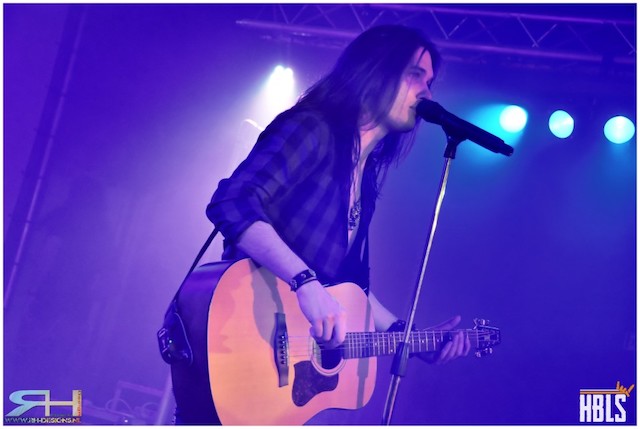 What follows is another mix of Animal Drive, Liquid Tension Experiment and the Jelusick original ,,Tower Of Lies (I Walk Alone)''. Followed by a stunning version of the Deep Purple classic ,,Burn'' and yet another run of Animal Drive songs. The setlist also contains a few tracks of the project Dirty Shirley (,,Here Comes The King", ,,Dirty Blues", ,,Higher"). A collaboration between Dino and guitarist George Lynch.
CLASSIC ROCK COVERS
For the encore the band decides to play two cover songs, but with Dino's father, Dario on guitar, drummer Mario on lead vocals, Ivan on bass guitar and Dino himself on drums. We get to hear ,,Smoke On The Water'' and ZZ-Top classic ,,Tush''.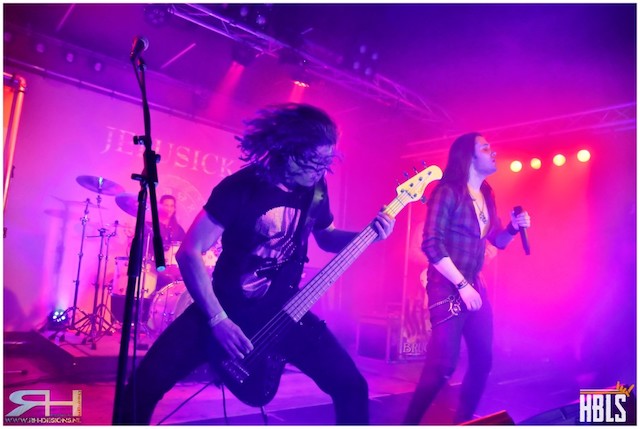 This band presents a great evening of music of a high standard and it makes me sad that the South Of Heaven is not packed with people. The ones who did turn up were certainly not disappointed.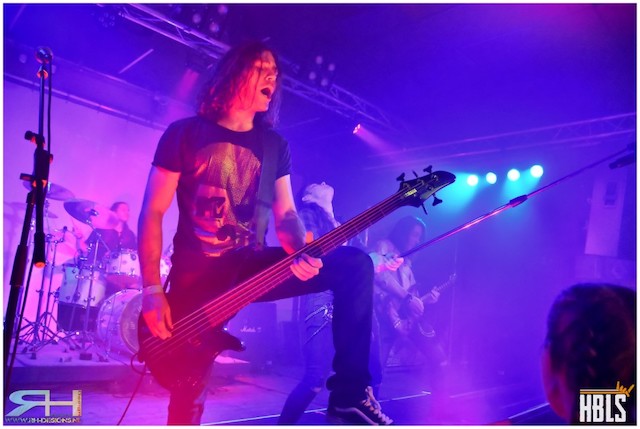 I totally understand why there is such a buzz around Jelusick, but I'd be disheartening the band to say that this brilliant performance would only be his credit. Damn, this was good, despite the sometimes-mediocre sound. I recommend everyone to go see a show from Jelusick, if you get the chance. 
This trip to Bilzen was absolutely more than worth it. Highly recommended!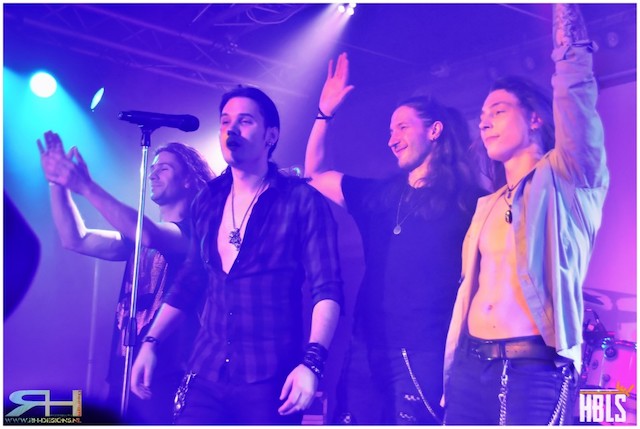 All photos by Raymond Helebrand