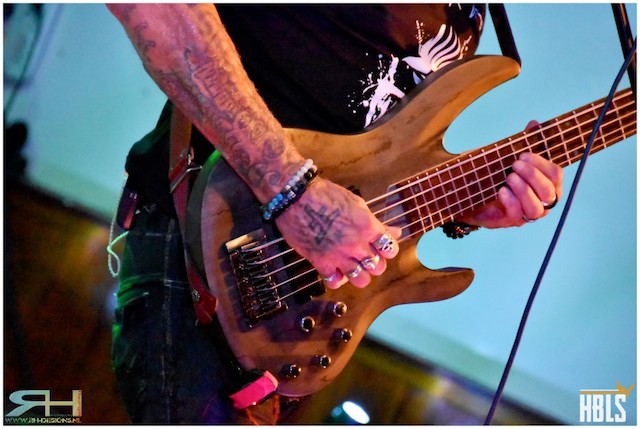 Live Review | Marco Mendoza-'Bel Air'-Breda (NL)
October 14th, 2021
One moment you play in front of tens of thousands of people every night in the United States with Journey. The other moment you play for 50 people in a small club in the Netherlands. The contradiction couldn't be bigger for Marco Mendoza and his bandmates. Headbangers Lifestyle's Raymond Helebrand went to Breda and came back with the following report.
TAKE IT TO THE LIMIT
Often people say that the spontaneous things in life are the most beautiful. Bassist, singer Marco Mendoza's performance last Thursday, for me, is such an example. With the cool performance of 2019 still fairly fresh in my memory and the fact that his solo record 'Viva La Rock' is still spinning regularly on my record player, I decided the night before that I had to make the almost two hour drive to Breda to see his show as part of the 'Take It To The Limit' tour.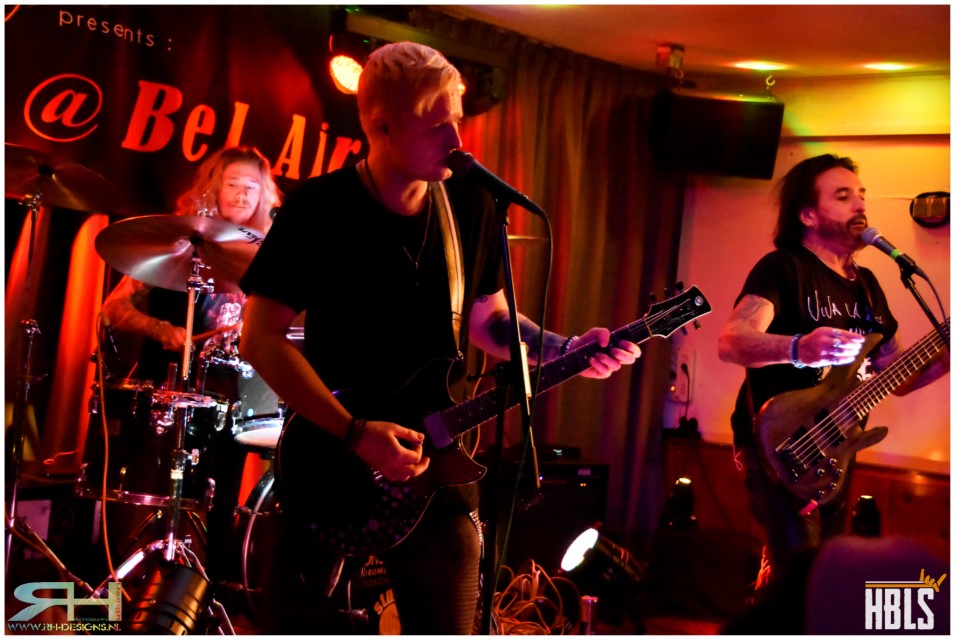 I manage to defy Breda's local parking policy, because there is paid parking everywhere and not every meter is working so that is a challenge. Twenty-five minutes later I can finally go to the Bel Air. The place is situated in the city centre. A nice little venue run by a couple of lovers of good, quality music. Unfortunately tonight the venue is not sold out. I think just around 50 people made it, which is a shame. The upside of this is that, as a visitor, you have enough space to see and hear the awesome show of this power trio.
And a power trio, that's what they are!! Marco Mendoza is, once again, accompanied by Kyle Hughes (Bumblefoot) on drums and Tommy C Gentry (Gun) on guitar, who were also with him on the last tour.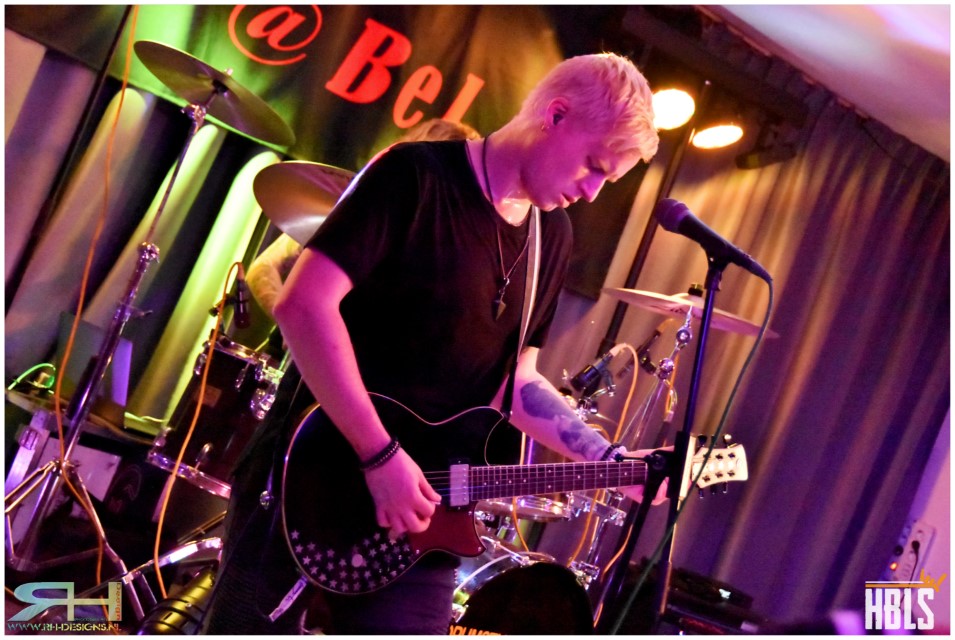 UNPREDICTABLE AND MAGICAL
Tonight we can enjoy a cross section of Mendoza's career and these world class musicians treat us with various music genres. From fat finger licking hard rock to blues and from jazz to funk. It is an interactive show where the audience is actively involved on more than one occasion; to set the rhythm by clapping their hands, sing along or by snapping the fingers. It all contributes to the intimate atmosphere of the evening. One moment it is very loud and full speed ahead, a little later you only hear the snapping of the fingers of the band and audience present.
Marco Mendoza and band are once again responsible for a special and unpredictable magical evening.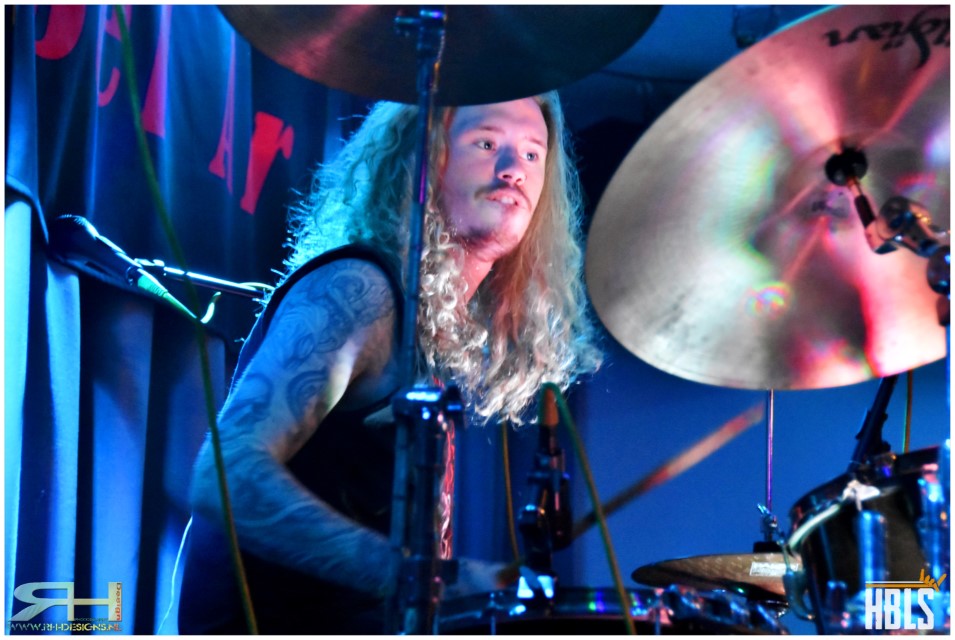 Of course they play work from his solo album, like ,,Rocketman'', ,,Viva La Rock'' and ,,Sweetest Emotions''. But also Ted Nugent's ,,Hey Baby'' [also featured on his 'Viva La Rock' album], Thin Lizzy's ,,China Town'' and ,,Jailbreak'', the ,,Give Peace A Chance'' sing along and many more musical masterpieces.
Band and audience clearly have a good time and that's the only thing that matters in the end.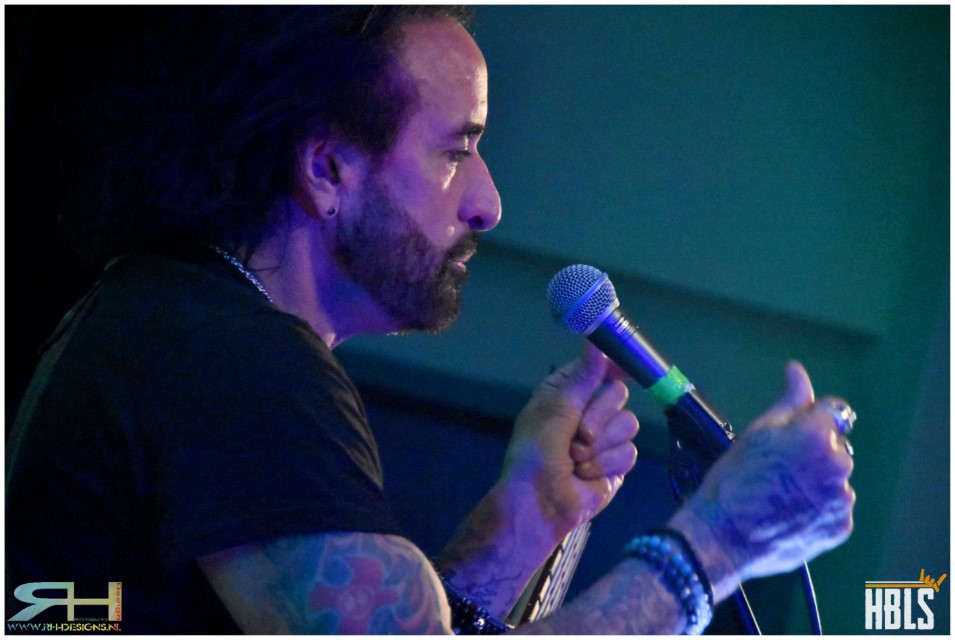 Only minutes after the show ends, Marco and band join the fans and take time for selfies, to sign memorabilia or to simply have a chat.
Once again Mr. Mendoza proves to be a nice classy guy, who lives for his music and fans. I am so glad about my last minute decision to go because these are the nights that linger!!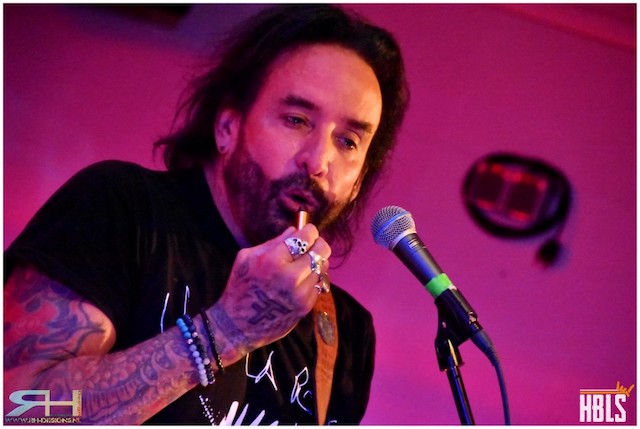 Before the show, I had the privilege of speaking to Marco. This interview will be available soon here on HeadBangers LifeStyle.
All photos by Raymond Helebrand-RH-Design