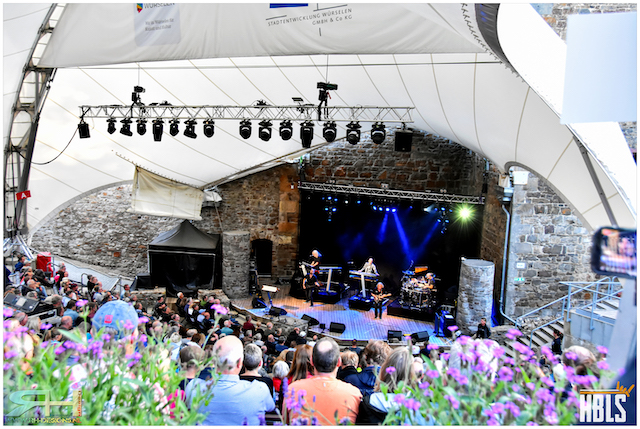 Live | Saga – Freilichtbühne Burg Wilhelmstein – Würselen [Ger]
21 July 2023
Last Friday I left for Burg Wilhelmstein to see Canadian Prog Rockers Saga at work. For me it would be the first time I see them live on stage, even though the band has been around since 1977. And if you do go, what better place than at this magically beautiful outdoor venue. Burg Wilhelmstein was built in the year 1300, so it is rightfully a special place in Würselen, Germany. Less than a 10-minute drive from where I live. Sometimes the most beautiful places are right under your nose and you've never heard of them. Definitely a place I am going to keep an eye on in the future.
LOYAL FANS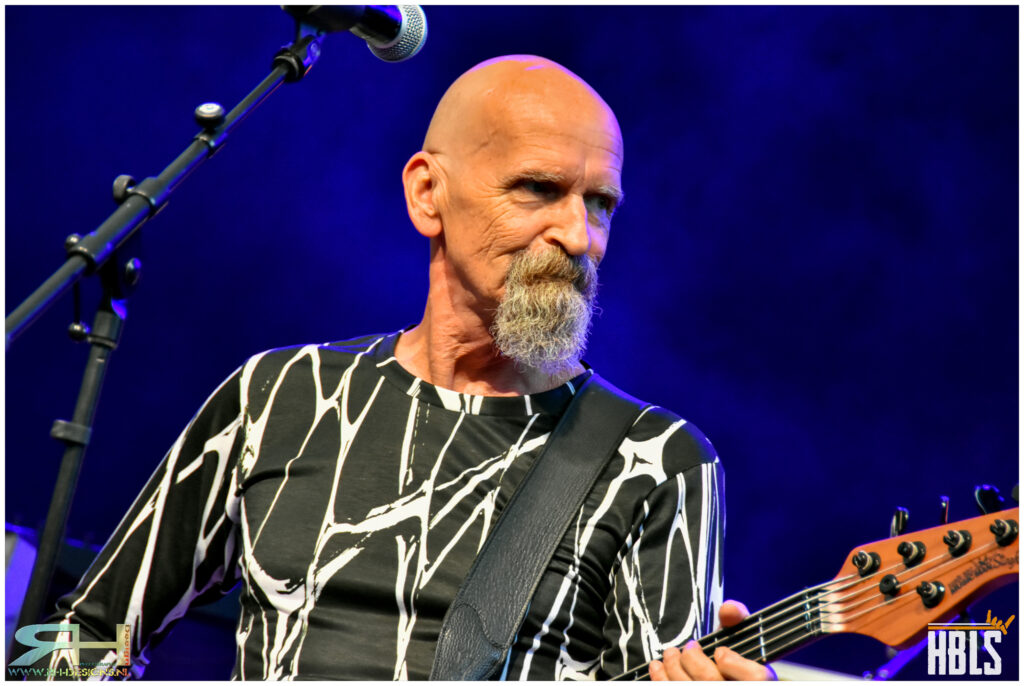 With 900 fans, the Saga performance was sold out, as that is the capacity the venue can host, standing and seating. The audience knew what they came for and were served at their beck and call by Saga. From the opening songs ,,No Stranger'' and ,,Careful Where You Step'' the atmosphere was right there. Almost all songs were sung along by their loyal fans.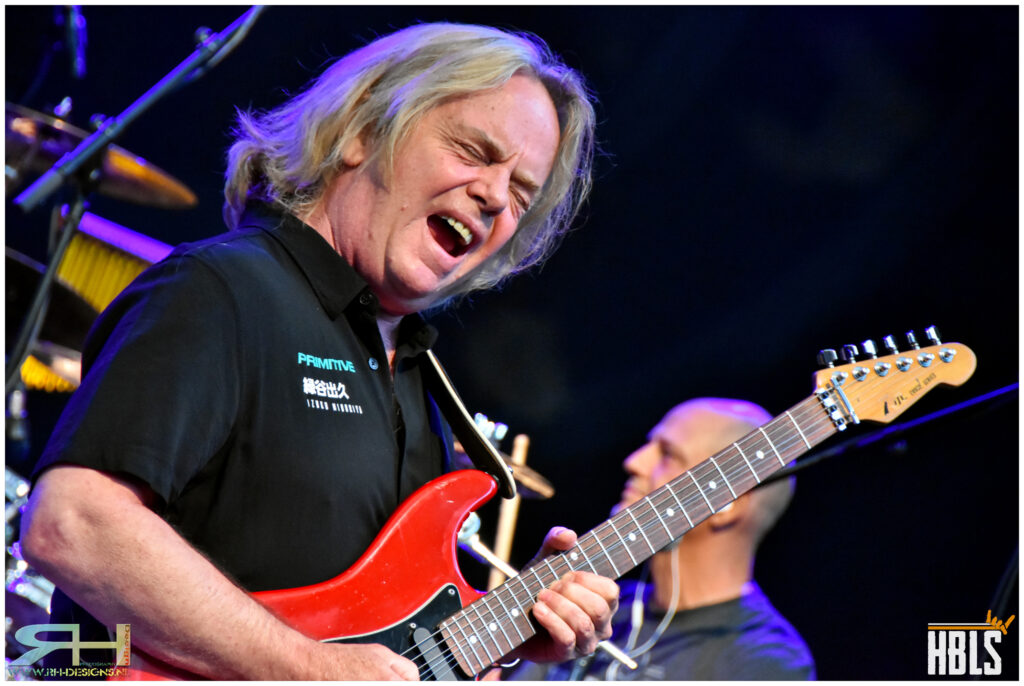 A SUBLIME SOUND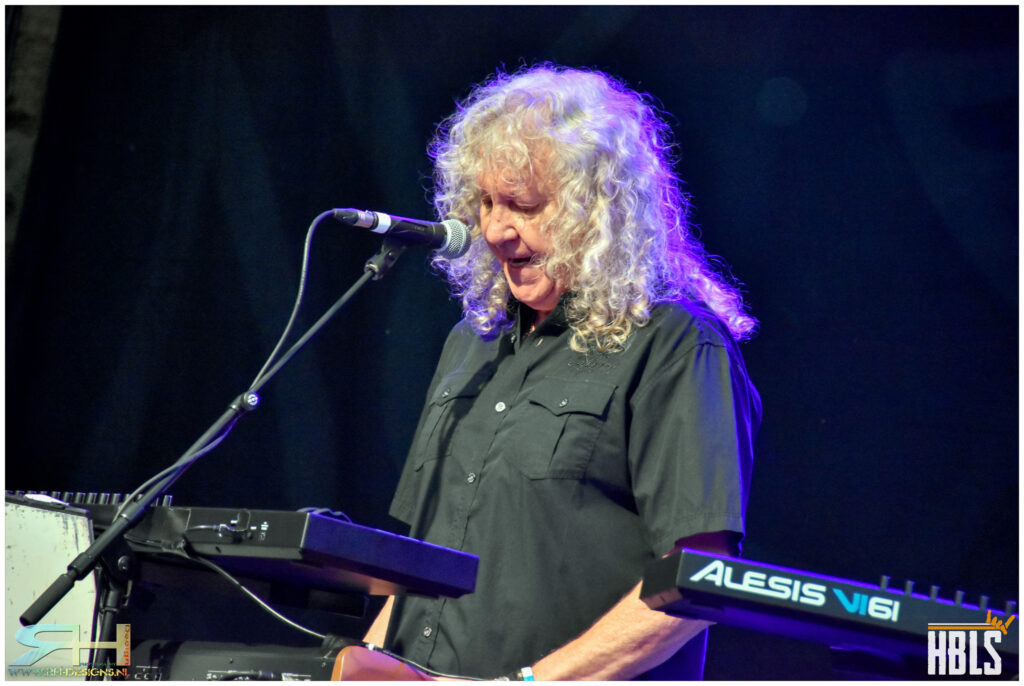 The sound is sublime and the band is eager to make it a top night. Singer, bassist, keyboardist Michael Sadler was in very good form and vocally firmly stood his ground. Guitarist Ian Crichton conjured one solo after another and Jim "Daryl" Gilmore stood with tremendous enthusiasm getting the right tones out of his synthesizers and keyboards. In addition, Jim's lead vocals during ,,Scratching The Surface'' were also excellent.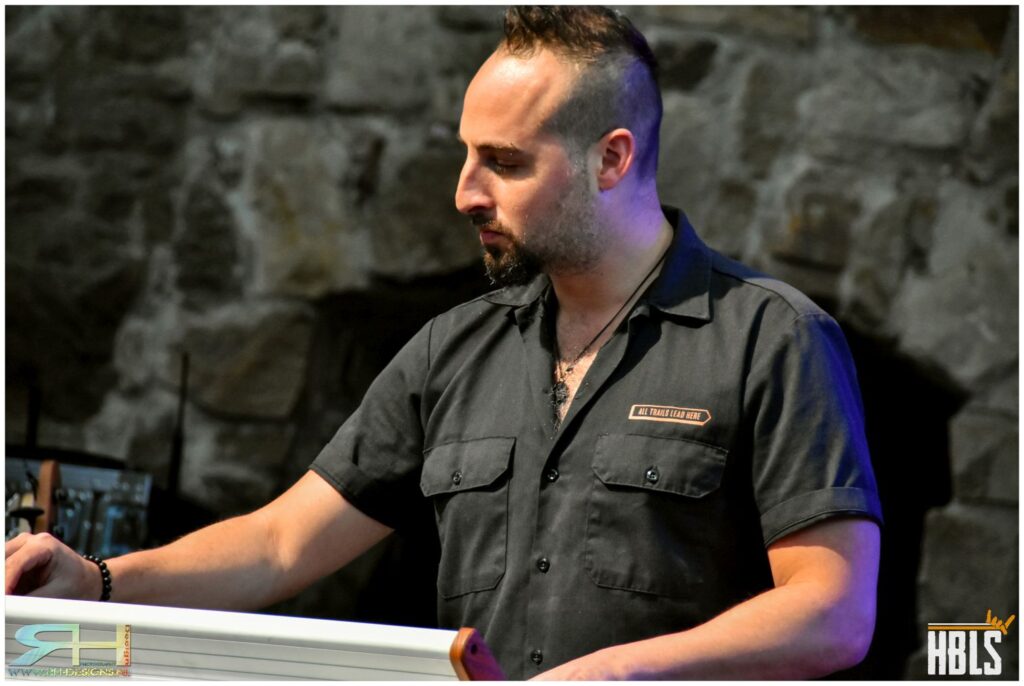 EARLY SAGA DAYS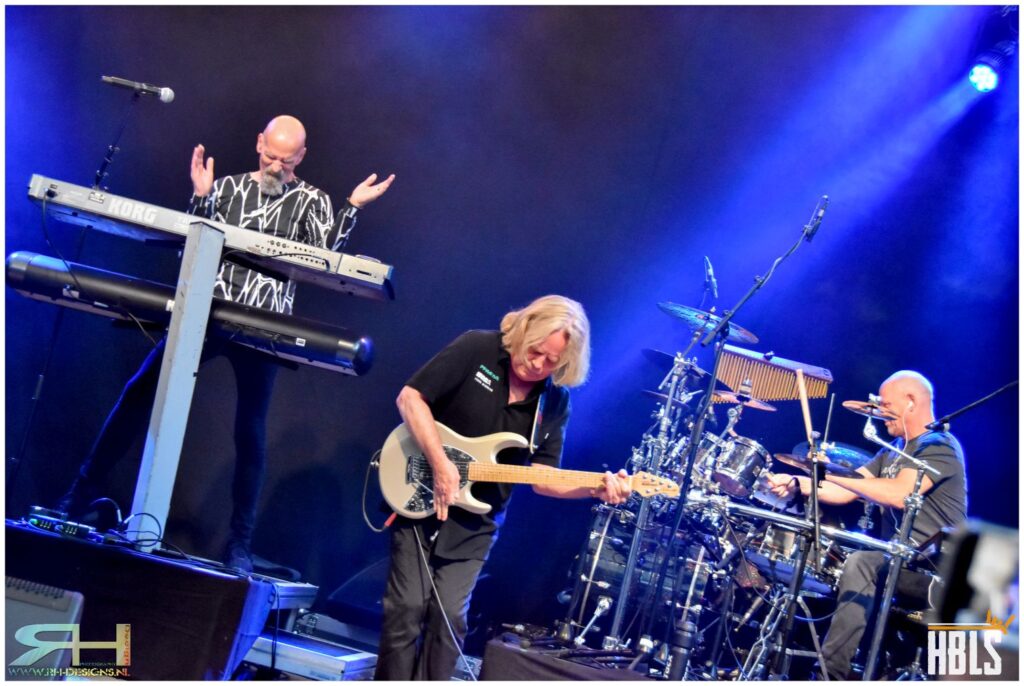 In terms of set list, the band clearly chose songs from their early days [end 70s early 80s]. A choice that the audience clearly appreciates. Drummer Mike Thorne plays the complex rhythms associated with the songs with apparent ease and provides a nice beat. And bassist Dusty Chesterfield [who also plays the MOOG] provides the necessary low tones.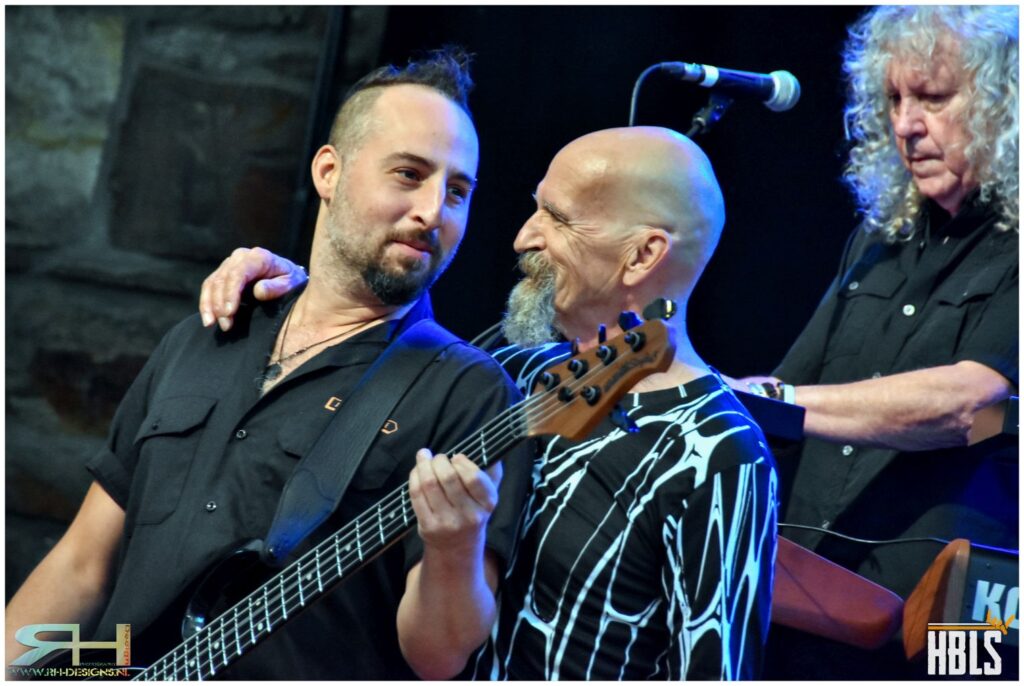 ENCHANTING VENUE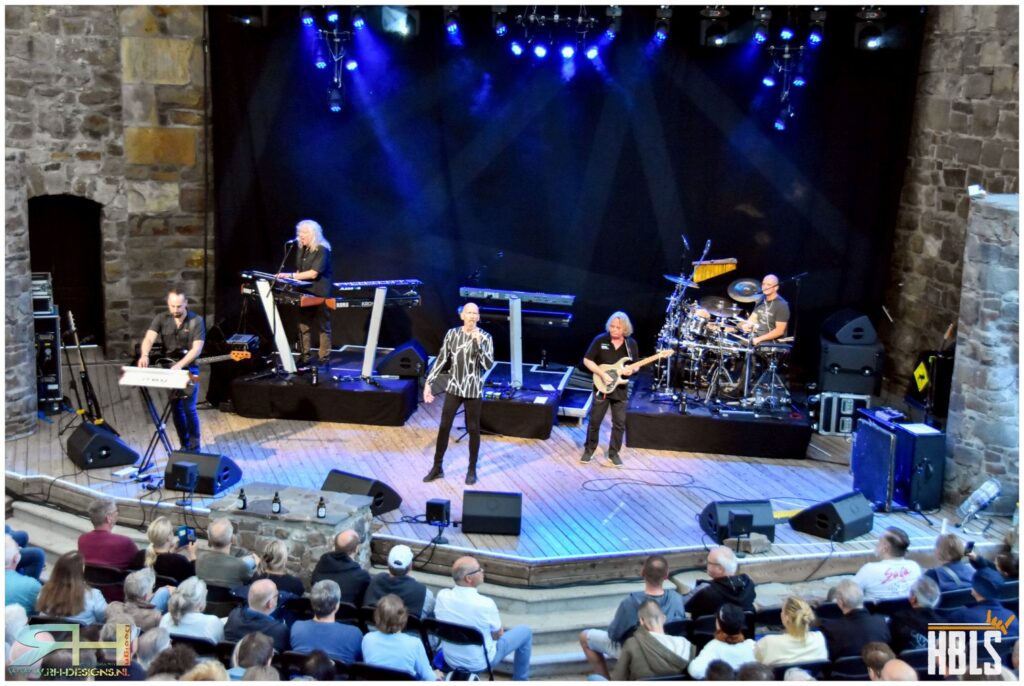 It may be clear that Saga is a band that still enjoys playing live and the enthusiasm with which they do so jumps over to the audience. Almost 2 hours of music, performed at a high level.
A top night at a top venue. I cannot describe it any other way. And if you are going to see Saga for the first time anyway, it better be at an enchanting venue like Burg Wilhelmstein.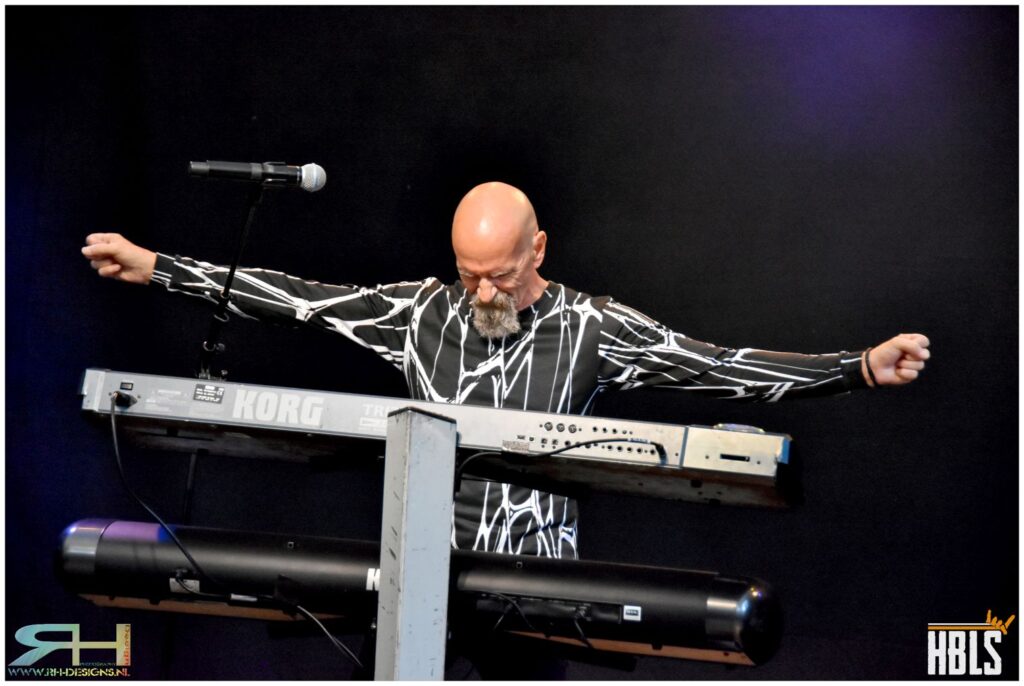 SAGA SETLIST
No Stranger
Careful Where You Step
Framed
Days Like These
On The Loose
Conversations
On The Air
Humble Stance
Drumsolo
Tired World
Times Up
The Pitch Man
Scratching The Surface [Jim Gilmour on lead vocals]
You're Not Alone
Don't Be Late
THE ENCORE
Wind Him Up
How Long
Flyer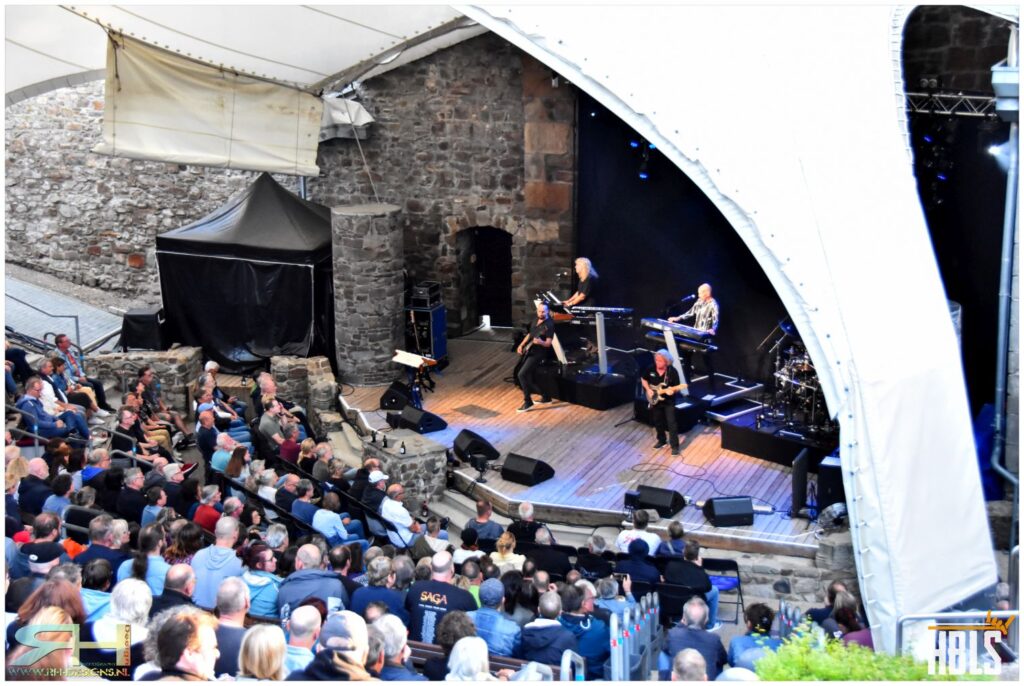 All photos by Raymond Helebrand