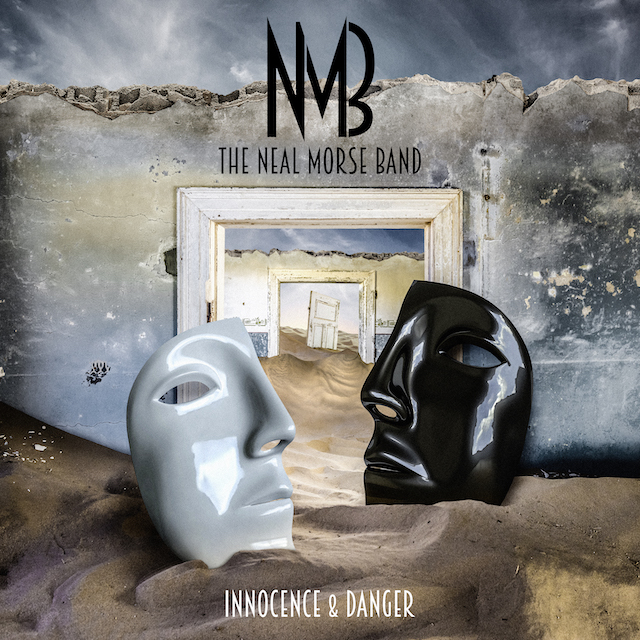 NMB-Innocence & Danger
Inside Out Music
The Neal Morse Band, now called NMB, will release their 4th album on 27 August and this time it is not a concept album; "just" ten sort of unrelated songs. 'Innocence & Danger' is a full band album containing a lot of new fresh musical ideas and it is probably their most diverse effort so far!
Almost all the songs are really strong compositions and Eric Gilette's vocals and guitar solos are almost flawless and really shine on this album. Take for instance the first two songs, ,,Do It All Again" and ,,Bird On A Wire", which are filled with glorious singing by Gilette, but also feature addictive earworm choruses indeed. ,,Your Place In The Sun" and ,,Another Story To Tell" have a distinct seventies pop/rock feeling/sound with changing vocals from Morse, Portnoy, Hubauer and Gilette. ,,Another Story To Tell" sounds almost familiar and reminds me of Foreigner or Toto, I am not quite sure here….
SIMON & GARFUNKEL
Unfortunately, this double album also features two fillers, being ,,Emergence" (an utterly boring acoustic guitar instrumental played by Morse) and the cover of ,,Bridge Over Troubled Water", as I really do not like covers and I am actually also not a fan of the music of Simon & Garfunkel! The second CD contains just two songs, ,,Not Afraid pt.2" and ,,Beyond The Years", but those two are really awesome epics. One clocking over 19 minutes and the other one clocking over 30 minutes. Both contain lots of mood and tempo shifts, but most of all they feature more than excellent playing by Morse, Portnoy, Gilette, Hubauer and George! Just these two super tracks make it more than worthwhile to buy this record and then you can skip the two mishaps on the first CD…..
NMB's fourth album is a must for prog rock fans and although it is not always very original – which band is that by the way – the music/songs are sheer excellence indeed!!
Listening tip: ,,Beyond The Years"!!