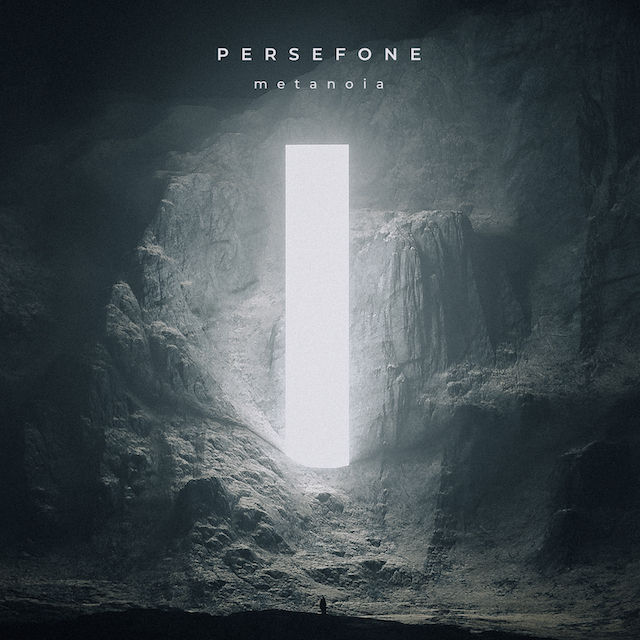 Review | Persefone – Metanoia
Napalm Records
Persefone hails from Andorra, the sixth-smallest state in Europe, and to be honest this band is new to me. Persefone, a progressive, melodic death metal sextet, comes up with their 6th album, 'Metanoia', in twenty-one years' time. Their previous albums have been praised and were very well received and Persefone has toured worldwide with notorious bands like Leprous and Obituary!
LEAP OF FAITH
'Metanoia' is packed with symphonic elements, high-quality technical skills, amazing melodies, and most of all great compositions. This album opens with the title track, being a bombastic almost opera-like song before ,,Katabasis" explodes in your ears; a 100% Persefone track filled with lots of melody, atmospheric passages, lots of bombast and clean and sometimes harsh vocals by Miguel Ortiz and Marc Martins Pia. The heaviest song on 'Metanoia' is without a shadow of a doubt ,,Architecture Of The I", featuring dazzling guitar passages and solos from Carlos Lozano Quintanilla (founder of the band, by the way…) and Filipe Baldaia.
Another highlight of the album is the instrumental ,,Leap Of Faith'', but the definite milestone is ,,Anabasis", which is divided into three parts. PT 1, the so-called overture is mostly instrumental and rather quiet while PT2, the longest part, is a heavy and furious song featuring Norwegian guest singer Merethe Soltvedt. This musical epic ends with a quiet piano dominated PT3, which is an almost perfect way to end this awesome album. 
SHEER POWER AND PASSION
'Metanoia' is an emotional, dark, and bombastic musical journey and proves that Persefone sets the tone and trend in up-to-date extreme progressive metal. The album was mixed by David Castillo, who has worked with Leprous and Opeth and mastered by no one less than Tony Lindgren, known from his work with Enslaved and Sepultura. Listen to this album with earphones and you will be blown away by the sheer power and passion of Persefone; highly recommended indeed!!
Release date: 4 February, 2022