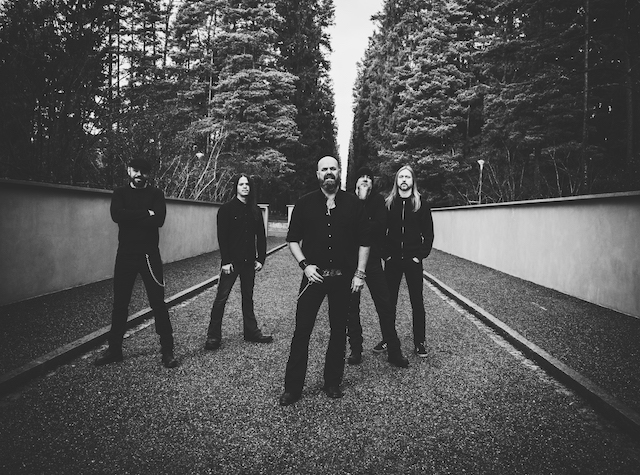 News | Sorcerer announces 4th studio album
Doom Metal From Sweden
++++OFFICIAL PRESS RELEASE BY METAL BLADE RECORDS+++
Sorcerer announces upcoming 4th studio album this Fall
Sorcerer – epic doom metal legends from Sweden will release a new studio album this fall. This will be their 4th album for Metal Blade Records, a follow up to the critically acclaimed 'Lamenting of the Innocent' which was released in May 2020.
The band wrapped up recordings at SolnaSound Recordings this month. Like the previous albums, production of the album is done by Sorcerer and longtime collaborators Conny Welén (co-producer) and Ronnie Björnström (mixing/mastering ).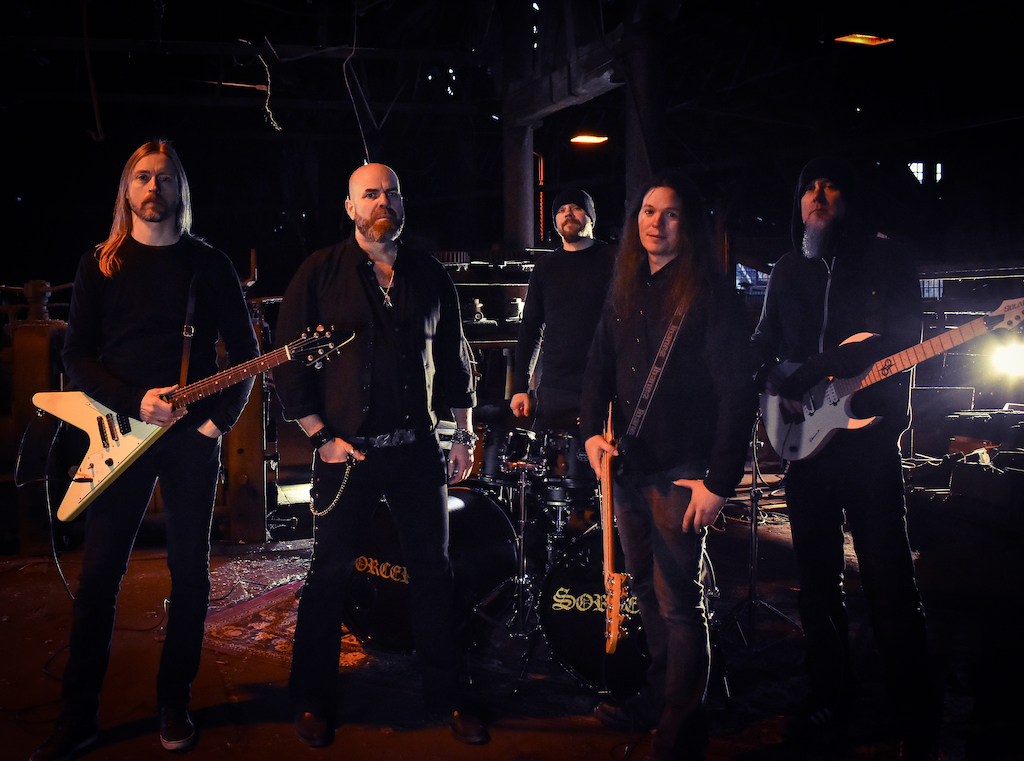 PERSONAL COMMENT
Regarding the album and what to expect of it, guitarist Kristian Niemann says: "I know
everyone says their new album is the best thing they've ever done so I'm not gonna say that. It's faster, slower, heavier, more melodic, more aggressive, mellower, shreddier, more pompous and more grandiose than anything we've done, all at the same time. Everybody stepped up and delivered their absolute best performances and we wrote the best songs we possibly could. We are insanely proud of it. It's a new chapter for Sorcerer, a new beginning if you will. We hope you love it".
The release date, to be expected somewhere in the fall of 2023, will be scheduled soon!
SORCERER IS:
Anders Engberg – vocals
Kristian Niemann – guitar
Peter Hallgren – guitar
Justin Biggs – bass
Richard Evensand – drums
Header photo: Marieke Verschuren
About
Sorcerer was founded in Stockholm, Sweden in 1988 by bassist Johnny Hagel, drummer Tommy Karlsson and guitarist Peter Furulid, soon joined by vocalist Anders Engberg and second guitarist Mats Liedholm. They were inspired by Rainbow, Black Sabbath, Metal Church, Judas Priest and Pink Floyd and combined their various influences to create their own heavy, doomy and (over the course of 30 years more) melodic sound. Current members: Anders Engberg (V), Kristian Niemann (G), Peter Hallgren (G), Justin Biggs (B), Richard Evensand (D).
Photo credit: Jon Alexandersson
Genre
doom metal
Website
https://www.sorcererdoom.com/
Social
Tags