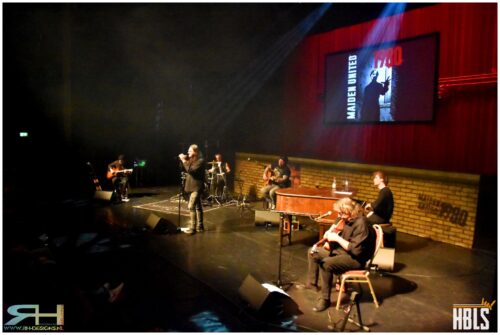 Live | Maiden UniteD – Parkstad Limburg Theater – Heerlen
10 February 2023
In 2006 bassist Joey Bruers of the Iron Maiden tribute band Up The Irons was asked to pay tribute to Iron Maiden at a convention of the Dutch Iron Maiden fan club in Eindhoven. Together with several musicians, Bruers played an acoustic set of Iron Maiden songs. Iron Maiden bassist Steve Harris also attended the convention and endorsed the band. After a few try-out shows, Joey started writing new acoustic arrangements together with Ruud Jolie from Within Temptation. In addition, they started looking for musicians to record the songs, which resulted in 'Mind The Acoustic Pieces' in 2010. Since then, Maiden uniteD has been releasing new projects and doing live tours throughout Europe on a regular base.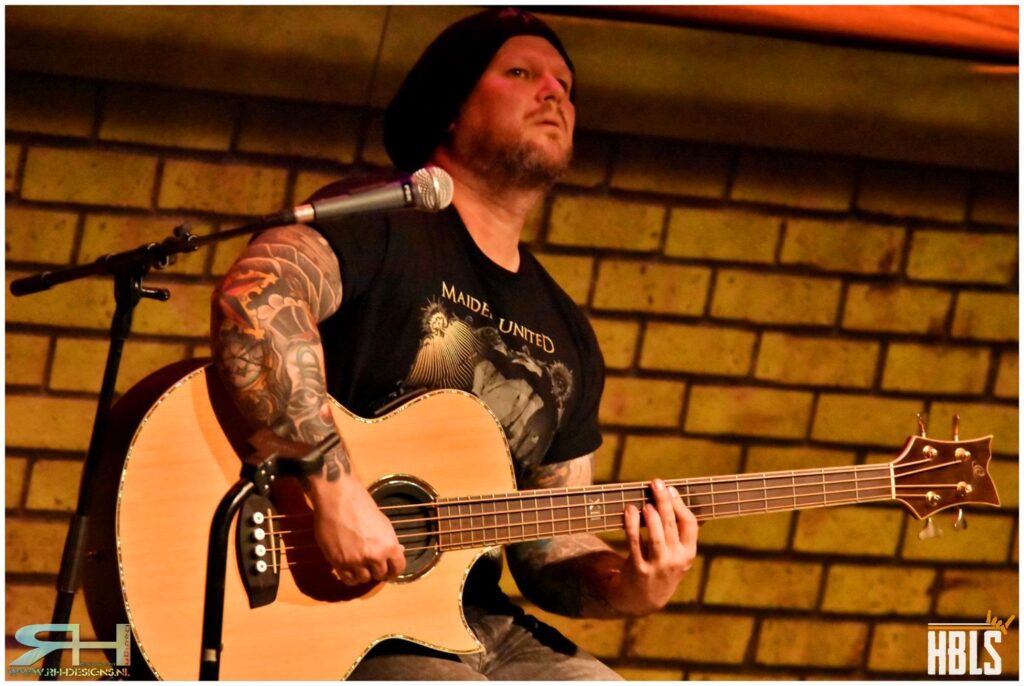 TOP PLAYERS
As part of their newest project Maiden uniteD 1980, the band visited the Parkstad Limburg Theater in Heerlen. Joey Bruers, the main force behind Maiden uniteD, always manages to find great musicians to do this in a beautiful way. For this mini tour, bandleader and bassist Joey Bruers brought singer Frank Beck [Gamma Ray], drummer Léo Margarit [Pain Of Salvation], keyboardist Polle van Genechten [the Overslept], guitarist Ruud Jolie [Within Temptation], guitarist Dennis Stratton [ex-Iron Maiden/Lionheart], soundman Doug Hall [sound engineer with Iron Maiden for more than 30 years] and of course Bruers himself.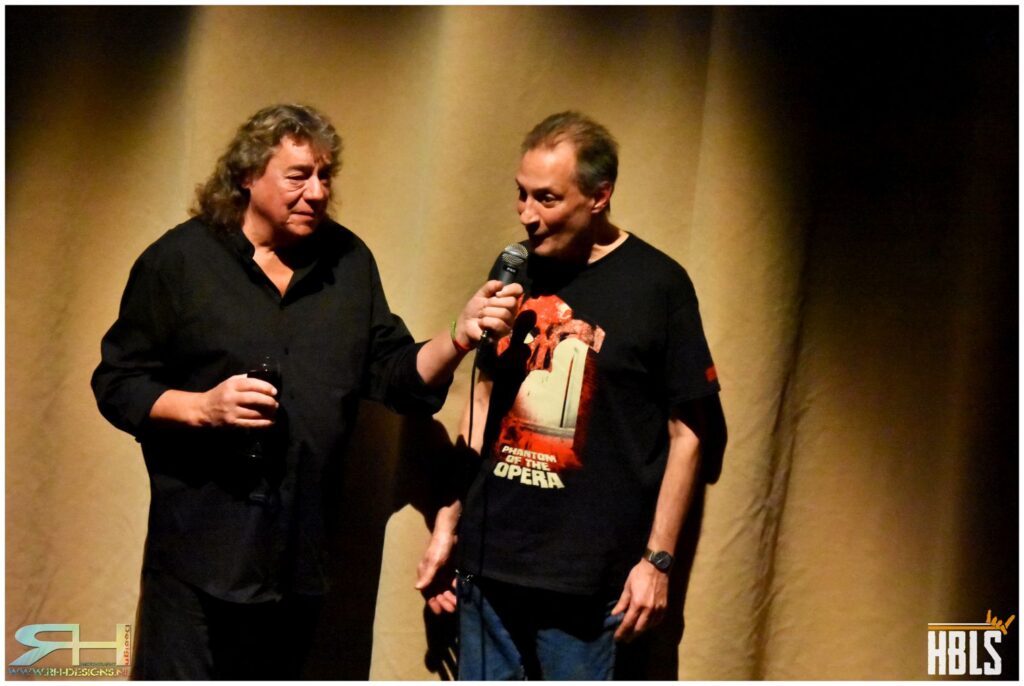 SO, I looked forward to a beautiful atmospheric evening with an emphasis on songs from the early days of Iron Maiden in a beautiful acoustic jacket. Around half past eight the intro song Doctor Doctor [UFO] started. The theater curtains remained closed for a while, because Dennis first came to share some stories with the enthusiasts present. Stories from Dennis' early days with the band, after which Doug joined in to share some of his memories as well. Finally, Joey also joined to emphasize once again that it would be quite a special tribute to the early days of this world famous band tonight. During these words the band slowly started building the intro to ,,Strange World'' and the theater curtains open to put the spotlight on the rest of the band.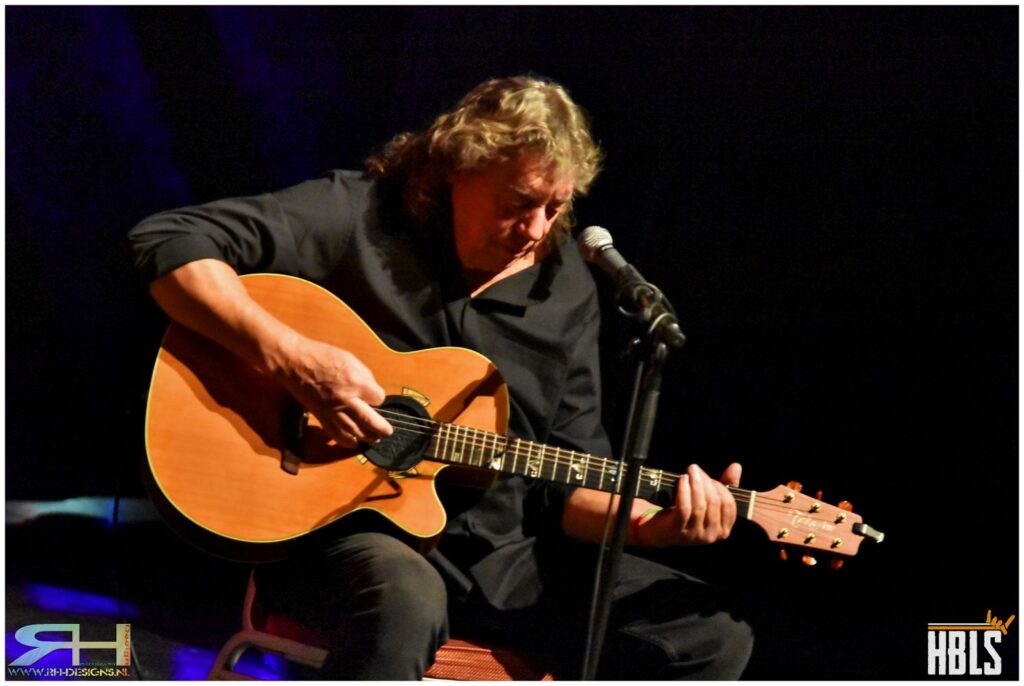 ANECDOTES
The atmosphere is very relaxed with both the band and the audience. Between songs, Dennis tells fascinating anecdotes from his time with Maiden. The legendary Metal for Muthas 1980 tour of which Maiden was a part, the creation of some of the songs, the recording of the first album, the tour that followed as support for ao. Judas Priest and Kiss. Their first performance at Top Of The Pops, where the band refused to lip sync and played live. How Dennis brought Clive Burr into the band as a drummer and more. Each one of them wonderful stories that were also told in a typical English gentleman way, with a good dose of humor as well.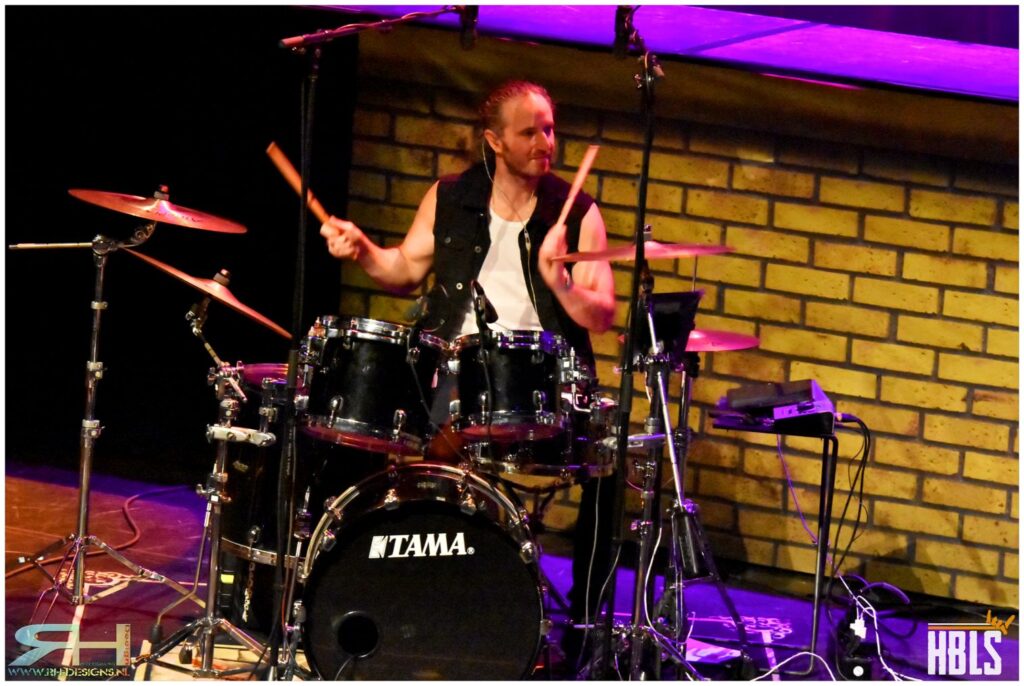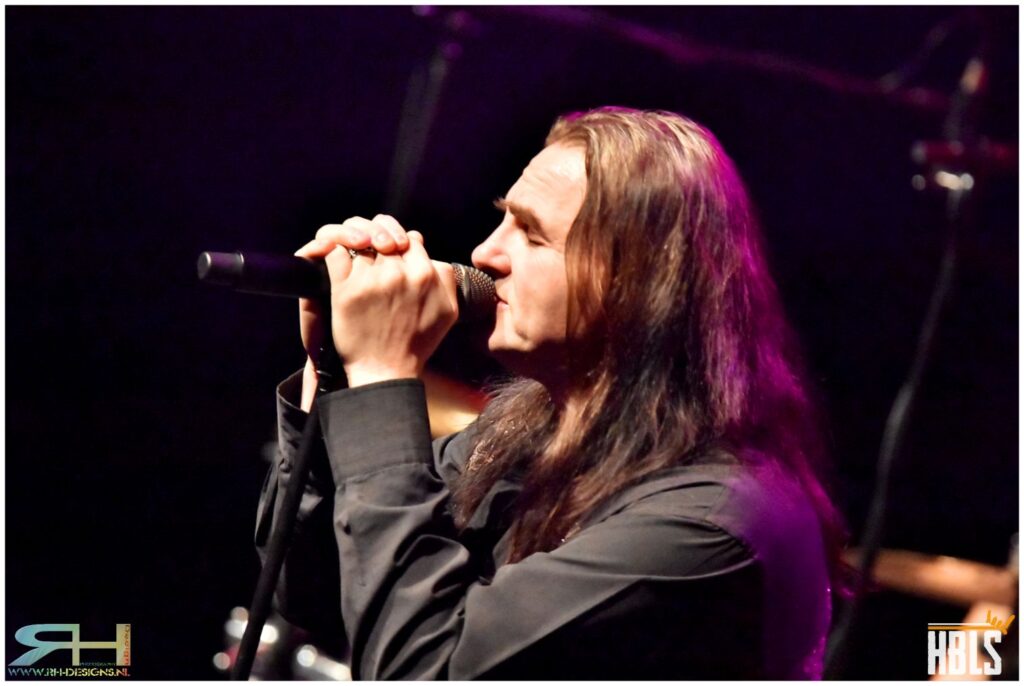 1980S
As for the musical part, Maiden uniteD got their act more than together again. Although the emphasis was on the 1980s period, with songs like ,,Prowler'', ,,Charlotte The Harlot'', ,,Remember Tomorrow'', ,,Phantom Of The Opera'', ,,Running Free'', ,,Transylvania'', ,,Sanctuary'', beautiful acoustic renditions of songs from later Maiden days were also played. Such as ,,22 Acacia Avenue'', ,,Aces High'', ,,Children Of The Damned'', ,,The Trooper'', among others.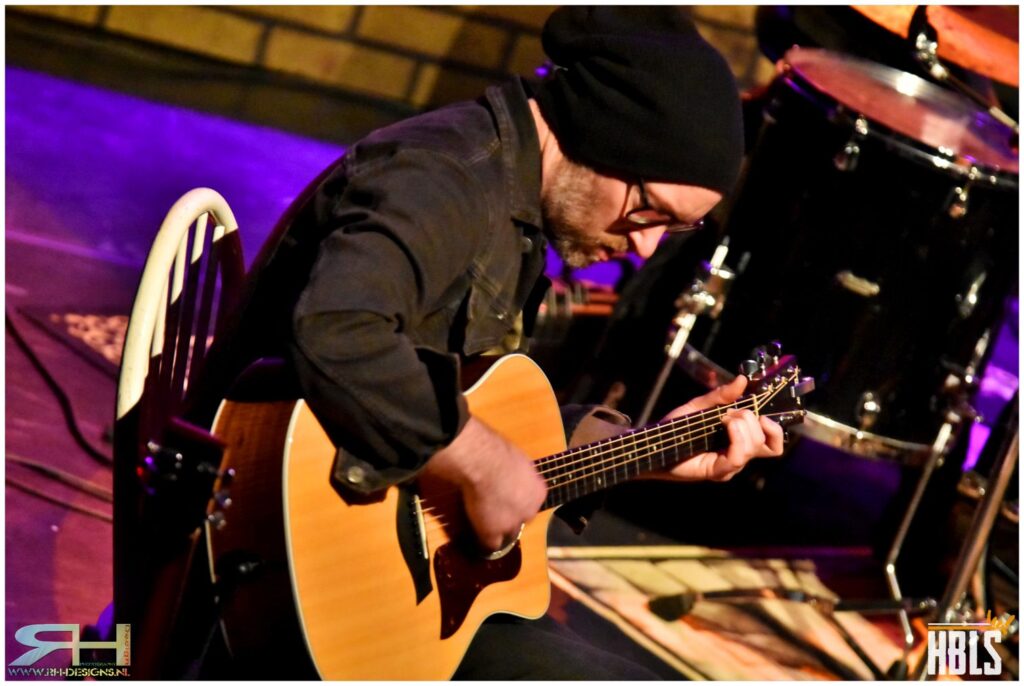 The craftsmanship and especially the joy of playing are very contagious and therefore ensure a wonderful evening for both the band and the audience. I had seen the band a few months ago, in a completely different line-up [for the Powerslave tour]. Although that was also a great performance, Maiden uniteD comes into its own much more in a theater than in an average concert hall.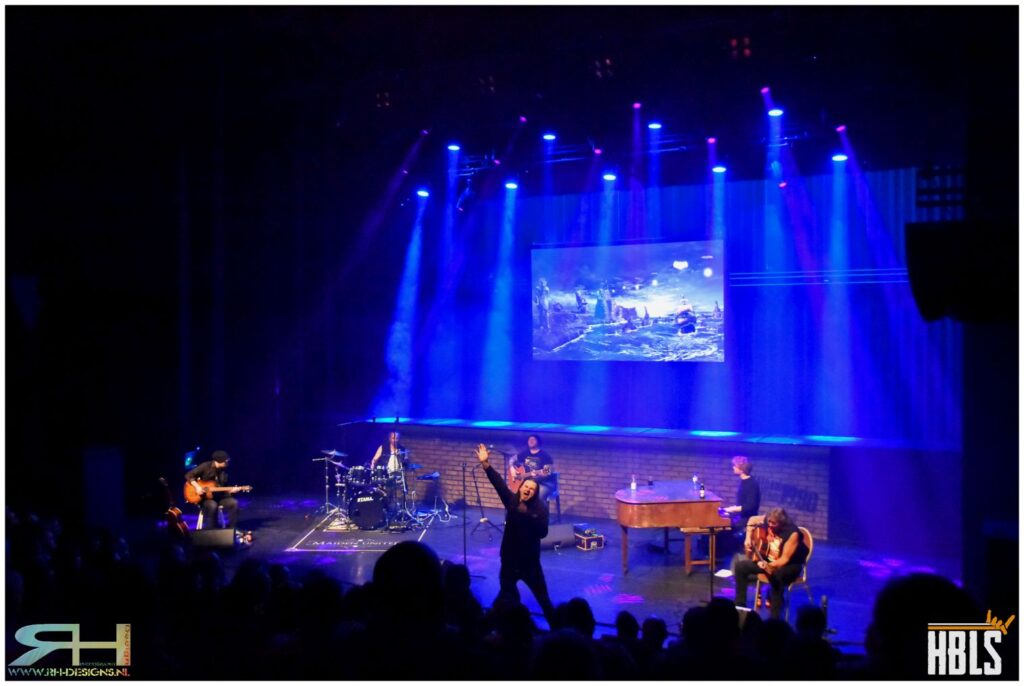 What I also found special is that Dennis is really proud to be part of this special collective. He tells extensively about his first acquaintance with Joey and how cool he thinks it is what Maiden uniteD does with these beautiful, completely different arranged, acoustic versions of Maiden classics.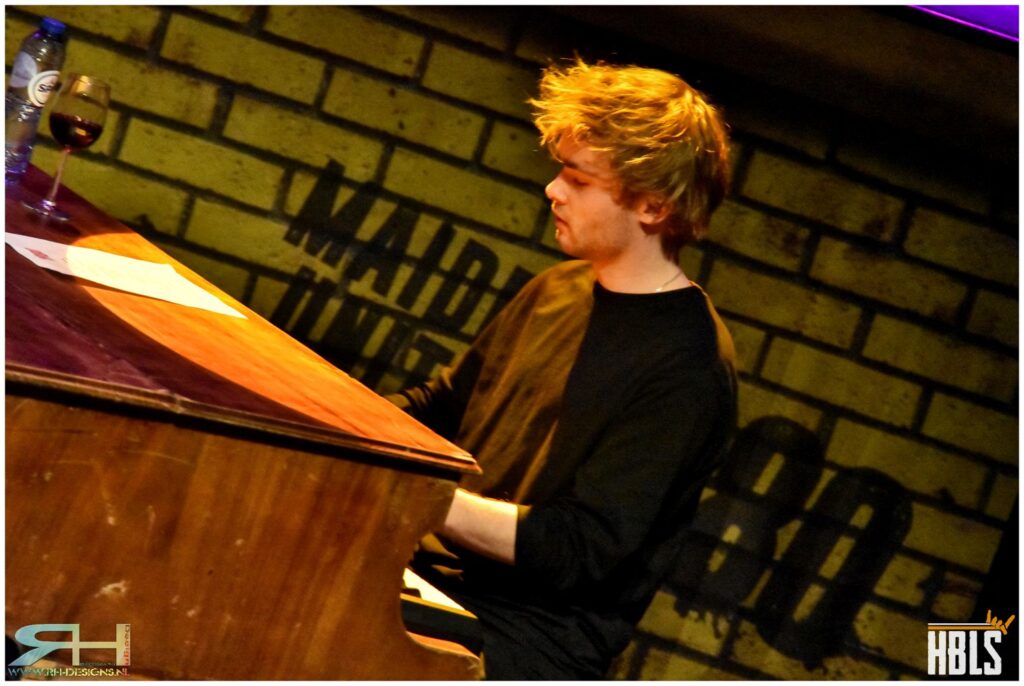 ENCORE
All good things must come to an end and so did this wonderful evening. But before the last tones are heard, an encore is of course played. ,,Die With Your Boots On'' is the first encore, which is built up in a beautiful atmospheric way. Unfortunately, Ruud's guitars broke down before the end of the performance. After some discussion, he thought that the band should still play the last song [without him]. Small problem, however, was that Ruud normally plays the intro of that song on his guitar. After some consultation with keyboard player Polle it was decided that he would play the well-known intro of ,,Wasted Years''. The audience is invited to stand up for this last song and sing along loudly, which happened.
A more than successful musical tribute to the early days of Maiden. Both the men of Maiden uniteD, soundman Doug Hall and of course the audience present had a smile from ear to ear on their faces afterwards. Shortly after the show there was also an opportunity to take a picture with the men or to have things signed. In short, a top evening.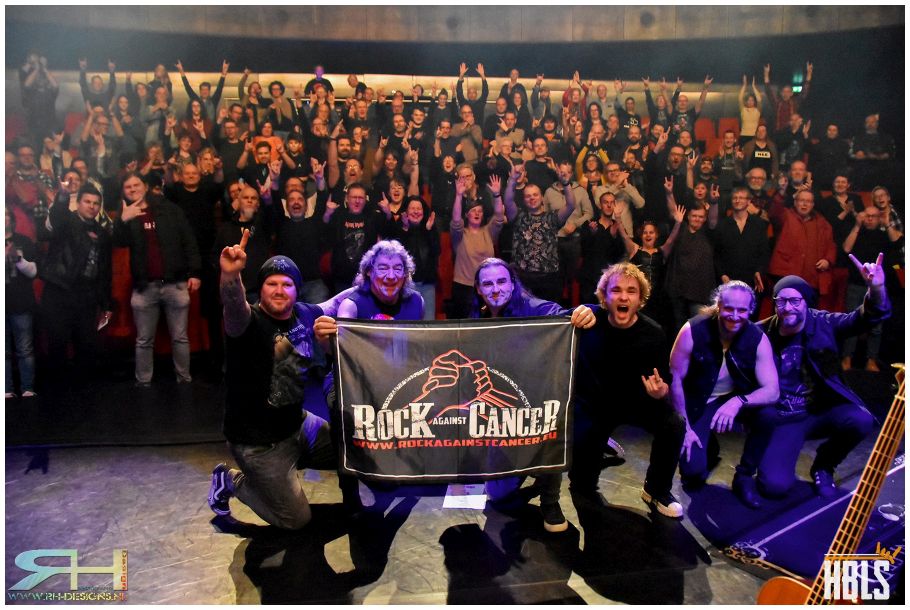 All photos by Raymond Helebrand