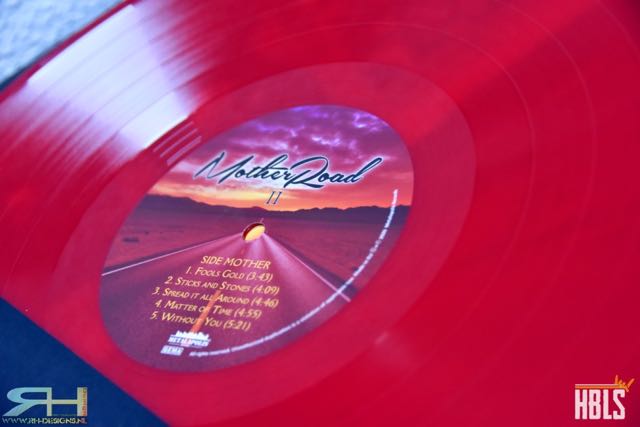 BLOG | THE VINYL CORNER
Episode 10
What is the greatest pleasure of a vinyl record? Personally, I think the fact that I don't tend to skip every third track. What I do is listen to a record from A to Z. Just as it should be. Yes, people do think about which song is on the record at what time. And of course the visual experience, which simply cannot be surpassed by formats such as the compact disc, cassette tapes [which also have a small revival] and certainly not by the streaming services.
Can you still remember, your first streaming music experience? Probably not. I don't think that it would have been too great of a moment either. However, my first vinyl record… I remember that very well. On my 8th birthday in 1982 my parents gave me Iron Maiden's debut album. And believe me, this album has had quite a few spins on my first record player. Since I was crazy about designing and drawing from a young age, I sat at a desk for hours to draw the cover down to the last detail. That would never have happened if I had received a download ticket for one of the streaming services.
Fortunately, the music industry has realized that vinyl is simply indispensable. The number of releases on vinyl these days speak for themselves. I don't mind it at all because I still consider vinyl to be the most sacred format for listening to music. Speaking about new releases. For this episode of The Vinyl Corner I have some great additions.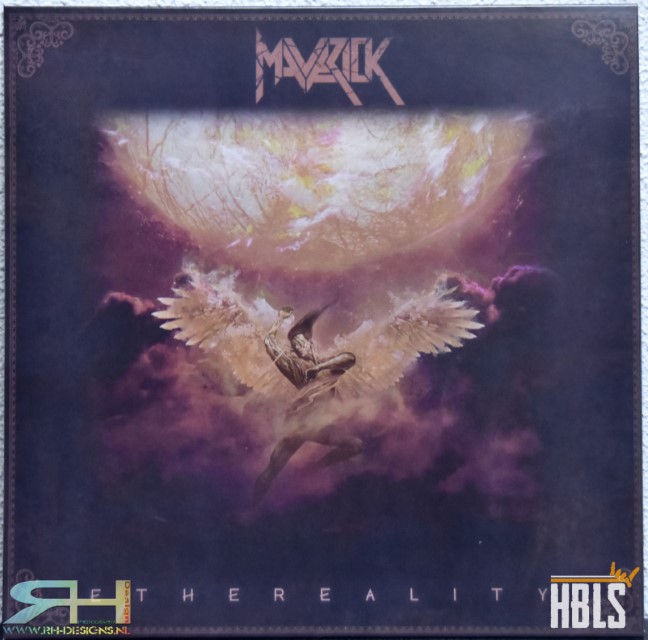 First of all Maverick, these Irish lads from Belfast [and German drummer Jason-Steve Mageney] have recently released `Ethereality' via Metalapolis Records. It is a great hard rock album with inspiration that roots deep in the 80s. This record is very enjoyable for the ones who can enjoy bands like Skid Row.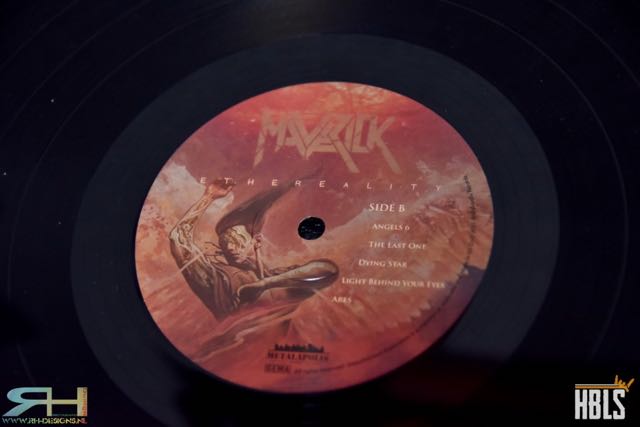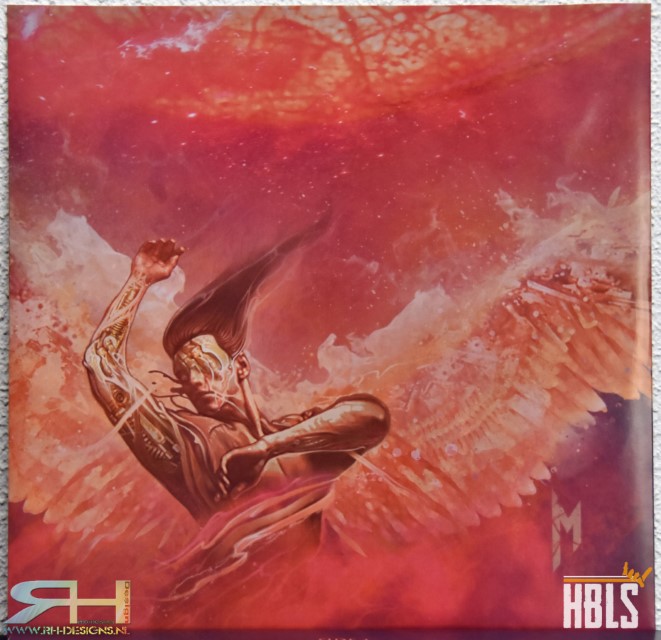 It's great that there are still bands that embrace this style of music. That they also know how to interpret them credibly, with good compositions. My record version is in the traditional black and has also printed inner sleeve's including all the song info, lyrics, band info, thank you's, etc. A great addition to my collection. Thanks guys.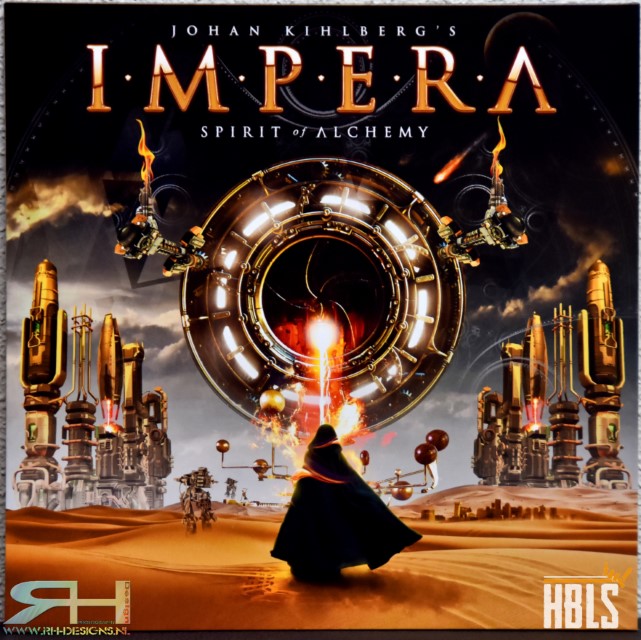 Next up is the release of Johan Kihlberg's Impera. `Spirit Of Alchemy' has had quite some great reviews already and I felt delighted to give it its first spin. Every Metalville Records release has been taken care of down to the last detail and this one is no exception.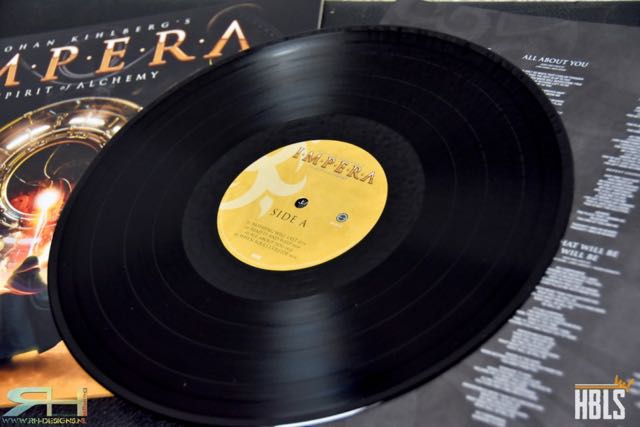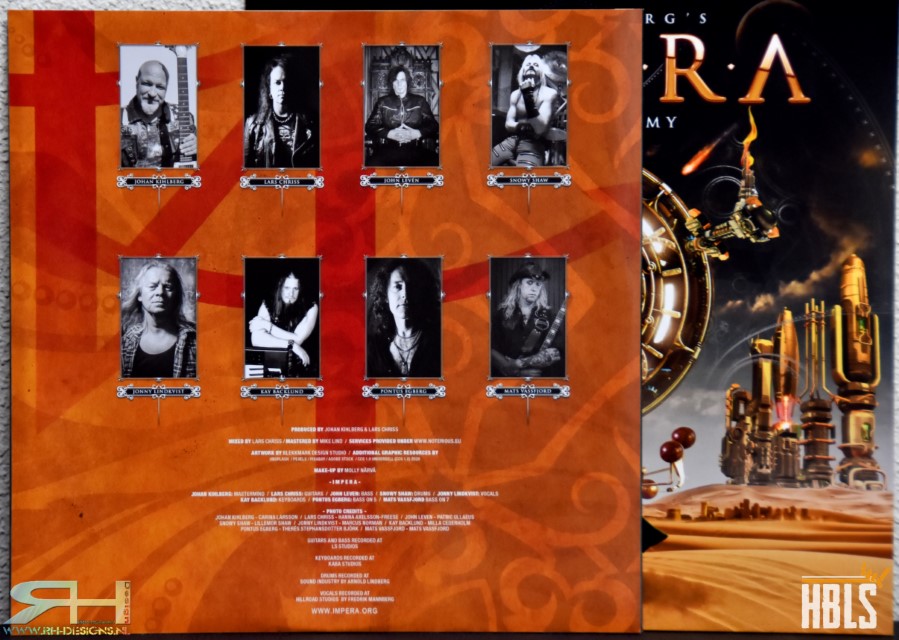 The artwork is by Blekkmark Design Studio. This black vinyl release also comes with a printed inner sleeve, lyrics and info on the contributors of this record. What's not to like about a record with this league of musicians? Right Nothing.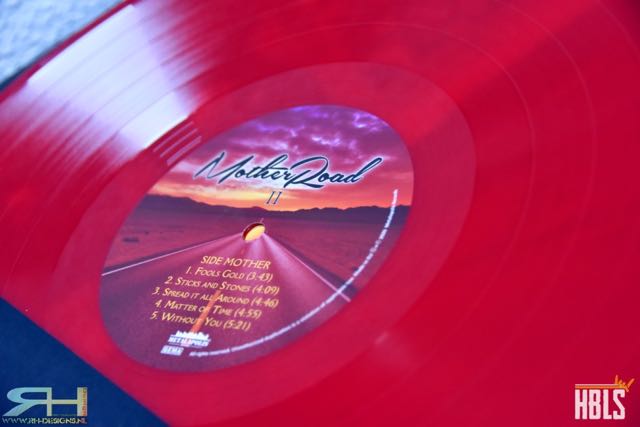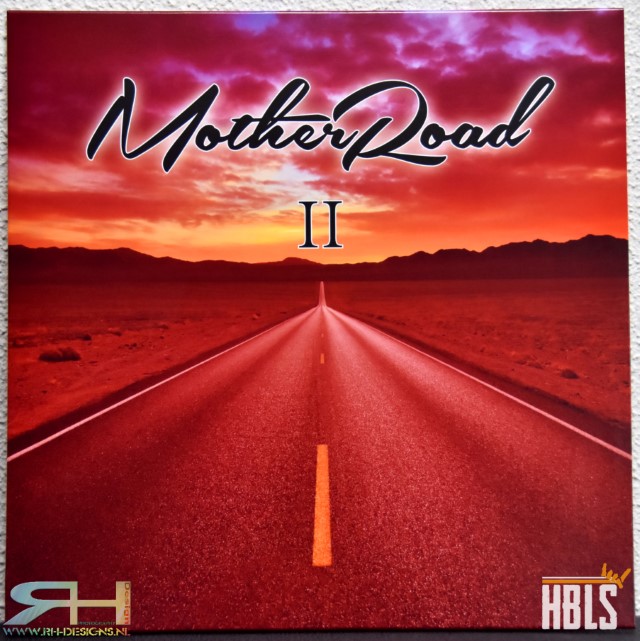 The second Metalapolis Records release in this edition is Mother Road's `II'. A great hard blues rock band, with a style best described as a splendid mix of vintage sounds covering the late 70s. I think of early Whitesnake for example. The artwork reveals the inspiration of the band name, the legendary Route 66 highway in the USA. All photography is by Frank Dünnhaupt and Mark Maryanovich. This release is on red vinyl that suits well with the red colour of the cover art. There is no printed inner sleeve available and you can find all the song info and credits on the back side of the cover.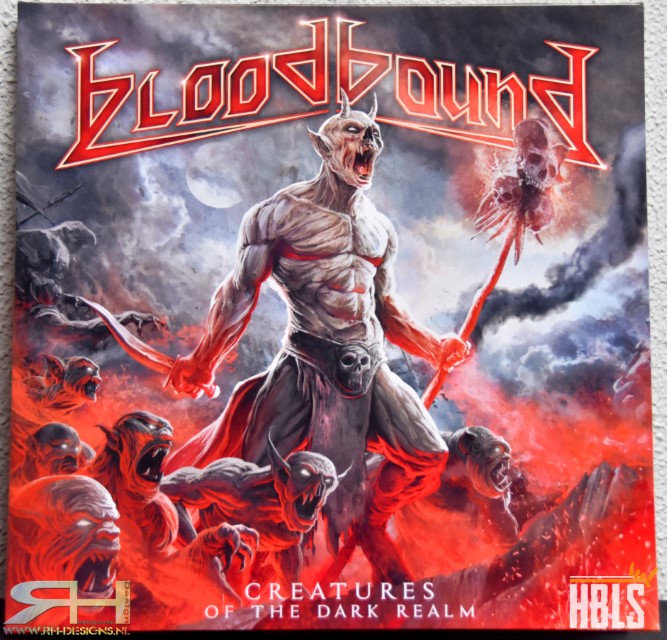 Last but not least, Bloodbound released `Creatures Of The Dark Realm', via AFM Records. Like we are used to from this German label and its previous albums, also `Creatures Of The Dark Realm' is available in limited editions and in various colours. Mine is silver. The cover artwork is done by Péter Sallai [mortpaintgraphics.net], probably also known for his Sabaton cover artwork. The layout is done by Hiko [sattsign.com].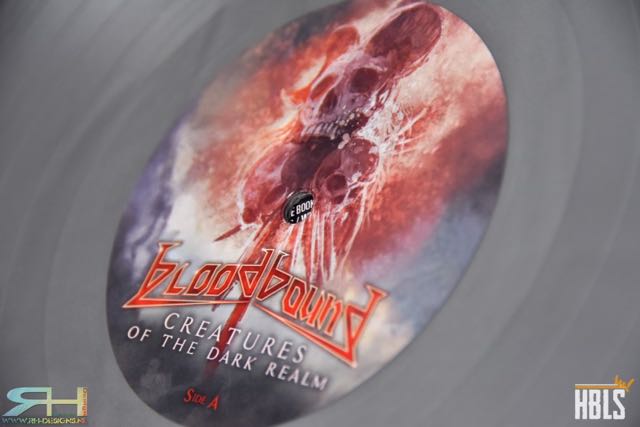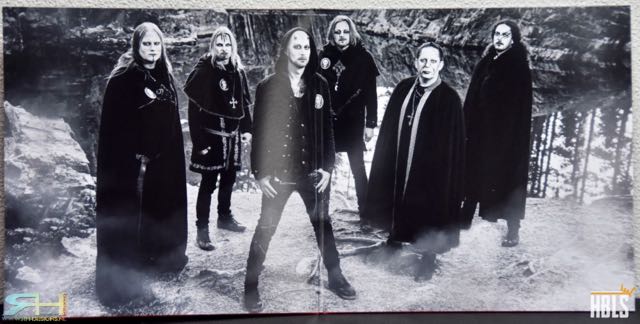 Although I do like the record and the musical style of the band, I personally think that the band image and artwork does not really reflect the band in the best way possible. If I would not have heard this record before, I absolutely had left it aside, because it looks like a dark, death metal band to me. I think that is a shame, because I do believe there are more folks like me who can absolutely enjoy the music on this record. `Creatures Of The Dark Realm' has a gatefold sleeve and used used for a band photo in its entirely. The backside of the cover features the song titles and the inner sleeve is full colour. It also holds all the lyrics and credits. If spot this release I advise you to listen to it!!!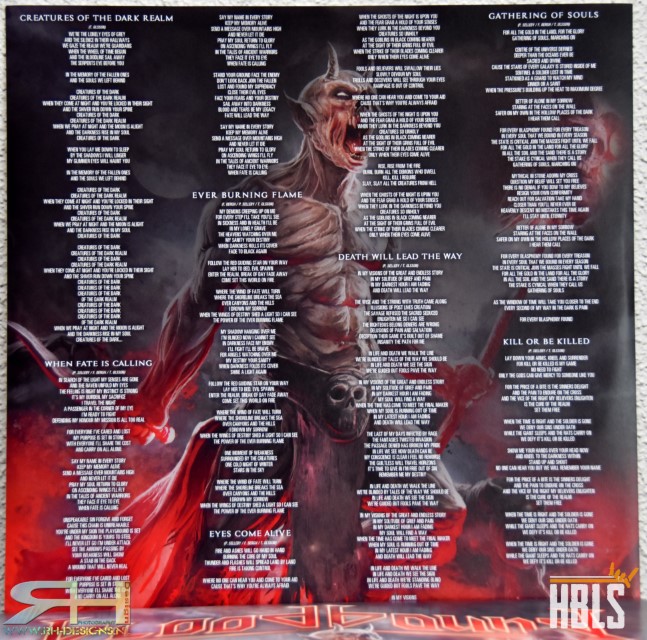 That was it for this edition of The Vinyl Corner. I hope to be able to present you some new awesome releases soon.