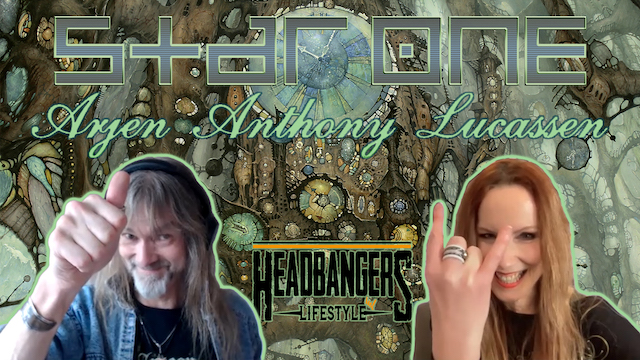 Video | Interview Arjen Anthony Lucassen
Star One
WATCH THE VIDEO HERE:
ABOUT THE INTERVIEW
In this online interview HeadBangers LifeStyle's Lilo meet up with Dutch musician Arjen Anthony Lucassen, who is most famous for his progressive rock and metal opera project Ayreon. But Arjen has done more musical projects over the years and one of them is the supergroup/side-project Star One. Because it has been over eleven years that the last studio album `Victims Of The Modern Age' was released, Arjen really surprised the scene with the announcement of the release of the long-awaited third Star One studio album, called `Revel In Time' [release date: February 18th, 2022].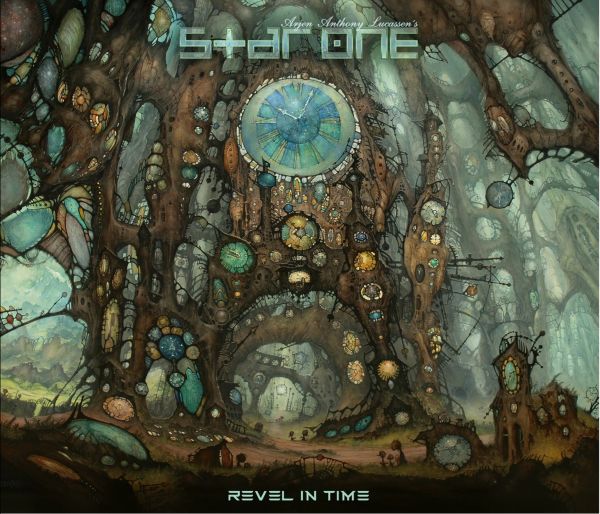 Lilo talks with Arjen about how the making of `Revel In Time' was a reaction to his latest Ayreon album `Transitus' [2020]. The consequences of the travel restriction due to the global pandemic on the Star One format, his passion for movies, time travel and manipulation of time, the fortunate feeling of working with his idols and his interest in new talent. Also, Arjen shares his thoughts and feelings about expending his fanbase, live performance and his workschedule for the rest of the year.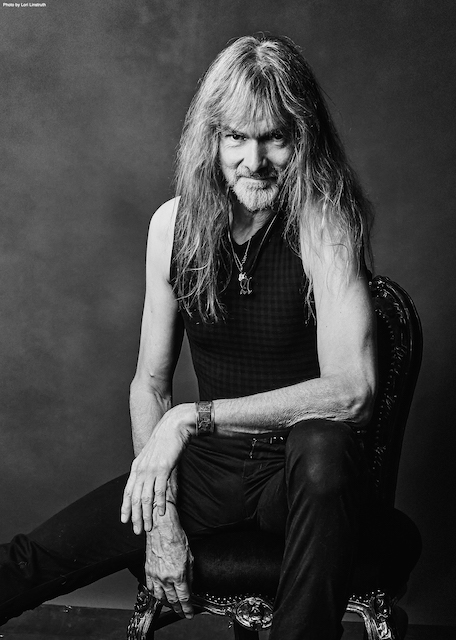 About
Dutch multi-instrumentalist, songwriter and producer who is best known for his progressive metal/rock opera project Ayreon. Other projects are: Star One, Guilt Machine, The Gentle Storm, Ambeon and Stream Of Passion. Also known for Dutch hard rock bands Bodine and Vengeance. Active since 1980.
Photo credit: Lori Linstruth
Genre
Progressive rock, metal, rock opera
Website
https://www.arjenlucassen.com/content/
Social
Tags