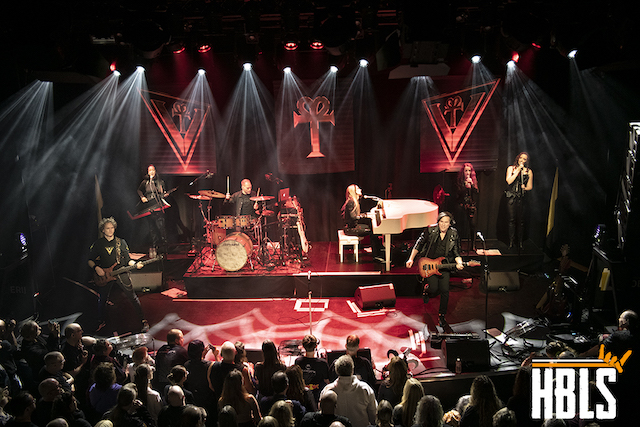 Live | Robby Valentine – Poppodium Boerderij – Zoetermeer [NL]
21 October 2023 - Album Release Show
Robby Valentine is a multi-instrumentalist who has been in the music business for almost forty years and more than thirty of them as a solo artist. For his new album 'Embrace the Unknown', Robby Valentine not only wrote all the music, but he also played and recorded all the instruments in his own studio. This is already an achievement, but if you have to do this alone while you have no longer visuals, than it is a disproportionate achievement. The craftsmanship on his previous twelve albums is certainly present on 'Embrace the Unknown'.
A SPECIAL SHOW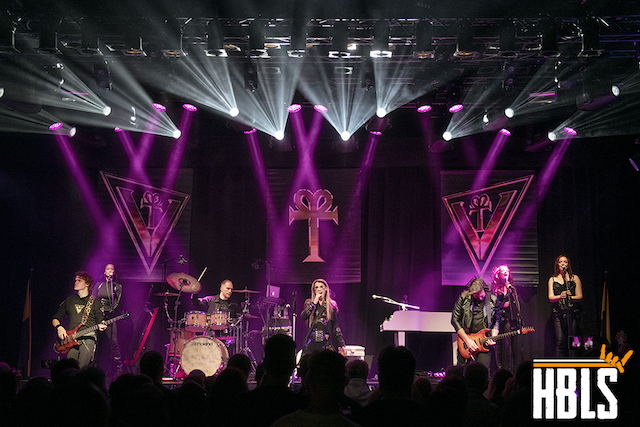 In any case, this album release show will be very special because 'Valentine's Overture' will be played live for the first time ever. In the band are Paul Coenradie on guitar, Luuk van Gerven on bass and Mark Robben on drums. And in addition, Maria Catharina, Inge Rijnja and Ravenna Moscoso provide background vocals. The latter also plays keyboards in a number of songs.
The venue is nicely filled having the balcony area closed. The setlist consists of a large number of songs from the new album 'Embrace the Unknown', as well as a selection from his older work featuring on previous albums.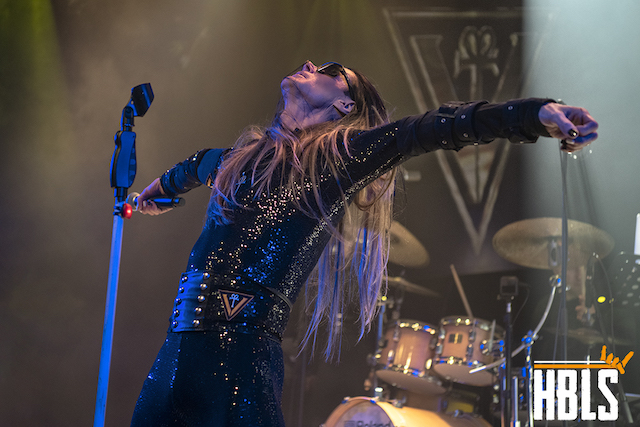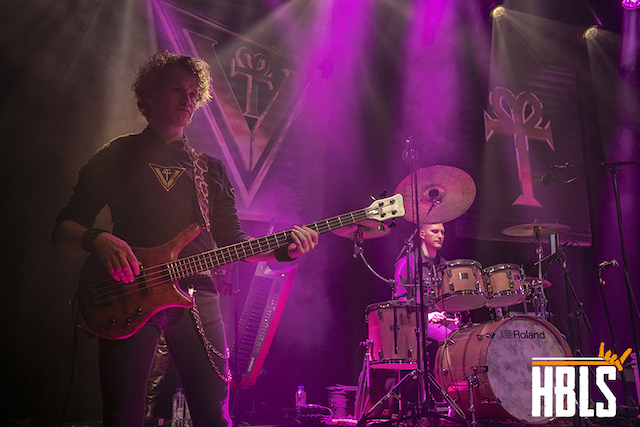 In the title track of 'Embrace the Unknown', Robby describes how his world collapsed when he permanently lost his sight. The struggle, anger, acceptance, perseverance and support of his family are incorporated into his most sensitive rock ballad ever.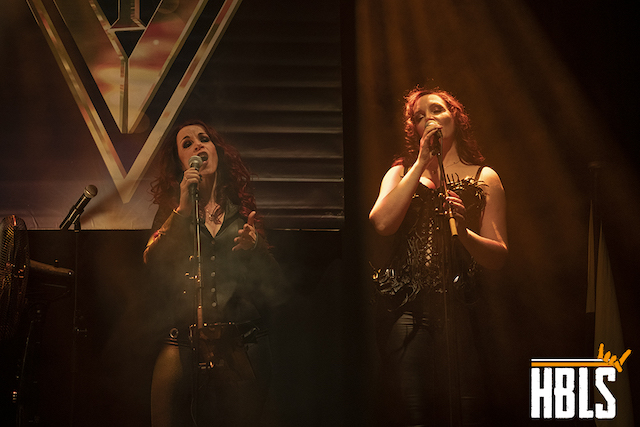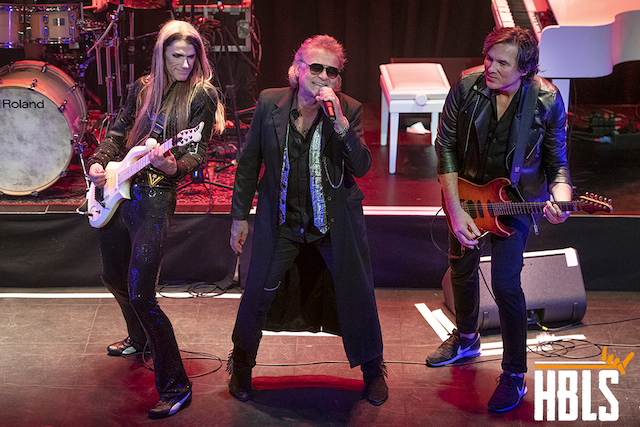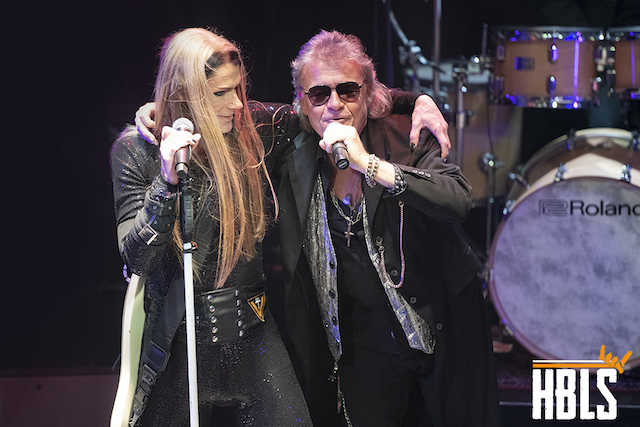 On ,,Megaman'', special guest Stan Verbraak from Helloise takes care of the vocals. Robby and Stan go way back to the time when Robby played with the band Line as support act for Helloise.
VALENTINE'S OVERTURE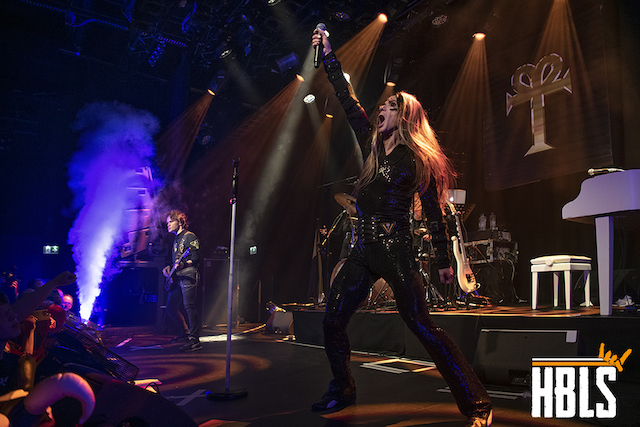 After this highlight, comes the moment when 'Valentine's Overture' is played live for the first time ever. In 1993 this was Robby's Dutch tribute to Freddie Mercury and was added as a bonus to the second album. The song is therefore very popular among Queen fans. Robby himself is a huge Queen fan and that runs like a common thread through all his music. Just like a touch of Beatles and Boston. The performance tonight is perfect and leaves a deep impression on the crowd, who give an ovation of applause.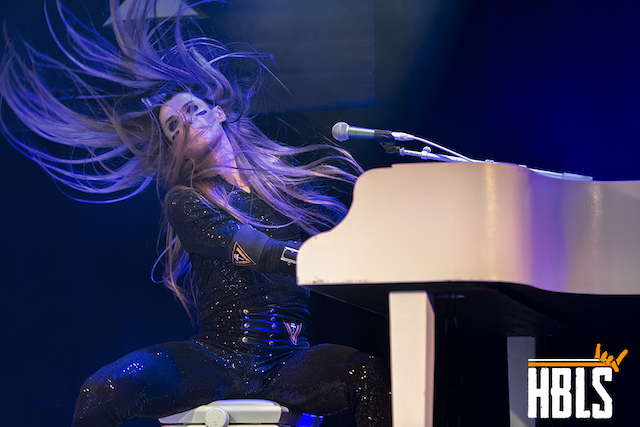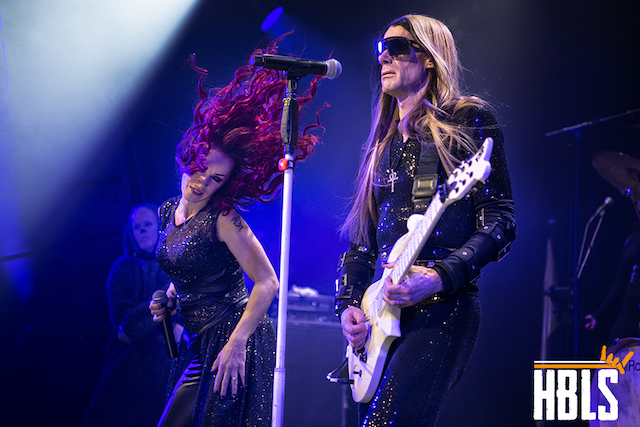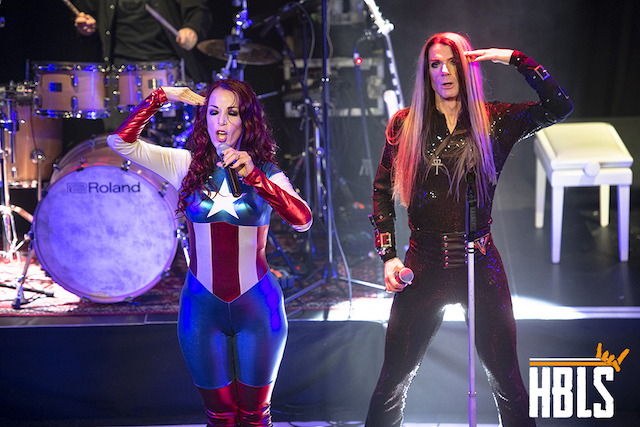 Even though Robby has virtually no vision due to his eye condition, he remains a charismatic frontman, who attracts the attention. The role of his wife and singer Maria Catharina should not be underestimated. Together they pull the cart and form a couple that can handle anything.
Paul Coenradie is a great guitar player who also attracts attention with his sublime guitar playing and therefore deserves the spotlight. His clear and sensitive solos are a delight. The rhythm section is, like in many bands, a solid foundation on which the rest can build.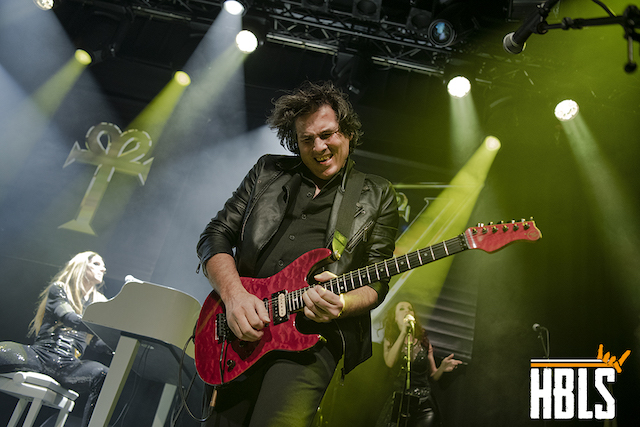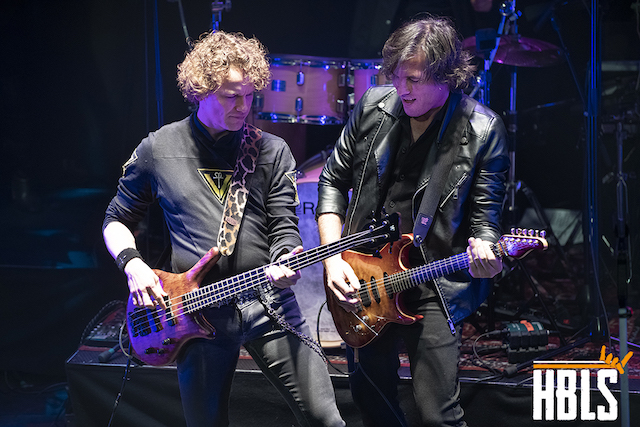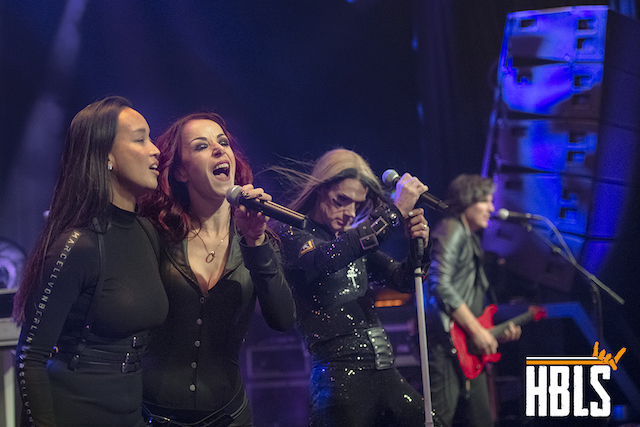 Judging from this concert, there doesn't seem to be a smash hit like 'Over and over again' on the album 'Embrace the Unknown', but it is an album that will not disappoint any fan. Fans of Ayreon, for example, should listen to the album and they will hear why Robby Valentine get all the praise from Arjan Lucassen.
ROBBY VALENTINE SETLIST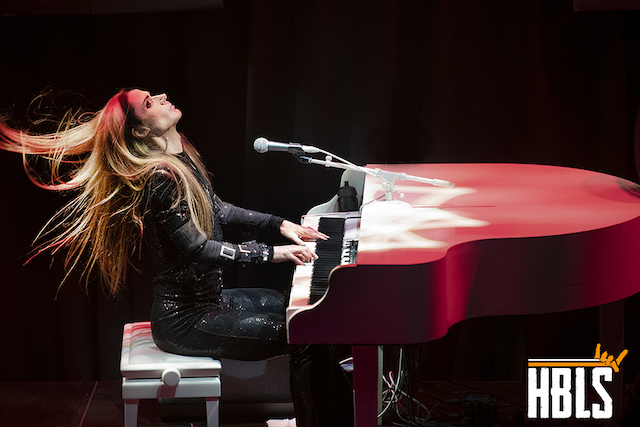 Bizarro World
The magic Breeze
What in the world are you waiting for
Fear of Heights
Medley; Only your love/Where are we go from here/I believe in music
Break the Chain
Don't give up on a Miracle
Never fall in Line
Life is a Lesson
Shadowland
Sons of America
Embrace the Unknown
Masters of our Minds
Megaman (with Stan Verbraak van Helloise)
The (Valentine's) Overture
Nightflight
Roll up your Sleeves
Black Rain
Over and over Again
ROBBY VALENTINE ENCORE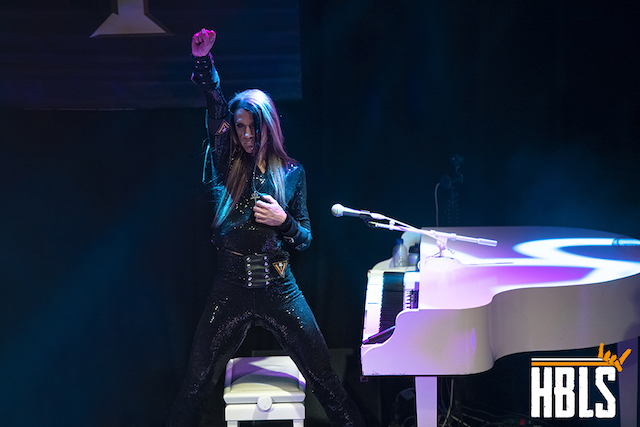 The Bitter End
Remember who you Are
All photos by Dirk van den Heuvel