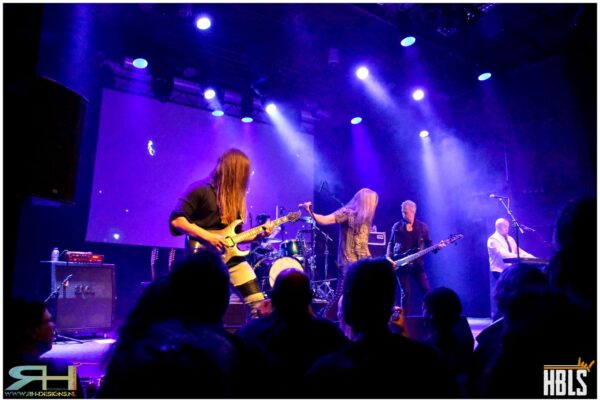 Live | Tyketto [support: Wildheart]-South of Heaven-Bilzen [B]–28 May
& De Bosuil-Weert[NL]–2 June 2023
It was quite a while ago (think around 1995), that I saw Tyketto live at work. When I heard that the band led by vocalist Danny Vaughn were playing no less than 2 times in the area, I just had to go and see them. Of the original 90s lineup, only Danny is left, but he did have with him guitarist Harry Scott Elliott [Chez Kane], bassist Chris Childs [Thunder], keyboardist Ged Rylands [ex-Ten] and drummer Johnny Dee [Doro, ex-Waysted], a wonderful company of musicians, so expectations were high as far as I was concerned.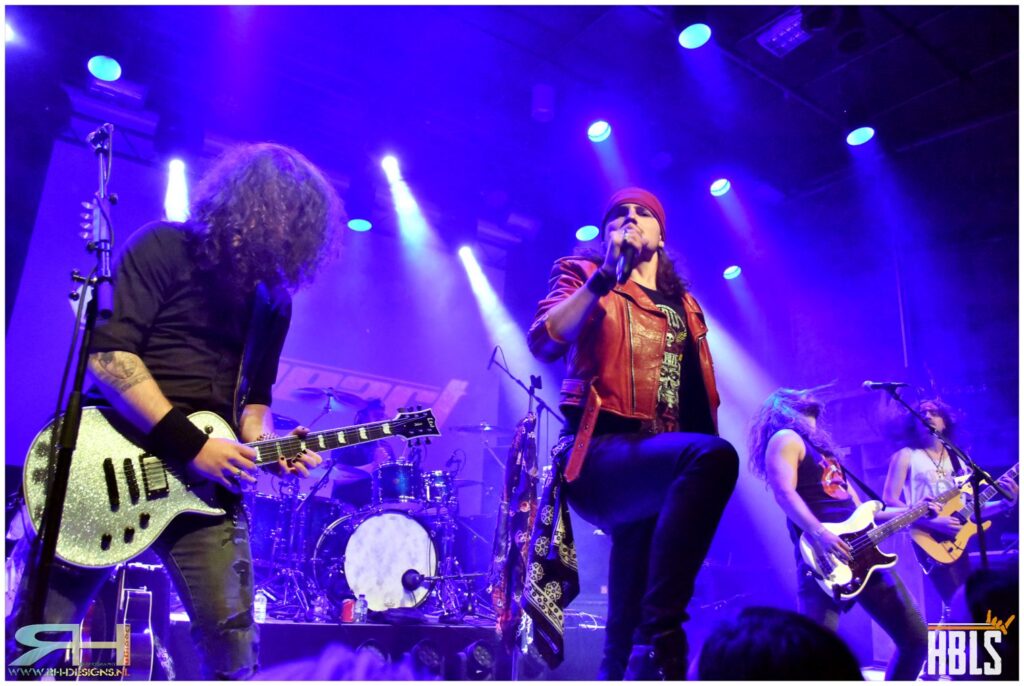 The differences between the performances at the two venues were negligible except for the visual aspect. South Of Heaven is a nice little club, where they have things in order in terms of sound and hospitality. The Bosuil is a larger venue, but that does not automatically mean that everything is better there compared to the small intimate clubs. The most important thing is that both venues are places I like to visit on a regular basis.
WILDHEART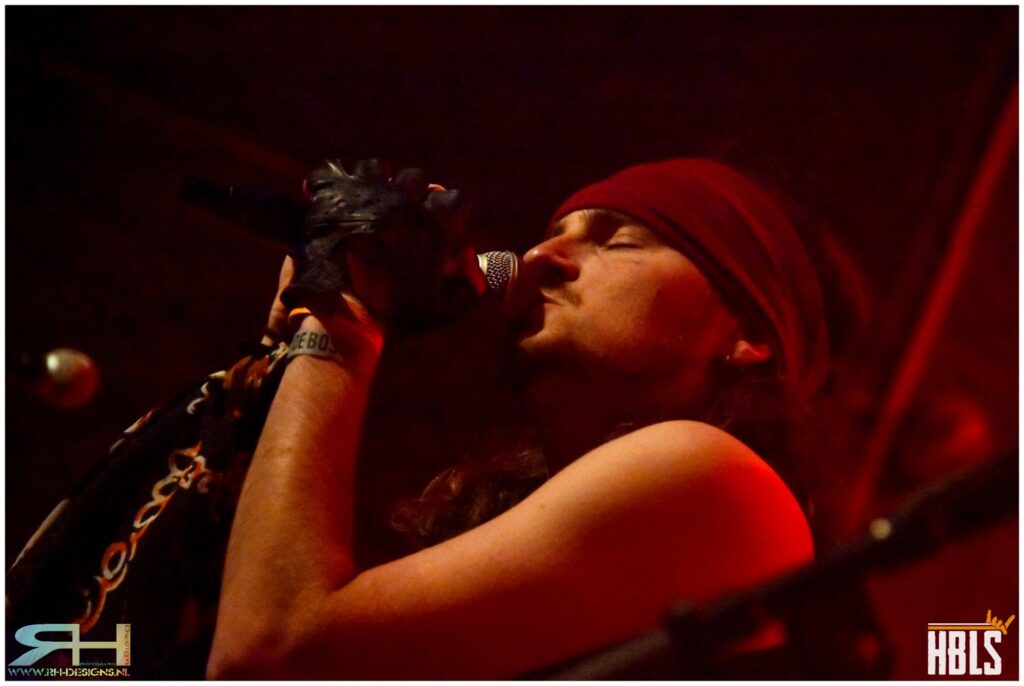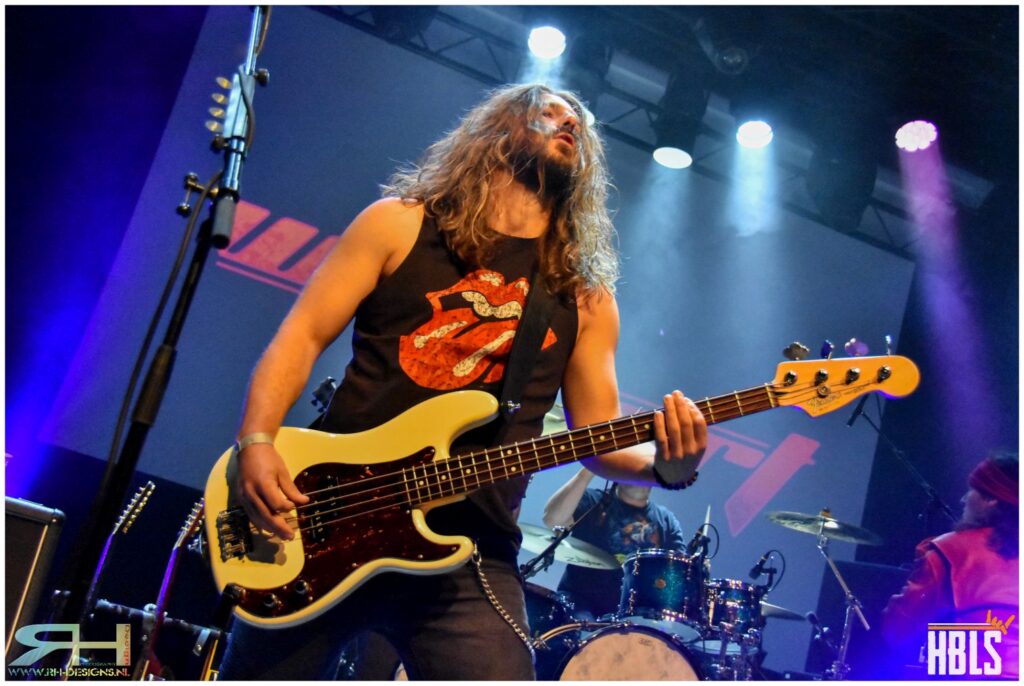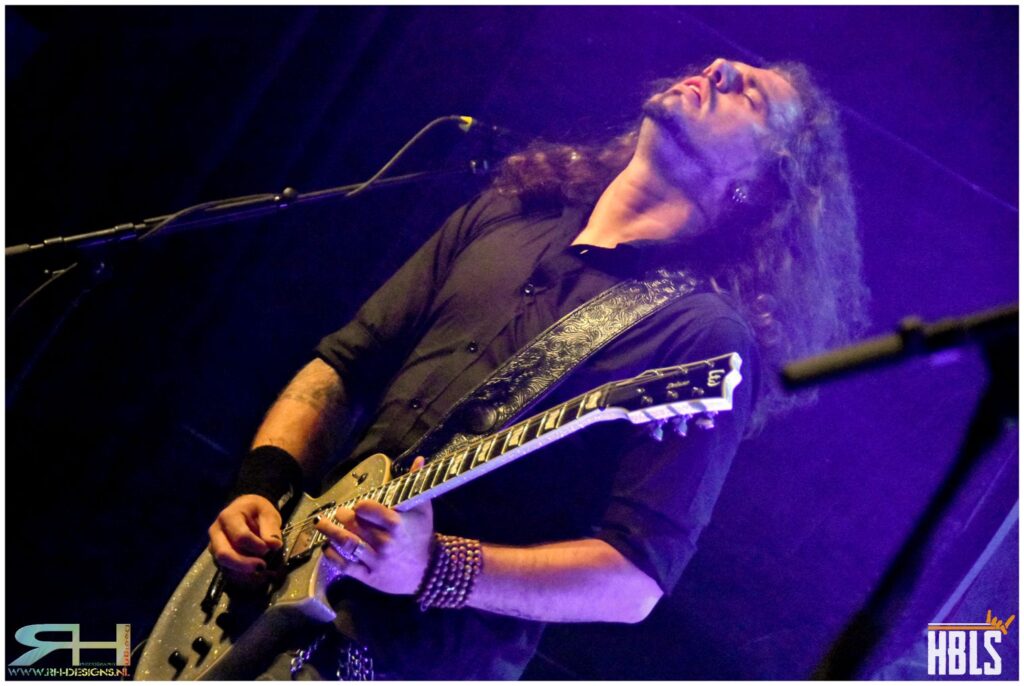 Belgian rockers Wildheart had the honor to be the support on this European part of the tour. I could see that within a week there was quite some growth in their performance. It all seemed to go a bit easier in Weert. While the performance in Bilzen was certainly not bad, it was a little less relaxed. In any case, these sympathetic Belgians succeeded both times in warming up the audience well. I think they won over quite a few new fans on this small tour. Singer Farty has a set of fine lungs and bassist Stevie Dee also stands out as far as I'm concerned. The guitarist duo Foxx and Juice play solidly and drummer Thunderberck provides the groove. Just because of the style of music the band plays, true 80s soaked stadium rock, a very pleasant and fitting warm-up for the audience.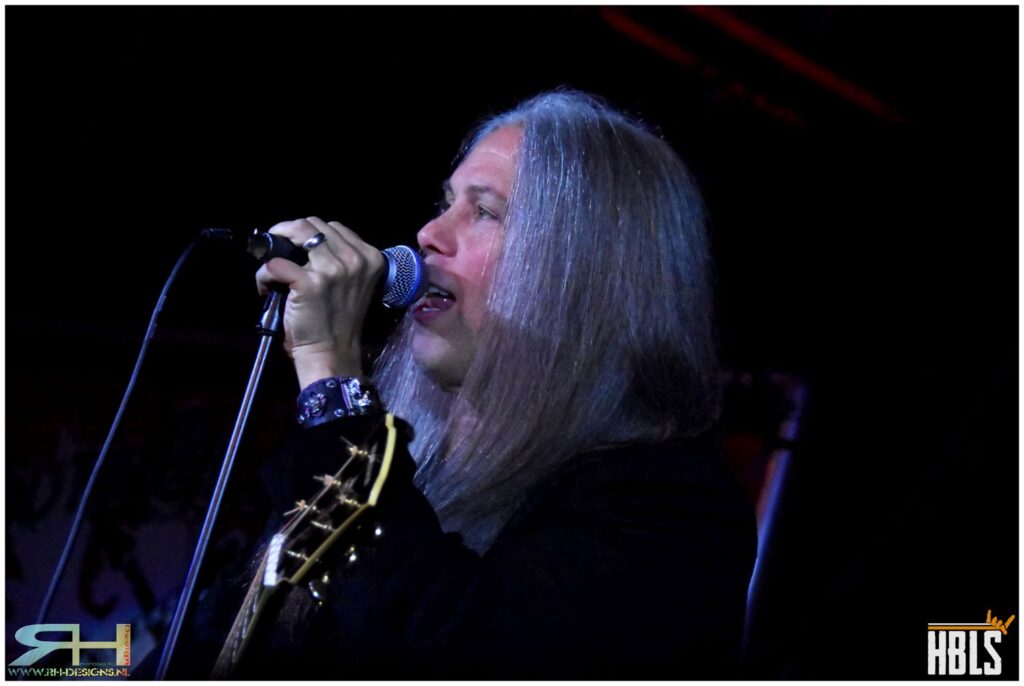 TYKETTO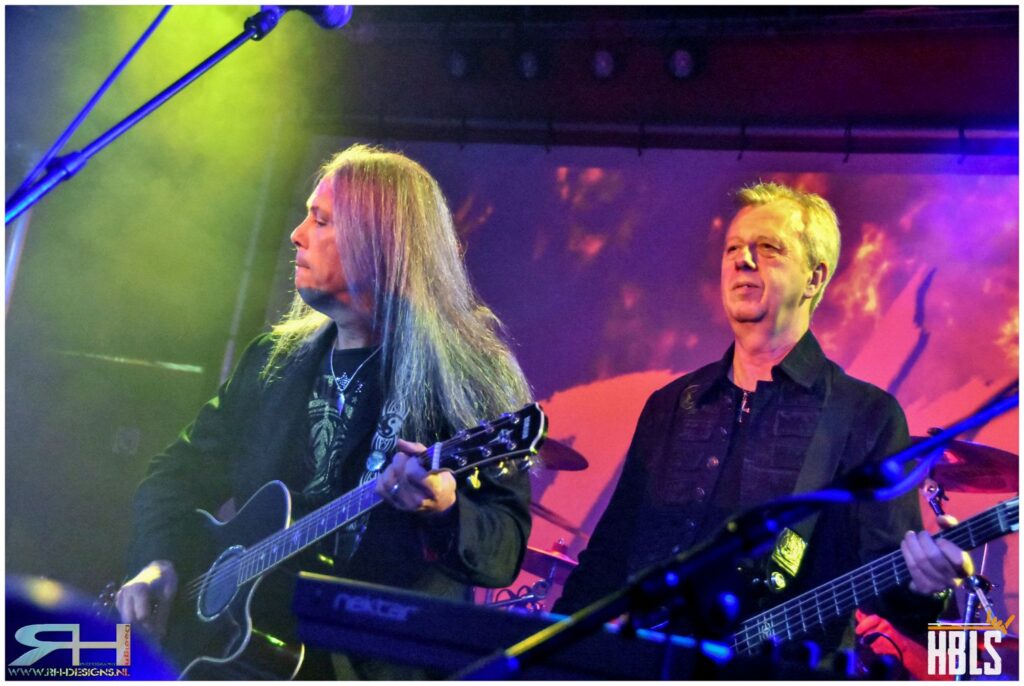 The changeover at both venues is quick and the set list is similar as well. Danny and the band opened their performance with ,,Reach'' immediately followed by classic ,,Wings'' from the album 'Don't Come Easy'.
By then they have actually managed to pack the audience in. The sound is good, the band plays great [Johnny appeared to have some problems with his in-ear in Bilzen, but the audience didn't notice] and singer Danny's voice is in a great shape. Yes, even better than in the 90s. That in itself is quite remarkable because the smiling and sympathetic frontman has secretly reached the age of 61. But apart from his long grey mane, nothing of that can be seen or noticed of that.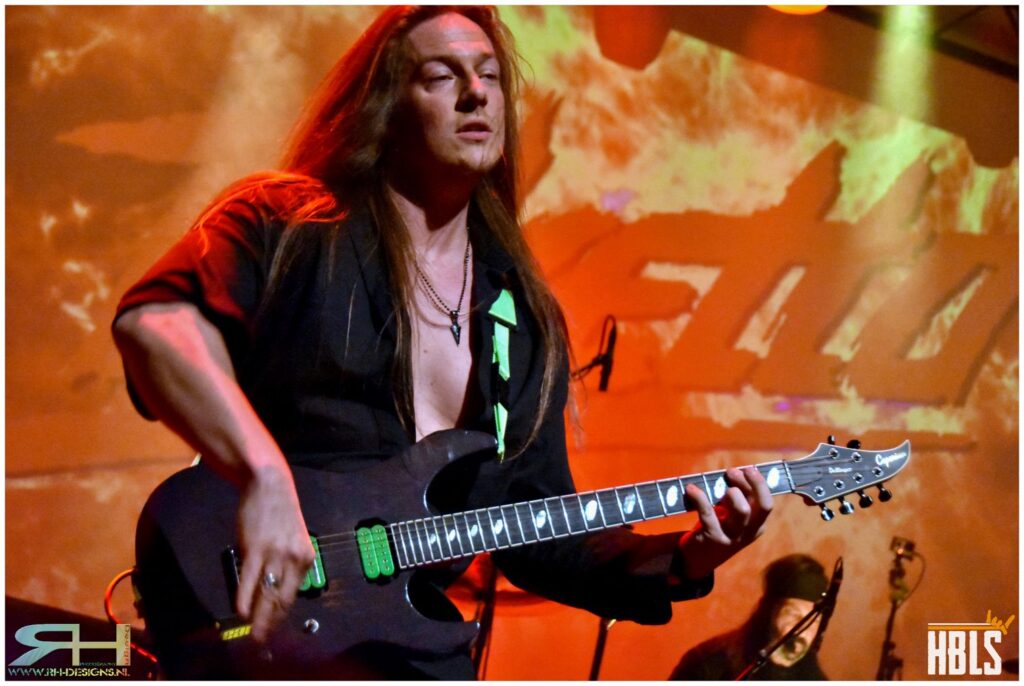 Guitarist Harry proves to be an excellent choice for the band and plays these classics with a wonderful feel, as if he wrote them himself. Chris provides the wonderful bass layering. With ,,Burning Down Inside'' as the third song, nothing can go wrong anymore. The atmosphere is super relaxed and the audience is singing along loudly!
MAIN FOCUS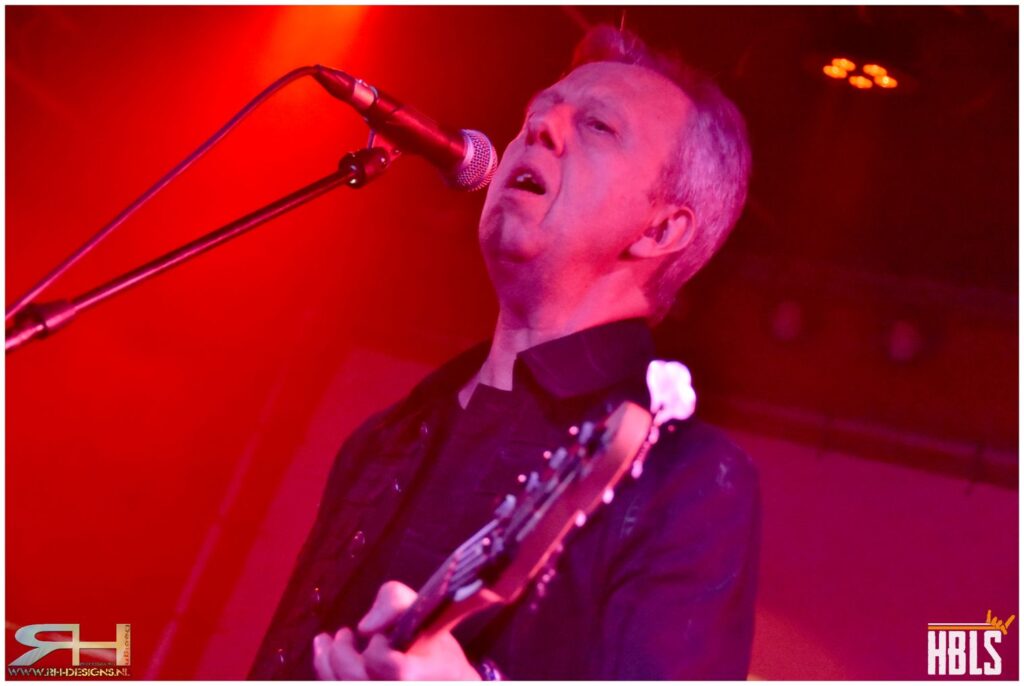 The main focus is of course on the first 2 albums of Tyketto. The aforementioned 'Don't Come Easy' and 'Strength In Numbers'. But there is also the band that Danny and Johnny once were part of: Waysted!!! This past was honored with no less than 2 songs, ,,Heaven Tonight'' and ,,Heroes Die Young''.
Since Tyketto were on the road with FM and Dare in the UK recently and only played 1 hour per band there, they were now able to play some extra songs and so band favorite ,,Mother Mary'' by UFO was also played. And fair is fair, everything this band performed was just good. A string of highlights so to speak. One classic after another was played and every time you thought, now the audience can't sing any louder, they did. Danny's words are therefore 100% correct; Tyketto has only delivered a good performance if the audience joins in for 100%. On both nights they succeeded excellently.

,,Sail Away'' gets a nice medley-like touch as Doobie Brothers classic ,,Listen To The Music'' is also briefly woven into the song. During encore ,,The Last Sunset'' the audience can prepare for the ultimate Tyketto classic and the roof goes off bouncer ,,Forever Young''.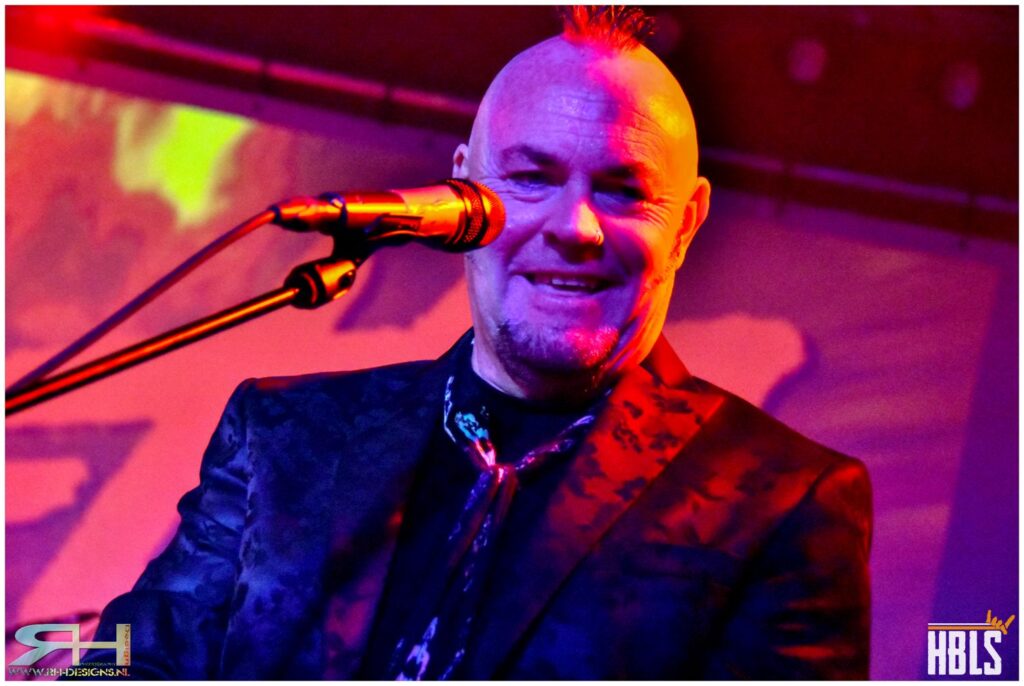 On both nights I can look back with a very good feeling. The love for this band never went away for me, but now it has really been rekindled by these excellent performances. Let's hope we will see the band back on the European stages next year!!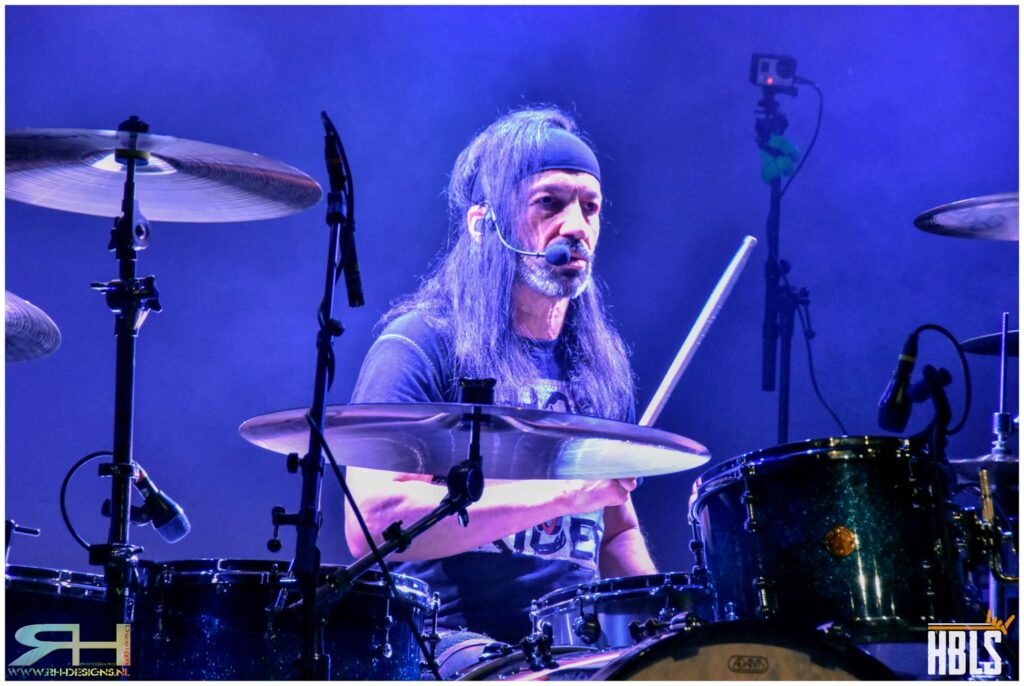 SETLIST
Reach
Wings
Burning Down Inside
Faithless
Strength in Numbers
Catch My Fall
Rescue Me
Heaven Tonight (Waysted cover)
Heroes Die Young (Waysted cover)
Standing Alone
Lay Your Body Down
Mother Mary (UFO cover)
Sail Away (with snippet of Listen to the Music Dooby Brothers)
ENCORE
The Last Sunset
Forever Young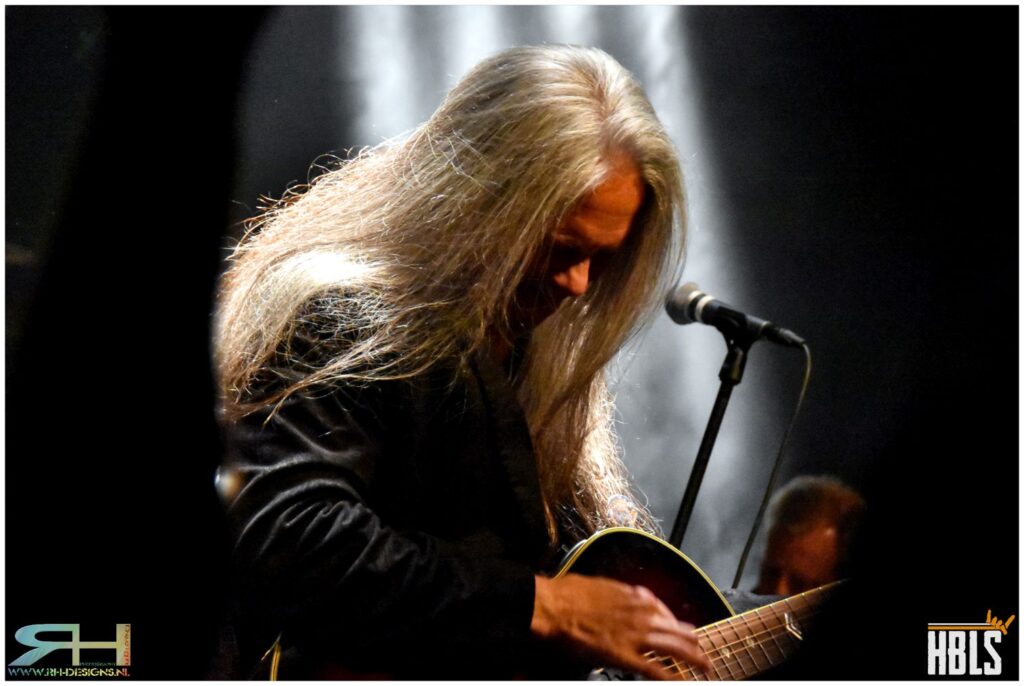 Photos by Raymond Helebrand