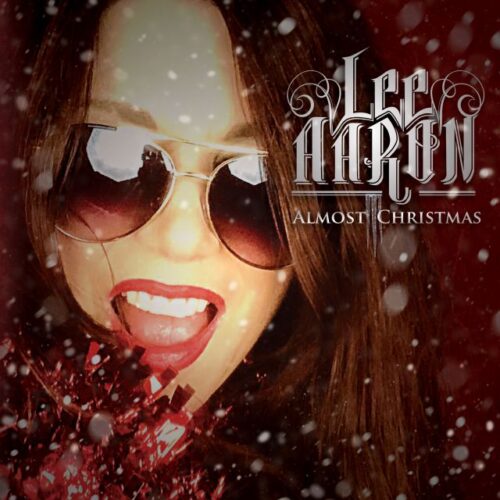 Review | Lee Aaron – Almost Christmas
Metalville Records
Last year Lee Aaron and her three band members already recorded a Christmas album that was only available through the webshop of the band. This year the group around the Canadian singer released a fine rock album called 'Radio On!', a record that had Lee Aaron and her band rocking hard again.
ALL I WANT…
The reactions on 'Radio On!' were quite good. In order to present 'Almost Christmas' as a new release the band has recorded two new songs to be added to the ten other tracks on the album from last year. Let me be blunt and brutal. I never liked Christmas albums as I have nothing with the Christmas festivities in general. I mean, I don't need to hear Chris Rea driving home for Christmas yet again and if I hear Mariah Carey's ,,All I Want For Christmas Is You'' on the radio my stomach starts to turn and I am afraid that I get the shits.
ROCK 'N ROLL CHRISTMAS
Luckily 'Almost Christmas' by Lee Aaron and her group has a bit more power and rock and roll attitude although there is also a jazz-cover on the album. Actually Lee recorded a couple of jazz albums under her real name Karen Greening I believe. Most songs are covers including ,,Merry Christmas Everybody'', made famous by UK rockers Slade. But if I am honest, I have to say that this is a Lee Aaron album that is sweet and far too sugar coated for my taste. Have a listen if you want and if you are looking for the Christmas spirit this might be the right soundtrack but I prefer her older rock work and her more recent albums any day.
About
Canadian singer, musician, songwriter and producer - active since 1980. She does rock, hardrock, blues, jazz and pop and wrote the 80s anthem ,,Metal Queen''.
Genre
rock, hardrock
Website
https://www.leeaaron.com/
Social
Tags